Realtors' Conspiracy Podcast Episode 25: So You Want To Start A Small Business?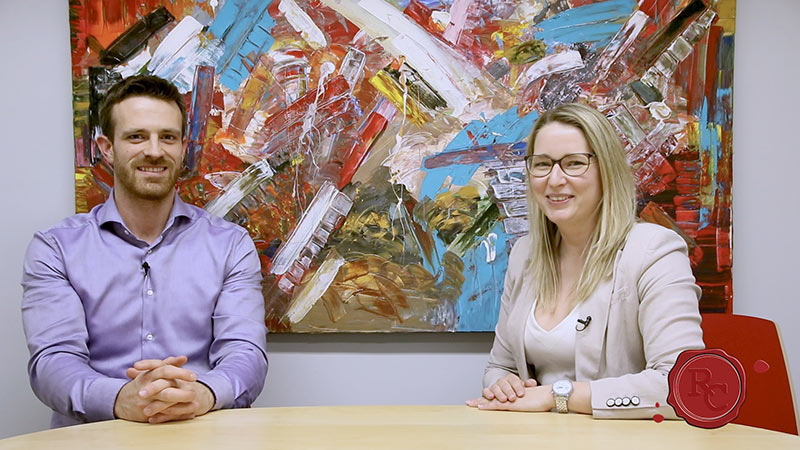 Interview with Taylor Hallahan, a small business advisor. Taylor works with small business owners in many industries. His advice to all realtors, but especially those who are new to the industry, is to make sure to have a strong advisor and a strong business plan. Both of these things will set you up for a bright future. As an investor, Taylor believes what's most important is that you are comfortable with your decisions. One piece of advice Taylor has for all business owners is to stay up to date with banking technology. The more comfortable you are in that space, the easier it is for your day to day operations. Taylor is looking forward to the future, as small business in Canada is one of the areas with the most growth, leading to greater investment and opportunity in the industry.
Learn More About Taylor Hallahan
Flexible and driven self-starter dedicated to providing prompt, reliable, and honest service to current and future clients. Superior attention to detail and thoroughness with proven ability to prioritize, multi-task and exceed objectives.
Website: www.sherwoodmortgagegroup.com
Phone: 416.705.9286
Email: thallahan@sherwoodmortgagegroup.com