Realtors' Conspiracy Podcast Episode 23: You Never Forget Who Your Realtor Was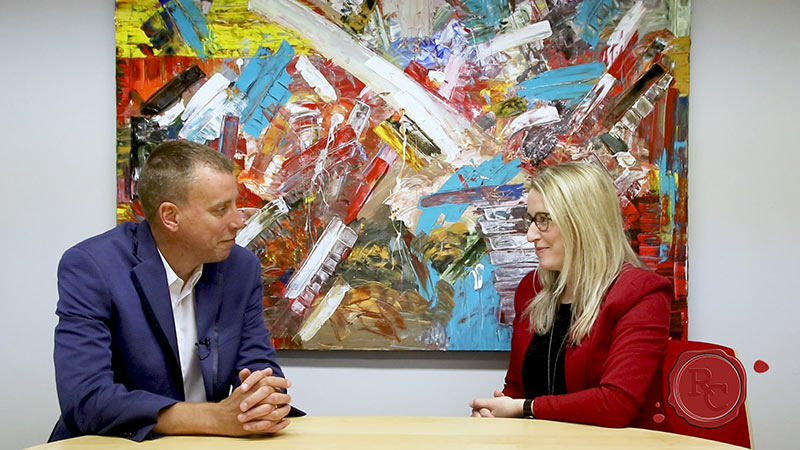 Interview with Todd Barker from The Prefered Pair. Real Estate is such a big part of our clients lives, it's the biggest investment that most of them make. Todd truly believes that your realtor is someone you always remember, good or bad, and that the impression you make lasts a lifetime. Real Estate is a very social career, and because of this, Todd makes sure that he is consistently attending social events and networking events around the community. Todd credits his success in the real estate industry to the relationships he has made, both business and personal. Todd's main piece of advice for new realtors is to find someone in the industry you admire and work with them, shadow them and most importantly, learn from them.
Learn More About The Prefered Pair
The Preferred Pair understand that Buying or Selling a home is likely the largest and most important transaction you will ever make. Todd and Nikki understand that market knowledge, communication, attention to detail, and getting RESULTS is the only outcome for our clients. Todd and Nikki hold themselves to the highest standard and understand that a truly satisfied client is how we measure ourselves. We guarantee our service, results, and a Real Estate experience like no other.
Website: www.thepreferredpair.com
Phone: 1.905.639.7676
Email: info@thepreferredpair.com