Realtors' Conspiracy Podcast Episode 22: When You Love What You Do, It's a Different Type of Stress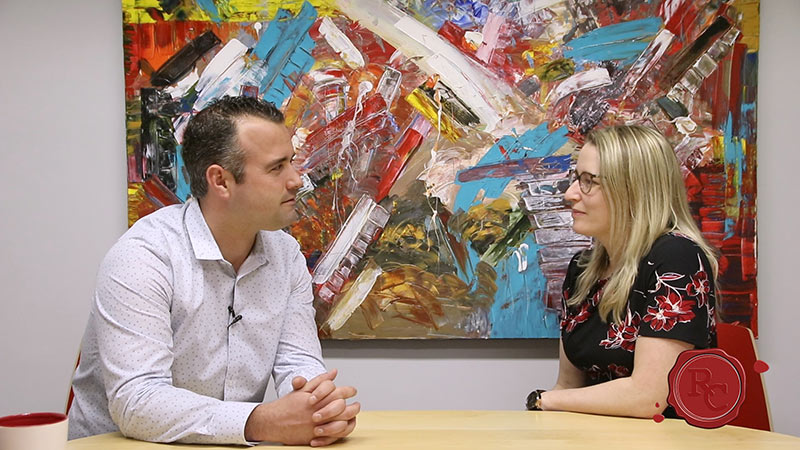 Interview with Karl Wulf from Keller Williams Edge Realty. As a real estate agent, Karl credits his success to relationships building as well as dedicating much of his time to getting involved in his community through committees, events and sports teams. His commitment to his clients and his passion for his work is what motivates him on a daily basis. "When you love what you do, it's a different type of stress", he says. He speaks about the challenges he faces as an agent and addresses the common misconceptions about the real estate industry. With a steadily growing brand, and plans for a team expansion, Karl is very excited to start the next part of his career in the real estate industry.
Learn More About Karl Wulf
Leading the Pack, One Home At A Time.
Website: www.karlwulf.com
Phone: 905.399.9853
Email: kwulf@kw.com