Realtors' Conspiracy Podcast Episode 20: A Different Team Approach to Real Estate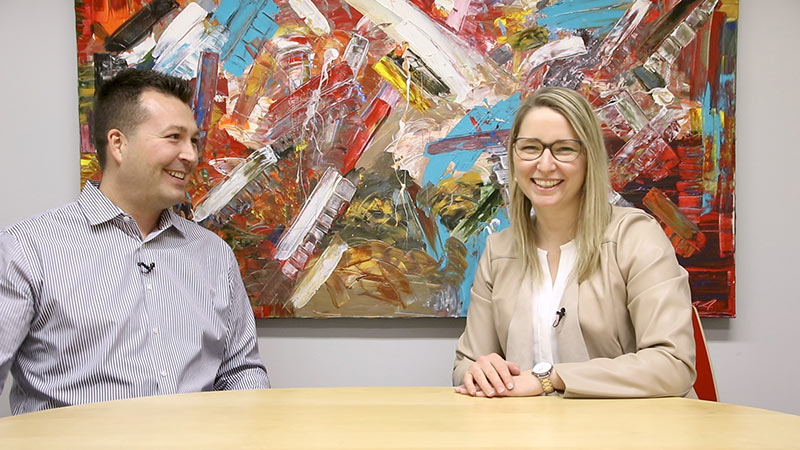 Interview with John Merrill, from Century 21 Miller Real Estate LTD. As an agent, no matter what your company's marketing strategy is, all marketing materials should include the same recognizable company "look". When working with clients, Merrill's strategy is to take the time to get personal with them, explain things to them and add your own personal details to the automatic things if applicable. Always be sure to give back to the community you're a part of, and remember that feedback is also very important. If you take the team approach with your client, it is likely you will end up with more referrals and more happy clients!
Learn More About John Merrill
As a lifelong resident of Halton Region, John has lived in both Oakville and Burlington for many years each. He currently resides in Burlington and is an award-winning real estate professional with Century 21 Miller Real Estate Ltd., which for 2017 was the #8 office in Canada and #12 office worldwide out of over 7,300 offices in 77 countries, based on production. With many years of senior level sales and marketing experience in the financial services sector, a Commerce degree from the University of Guelph, and extensive real estate experience, John is well-equipped to help you achieve your real estate goals.
Website: www.johnmerrill.ca
Phone: 905.630.0778
Email: john.merrill@century21.ca