Realtors' Conspiracy Podcast Episode 19: Tech Savvy Real Estate Agents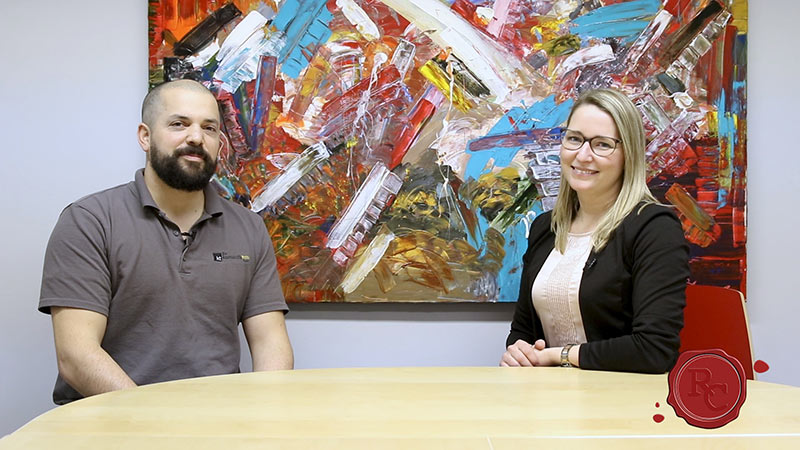 Interview with Adrian Trott. Being a realtor takes a large amount of dedication to the craft. To make things work, Trott says, it takes a bit of work to get there. You have to delegate to grow a company in real estate, so don't be afraid to trust other people with some jobs! To avoid any major stress or problems with the client, take things one step and one day at a time. It may take a while to see results, however if you are patient and keep up the work the positive results will come back to you. – The Kormendy Trott Team with Century 21 Miller Real Estate LTD.
Learn More About Adrian Trott & The Kormendy Trott Team
Whether you're buying real estate, selling real estate, renting or becoming a landlord, our proven processes and dedicated team of licensed Real Estate Agents and Client Care Services will ensure that your experience is exceptional. From fully understanding your needs to executing on a personalized plan, you'll be pampered throughout the process on-route to a successful transaction. We're a tech-savvy real estate team that understands the constantly changing landscape of real estate, marketing and consumer behaviour. We're always adapting and adding to our long list of services to ensure that our clients and their properties receive exceptional care.
Website: www.kormendytrott.com
Phone: 1.800.617.0090
Email: info@kormendytrott.com