Realtors' Conspiracy Podcast Episode 18: Changing Career to Real Estate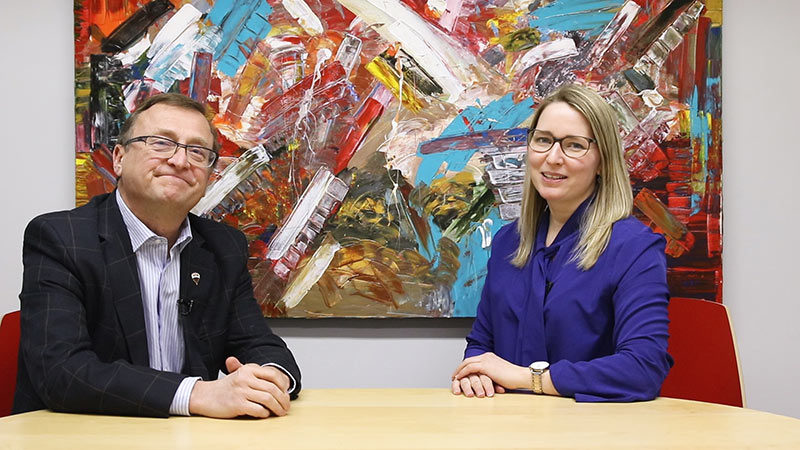 Interview with Mike Wallace from Re/Max Escarpment. As a real estate agent, one of the most important parts of your job is to negotiate and advocate on behalf of your clients. Mike's technique involves not taking things personally and instead, focusing on being positive. He explains that having this attitude will allow you to persevere in your job and become more efficient while working at a faster pace. Do what you can to put your best foot forward in order to make the best impression possible on your clients.
Learn More About Mike Wallace
His experience includes being a member of Parliament, Burlington City Councillor, and a Region of Hamilton representative for over two decades. Mike's 22 years of experience in elected public office and community engagement, allows him to offer knowledgeable, competent, and quality service to you and your organization. In addition, Mike has many years of sales, marketing, financial, and business experience in the private sector. His work experience ranges from sales and marketing positions with Imperial Oil to owning and operating his own business. Mike is also a graduate in Bachelor of Arts from University of Guelph.
Website: www.mikewallace.ca
Phone: 905.632.2199
Email: mike@mikewallace.ca