Realtors' Conspiracy Podcast Episode 17: Always Look At Least One Step Ahead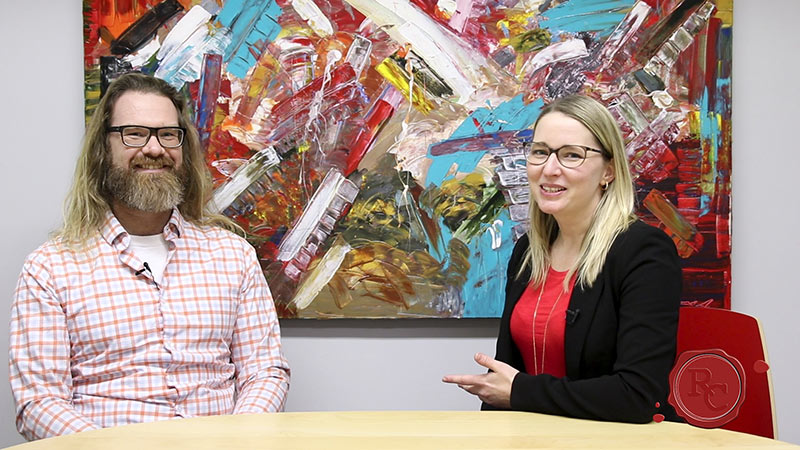 Interview with Daniel Ott from White Willow Designs. In order to end up with the best possible outcome, Daniel's advice for designers is to make sure that the vision of the clients is shared with the entire group of people involved. He credits his success to his drive and passion for the work that he does. In order to achieve your goals, Daniel believes that it is essential to always look at least one step ahead in the planning process. People are constantly changing the way they think about the design process. The key to keeping up with such rapid change is to keep a close eye on your markets and adjust your work accordingly.
Learn More About White Willow Design
White Willow Design focuses exclusively on the pre-construction phase of your project. Home design and planning, architectural drawings, interior design and securing all the needed permits and clearances. We make certain your renovation or new home build is a smooth and successful one by handling everything needed to start the construction.
Website: www.whitewillowdesign.ca
Phone: 905.518.7069
Email: info@whitewillowdesign.ca