Realtors' Conspiracy Podcast Episode 16: Being an Ambassador of the Neighbourhoods in Which Your Selling Homes is Key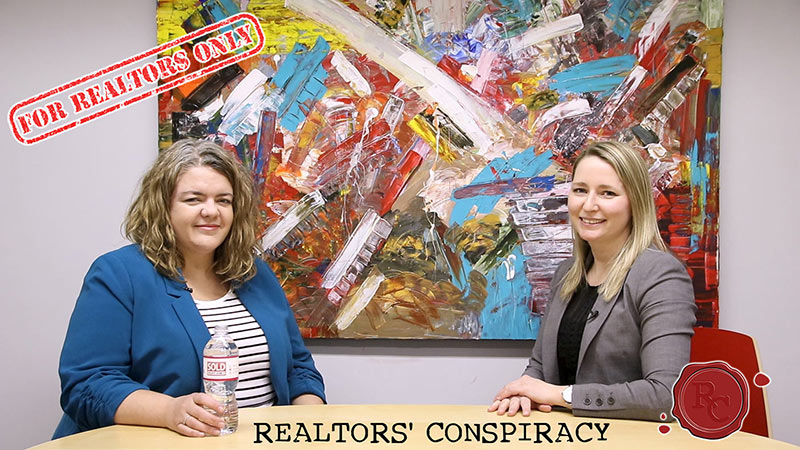 Interview with Jeannie Crawford with Coldwell Banker Community Professionals. As the real estate agent, when working with clients, you mustn't make assumptions about them. Instead, Crawford says, ask them questions in order to get to know their needs. Be sure to keep your online marketing up-to-date and representative of you to find clients who are a perfect fit for you! Be genuine rather than a perfectionist, not everything has to be perfect right away-don't create more stress for yourself. Don't be afraid to ask for help from your partners to get the best possible experience for your clients.
Learn More About Jeannie Crawford
My passion for Hamilton is without question – I want to help you not only discover the best home for you, but also introduce you to the different areas of the city, and what they have to offer you. The investment in purchasing a property is a big one, but the house is just one part of the equation. My husband and I are well vested in the community, supporting local small businesses, creating connections that I hope to pass on to clients as they learn more about the community they are living in. We live in the heart of central Hamilton and have chosen to open not one, but 2 locations of my husband's businesses here and on the Mountain.
Website: www.jeanniecrawford.com
Phone: 289.925.5614
Email: jeannie@jeanniecrawford.com