Realtors' Conspiracy Podcast Episode 15: Your Clients Come First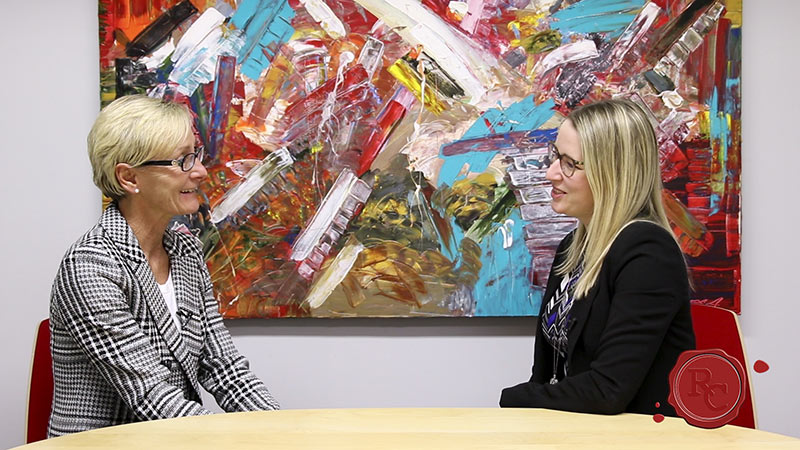 Interview with Lori Van Dinther from Re/Max. As the clients real estate agent, Lori believes the key to her success is making her clients interests her first priority. It is very important that you get to know your clients as people, so that you can give them the best service. Providing your own personal touches as their agent will also help you maintain client relationships for much longer. Overall, Lori explains, being a success means being open and honest with your deals, and putting yourself out there to meet new people every day.
Learn More About Lori VanDinther
Lori VanDinther is a licensed sales representative and team leader with RE/MAX Escarpment Realty Inc. Brokerage. As a long time resident of Burlington, Ontario she has been selling real estate in Burlington, Oakville, Carlisle, Kilbride, Waterdown and surrounding areas for decades! Lori has received numerous awards over the years for properties for sale achievements and top performance. She attributes a lot of her success to always putting her client's needs first! As a result, a very large portion of Lori's real estate listings business comes from repeat clients and referrals. And that is the best business and a true compliment!
Website: www.loriv.com
Phone: 905.330.2002
Email: info@loriv.com