Realtors' Conspiracy Podcast Episode 14: Breaking The Stereotypes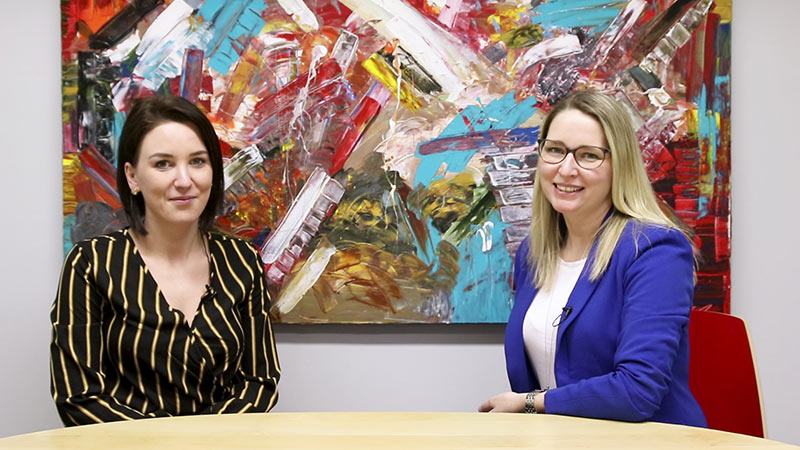 Interview with Real Estate Agent's Karlyn Eacrett and Keller Williams Associates. As the real estate agent, it is important that you lead your clients with honesty and authenticity. You must take time to follow up with them, as they should feel like they are a priority to you. It is also essential to have a unique marketing presence, especially online. Above all, be sure to have a list of trusted partners and vendors to call upon when needed. Getting the tedious work over with as soon as possible, and breaking the stereotypes of real estate will benefit you when your clients refer you in the end.
Learn More About Karlyn Eacrett
Karlyn is a Real Estate Sales Representative with Keller Williams Edge Realty Brokerage in Burlington, Ontario. She lives in North Burlington with her husband and their 2 children; Henrik and Franklin. With a background in Social Work, Karlyn fell in love with real estate after purchasing her first investment property in 2013 and decided to make a bold career change. While the fields are quite different, she feels that many of her skills have transferred over to Real Estate, where she is still helping clients achieve their dreams.
Website: www.karlyneacrett.ca
Phone: 905.630.2545
Email: karlyn.eacrett@gmail.com