Realtors' Conspiracy Podcast Episode 12: Strategies To Improve Your Negotiating Approach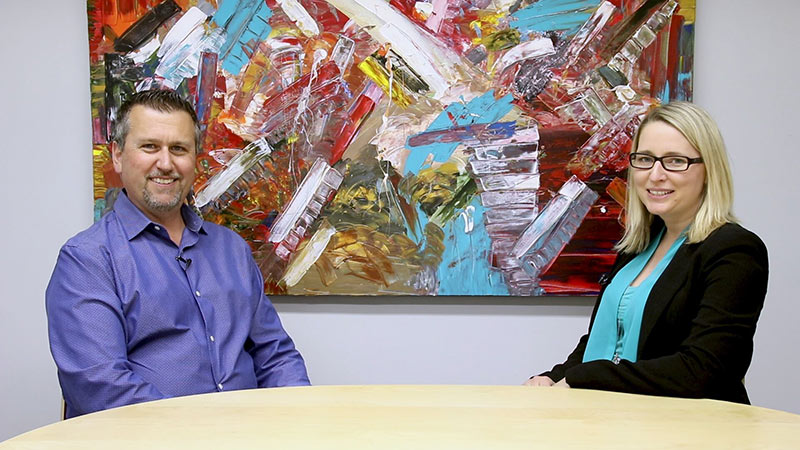 Interview with Real Estate Agent Clinton Howell from Re/Max Escarpment Realty. Knowledge is power when it comes to negotiating for your clients. Provide your clients with the information on comparable homes and possible deficiencies that maybe affect the value of their home and possible conditions that they may encounter. Be ready to deal with many different personality types, strategies and tactics when it comes to other agents and closing process.
Learn More About Clinton Howell
Clinton Howell is a Real Estate Agent based in Burlington, ON, specialized in buying and selling real estate in Burlington, Waterdown, Ancaster & surrounding areas. As a leading real estate agent in Burlington, with Re/Max Escarpment Realty Inc., Brokerage, I may not be huge, but I'm very effective. I am very good at what I do. If you work with me to sell your property, I will do it for less than the big guys, and I will do it better! I'll get you top dollar with the quickest turnaround.
Make Clinton Howell your Realtor for your next home.
Website: www.clintonhowell.ca
Phone: 905.537.2246
Email: clinton@clintonhowell.ca