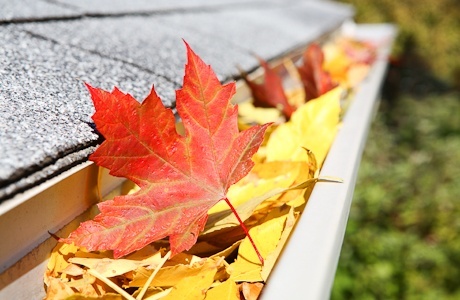 Despite the end of one of the hottest summer in our history, the appearance of shorter days and cooler weather doesn't seem to cool down the real estate market. If you are one of the many entering the real estate market, you may be wondering what to expect? What to keep an eye out for?
Here are the things you need to know:
Mortgage rates will start climbing mostly hitting the area with the highest home prices. If you want to decipher the mortgage code, read our article Deciphering the Mortgage Code
Yes, location is key when finding your dream, but you also need to consider the weather. You do not want to wait too long before searching for your dream home, we don't want you getting stuck in bad weather traffic or snow storm!
How much is your dream home worth? With the holiday season around the corner, do not make the mistake to increase your budget due to added pressure. Make sure you plan your budget and stick to it (refer to your real estate as each home varies in terms of price.)
Millennials will drive the fall market – Due to higher home prices and land costs, new home builders will target millennials as more of them start buying their first homes. This would mean, shifting their production from luxury homes to affordable homes for the entry-level buyer.
Inventory – so far 2016 has been the seller's market with supply being low and demand being high. Although, there isn't much inventory as you would typically find during Spring, there are still many options to consider. Once you do, the next step is to figure out How to win your bidding war
Rent rates continue to climb. This is a trend that started in 2015 and it will be remaining steady through the fall of 2016 and beyond (Home, 2016).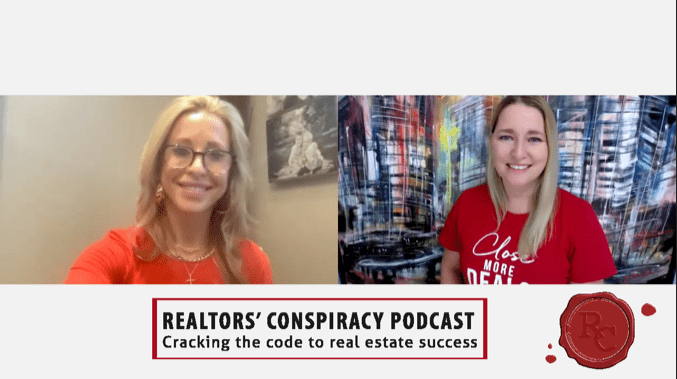 Sit down with us on this week's Realtors' Conspiracy episode as we chat with Kate Broddick of The Kate Broddick Team. Together we dive into the multifaceted nature of the Real Estate industry, the importance of creating a market presence through persistence, finding...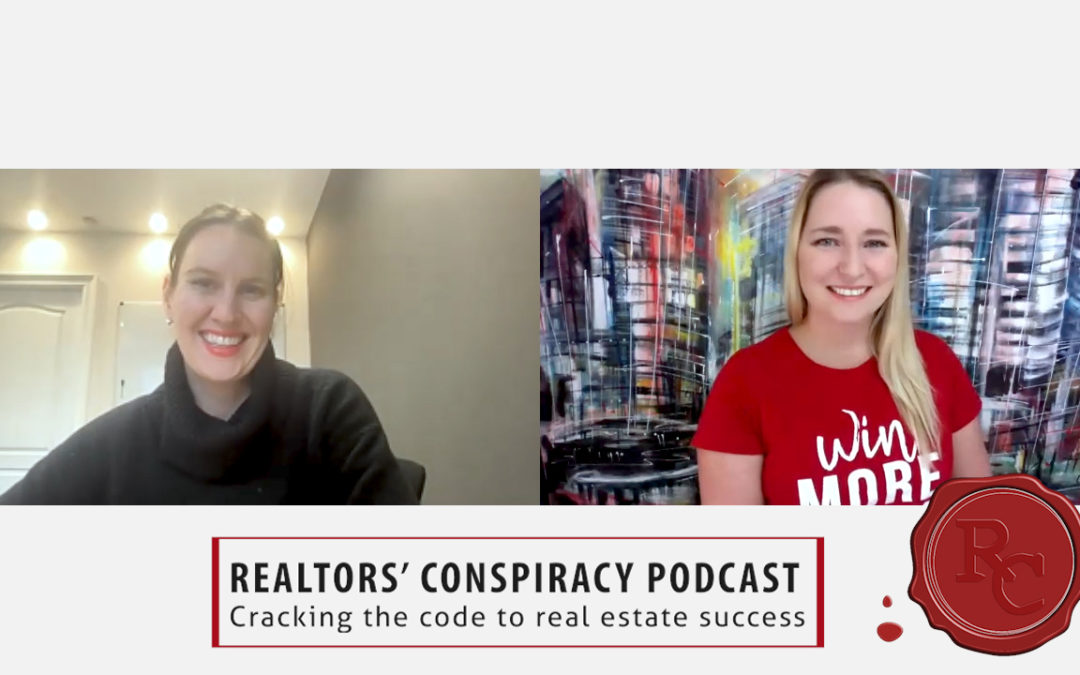 Join us this week as we sit down with Mortgage Agent Emily Miszk of Port Credit Mortgages and jump into the financing side of home-buying. This episode is packed with key information when it comes to the process and planning of purchasing a home. Tune in as Emily...