Real Estate Marketing with Brochures & Digital Brochures
A lot of realtors and real estate companies get brochures for their listings, and some don't. Are you getting them done yourself and with a Word document program? You shouldn't! When you have a listing and want to showcase it, use a real professional design and indesign software to get your brochures done. A real high end brochure will go a long way for you, your sellers will be pleased that you are spending time and money in getting something professional done for them. Also, when a potential buyer comes to view the house, they will get your brochure, they will get your brand and maybe use you when they sell their house.
Digital Brochures showcase the listing online in a more interactive way and increase your online exposure.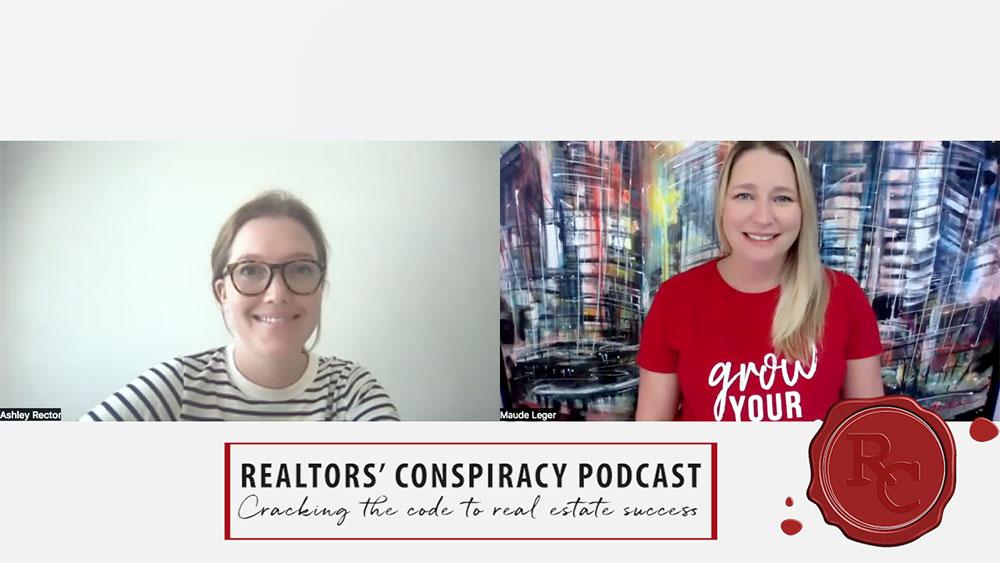 This week on our working mom mini series, we sat down for a chat with Ashley Rector CEO and founder of Laura Alexandria Marketing (LAM). Ashley is a marketing and social media expert who's got the team both at home and work to prove it! Tune in as we dove into a bit...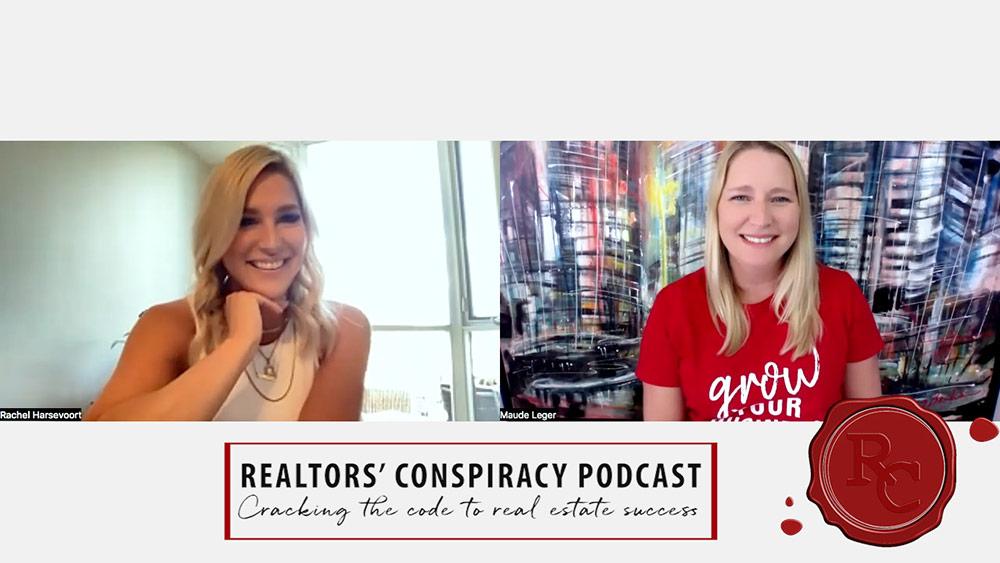 As we continue our mom mini series we're joined this week by Realtor Rachel Harsevoort of Royal LePage State Realty. Together we dove into topics such as facing your mom-guilt, letting your passion shine through in your work, and the importance of having a good...