Professional Portrait Photography
They say a picture is worth 1000 words – and we think so too! At Sold Right Away, we offer professional portrait photography to ensure you're saying:
I'm professional
I'm an expert in my field
I'm personable
I look out for your best interests
Is it Time for a New Headshot?
How do you know if it's time to change your picture? More often than not, your headshot is the first thing people see when clicking on your website, your social media accounts and your listings. Here are a few things to consider:
Have you changed your hair colour? …. if the answer is yes, it's time!
Have you changed your brand? …… if the answer is yes, it's time!
Have you updated your photo in the last 6 months? ……. if the answer is no, it's time!
You want to be recognized in your community, online, and through print. Consistency is key when it comes to knowing a familiar face.
Preparing for Headshot Day – The Do's and the Don'ts
If you know it's time for a new headshot but are panicking on the result, here are a few simple tips to ensure your portrait session goes smoothly and you get the results you want.
Do: Wear a solid colour. Patterns can distract from your personality in the photo
Don't: Style your hair out of character that day. You want it to look like you, so if your hair is always pin straight today is not the day for a curler.
Do: Stay hydrated! Drinking lots of water the night before and the day of your shoot will give your skin a healthy glow that will show nicely on camera.
Do: Get a good night's sleep. If you look tired or under the weather, your images won't show the real happy you!
Why Do We Have the Best Shots
Our experienced photographers have a knack for personality. They are able to capture you in a way that reveals your best features and personable nature.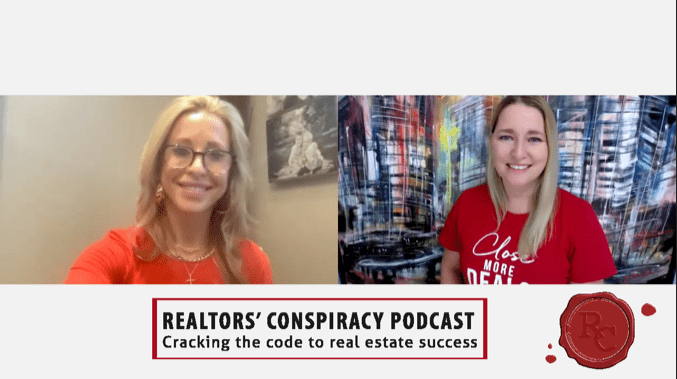 Sit down with us on this week's Realtors' Conspiracy episode as we chat with Kate Broddick of The Kate Broddick Team. Together we dive into the multifaceted nature of the Real Estate industry, the importance of creating a market presence through persistence, finding...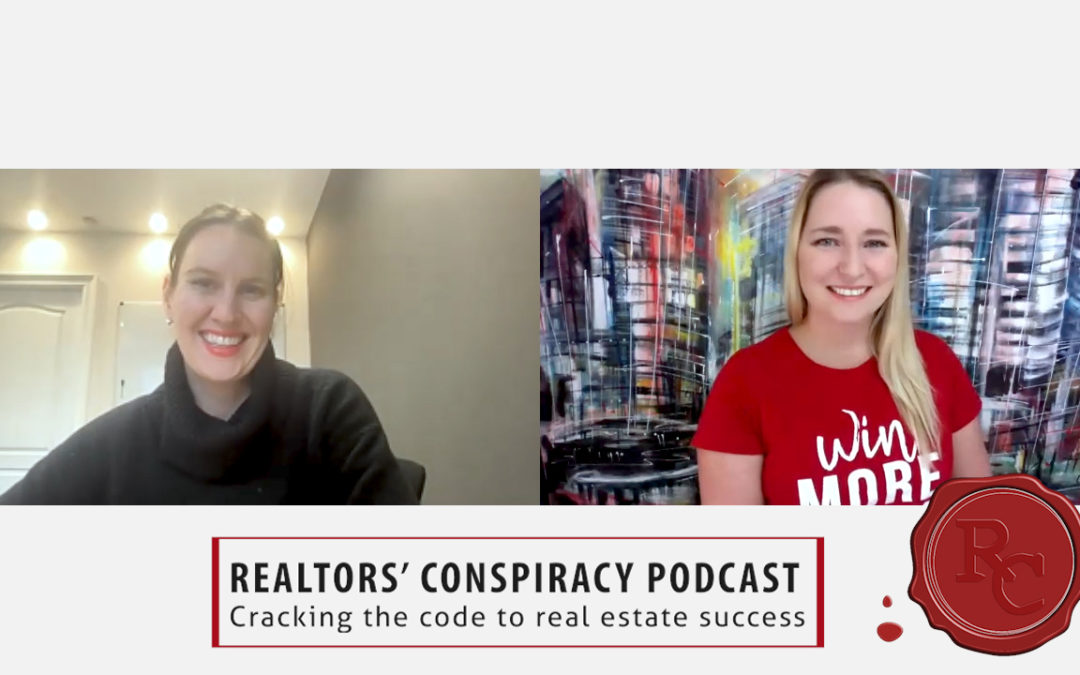 Join us this week as we sit down with Mortgage Agent Emily Miszk of Port Credit Mortgages and jump into the financing side of home-buying. This episode is packed with key information when it comes to the process and planning of purchasing a home. Tune in as Emily...