Pricing According to Market Value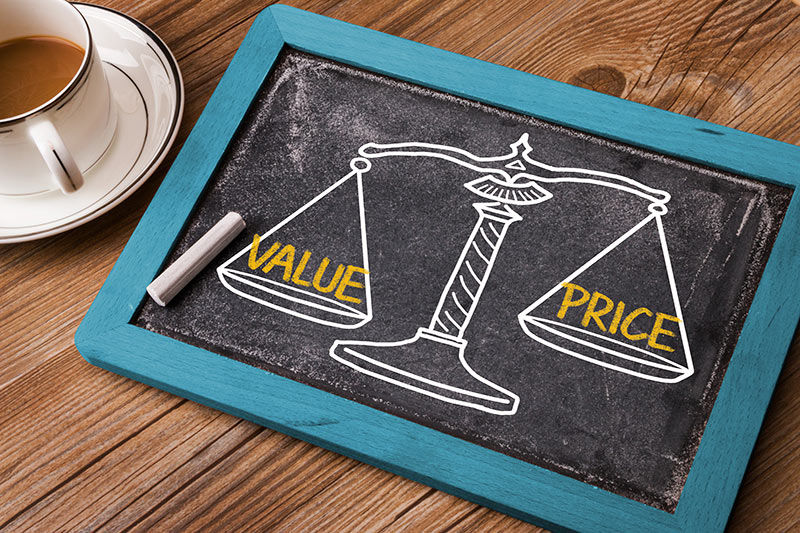 Now that you've decided that you're ready to sell your home you'll need to determine a listing price. Establishing an accurate listing price for your home, based on market value, can be tricky; as the market is constantly changing, with fluctuating prices. With this said, there are a few steps you can take in coming to an accurate listing price that is both pleasing for you and the future home-owner. Knowing the market, your home, having an appraisal done, and working with a real estate agent are some of our top tips when evaluating your home for pricing.
Exploring the Market: Compare and Contrast
Avoid inaccurately pricing your home by knowing the market trends in your community. This can make all the difference when determining your listing price as it will prevent your home from sitting on the market for an extended period of time. This will in turn prevent you from selling too low, saving you from the potential lose of money.
First things first, know your community, your neighborhood, and the local area. Since people will likely pay what other buyers have paid in the past, looking at recent comparables can help you determine an accurate and efficient listing price that will ensure a fast sell.
Next is to understand and familiarize yourself with the market ahead of time. Knowing the selling price of homes in your area over the past year, in recent months, and in the present will help you determine the best time to sell (i.e. season, year, etc.). Your research could tell you the market is unstable, therefore to avoid selling at this time, or it could tell you the market is stable and now is the perfect time to sell.
While conducting your research, take a look at the homes that have been on the market for awhile. Access and understand their situation; learn how long they've been on the market, and why it is taking so long to sell. This can prevent your home from the same fate, as you can avoid the mistakes they've made and learn from them.
Knowing Your Home: the Features
Knowing the features in your home that add value, and the features that take away, can be beneficial. When going through your home, the interior and exterior, think like a buyer; what would you like and dislike if you were looking to purchase this home? Once you've determined this, work from it. Play off the things you think add value and that potential buyers would like, while changing, updating, and renovating the items you feel take away from the overall value of your home.
Having an Appraisal Done on Your Home
A great way to determine an accurate selling price is to have an appraisal conducted. Since the appraiser will assess your home, determining the value based on the features and state of your home, you'll be able to come to an accurate listing price. In addition, an appraiser can provide you with helpful tips on renovations and updates that could add value to your home; ultimately increasing the potential listing price.
Working With a Real Estate Agent
A Realtor lists homes for a living. They're experts in the field and will know the buying and selling trends in your community. Working with them to determine your selling price can greatly benefit you; helping you sell your home for the best value.
Just remember that being a Realtor is there job. They're in the business to gain clients to ensure they earn an efficient salary. Be conscious when considering their suggestions and remember to shop around.
Remember, price appropriately from the start in order to sell quickly and efficiently while getting the best price for your home.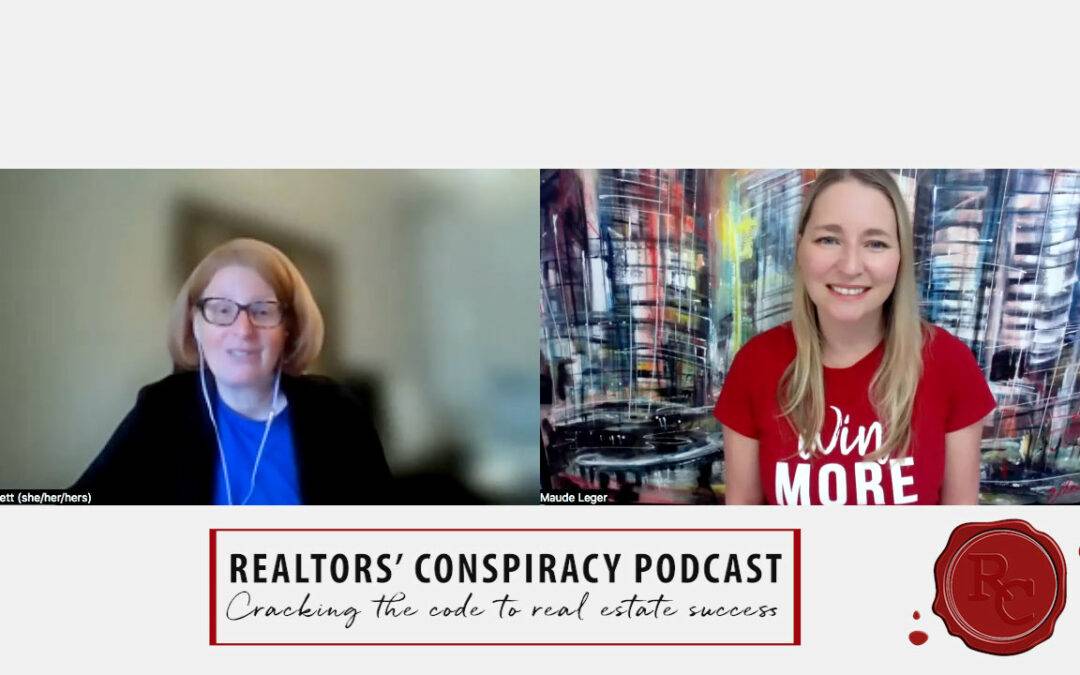 Join us on our episode this week as we sat down to speak with Tracey Bissett of Bissett Financial Business Inc. As someone who joined us for an episode back in 2020 we are excited to re-connect and talk all about finances, business, and the current market! Tune in as...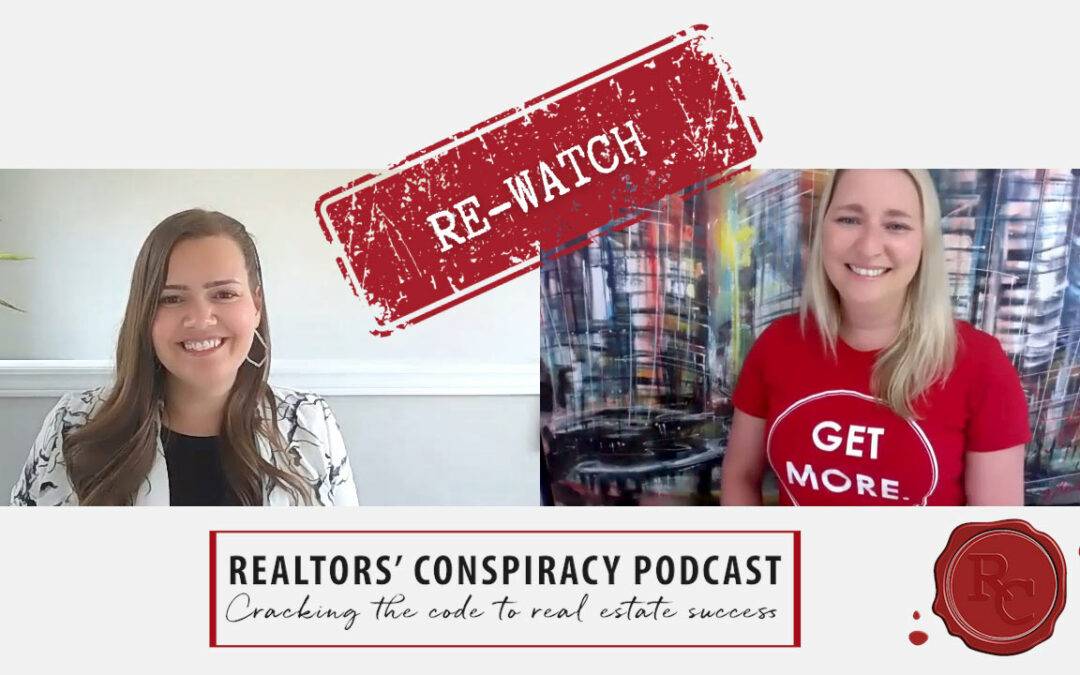 This week we sit down with Realtor and Real Estate Coach from Keller Williams Edge Realty. In this episode Tenleigh dives into topics such as figuring out your 'why', tips for agents who want to continue to grow, lead generation, accountability, and so much more! You...