Preparing Your House for the Market: Tips on Home Staging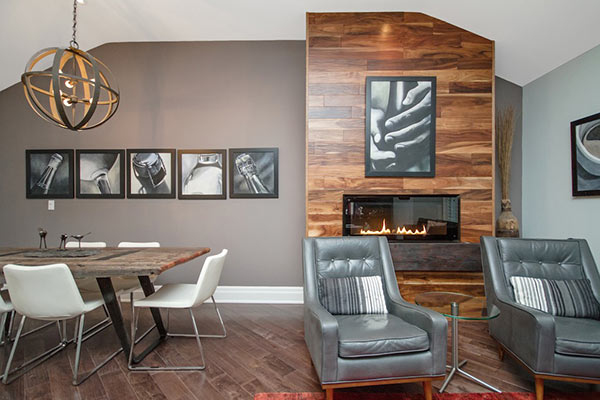 As you prepare to sell or lease your home, the process of decluttering, cleaning, and renovations begins. Although daunting at times, this can be an enjoyable process if done gradually and efficiently. In hopes of reducing the stress involved, the following will be a series of posts that will provide you with the necessary tips, strategies, and guidelines in preparing your home for sale.
Today's discussion will encompass the importance of home staging. Home staging is the act of preparing your home for sale; it prepares the home to be seen by perspective buyers, ultimately increasing the positive, lasting impression. This is a process that can be done both by yourself or a professional, and is the task completed along with, or following, the decluttering, cleaning, and renovations of your home.
We often hear the question is staging really that important/effective? The answer to this is yes. Staging can provide a much needed push in the right direction, resulting in a prospective buyer placing an offer. It allows potential buyers to look beyond the personal interior of the house and picture the house as their own home.
Let's go into some tips in staging your home:
Look at your house from a buyer's perspective.
As the common phrase goes put yourself in their shoes; is this case the buyers. Although the property for sale is your home, it is important to consider the aspects that a buyer is looking for; what will attract them, distract them, and turn them off. You might have fallen for the bright rug from your favorite home designer, but does it clash with the theme of your room? Will it distract the buyer from noticing the brand new mahogany flooring? If the answer to either of these questions is yes, remove the rug and consider adding a neutral toned one.
The top parts of your home to consider are colour, lighting, and flooring. Although home staging is done after you've completed your renovations, it is important to consider where you're planning on going with them. As to not distract buyers from the natural beauty of your home, it is beneficial to stick with a neutral palette. Although you might love the bright orange walls in the living room, and the neon accessories, a potential buyer might not – resulting in them overlooking the house as a potential home.
Next is an aspect often over looked, but equally important: lighting. Lighting can brighten a room that is otherwise dark. Changing burnt lightbulbs, or adding florescent lights can completely change the mood of a room. Lastly is flooring. Being such a large aspect of a house, updating and changing the flooring can completely change the value of your home.
The little things DO matter.
As stated above, lighting is often over looked when staging a home; changing those burnt bulbs can update and revive a room. More than this, the nicks on worn furniture and walls are often seen as insignificant changes, but can really change the visible appeal of a home. These nicks can be easily touched up with a quick coat of paint or a stain.
Cleanliness is key.
Consider hiring a professional to deep clean your house; inside appliances, cupboards, and window sills. The cleanliness of your home can really affect the lasting opinion of a prospective buyer. De-cluttering can be tied in here, as unnecessary furniture and accessories can distract potential buyers. In addition to the deep clean, and the de-cluttering, a quick dust before you leave the house can make all the difference.
Depersonalize, but don't forget it's a home.
As discussed throughout this post, it is important to remove yourself from the house when preparing to sell – but don't forget that a home that appears cold and distant can equally turn off a buyer. Add a rug here, a pillow there, and don't forget a painting or two to add some dimension and comfort to the place.
I hope this post was helpful, and that you have an idea of where to begin your home-selling journey. Discussions of cleaning, decluttering, and renovations will soon follow. Overall if you only take one thing away from this post, let it be that the little things do matter; if it fits in the palm of your hands remove it.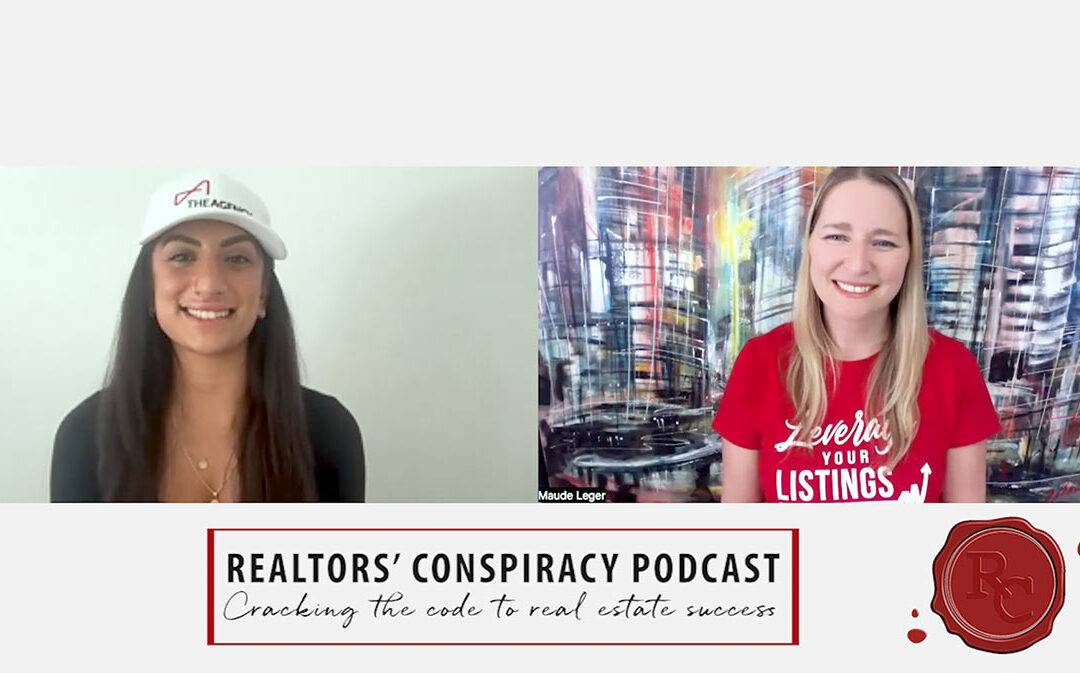 Another week, another fantastic episode of our podcast! Tune in this week as we sat down to chat with Real Estate agent Kimi Patel of The Agency. In this episode, we delve deep into the art of networking and its crucial role in your Real Estate journey. Kimi shares...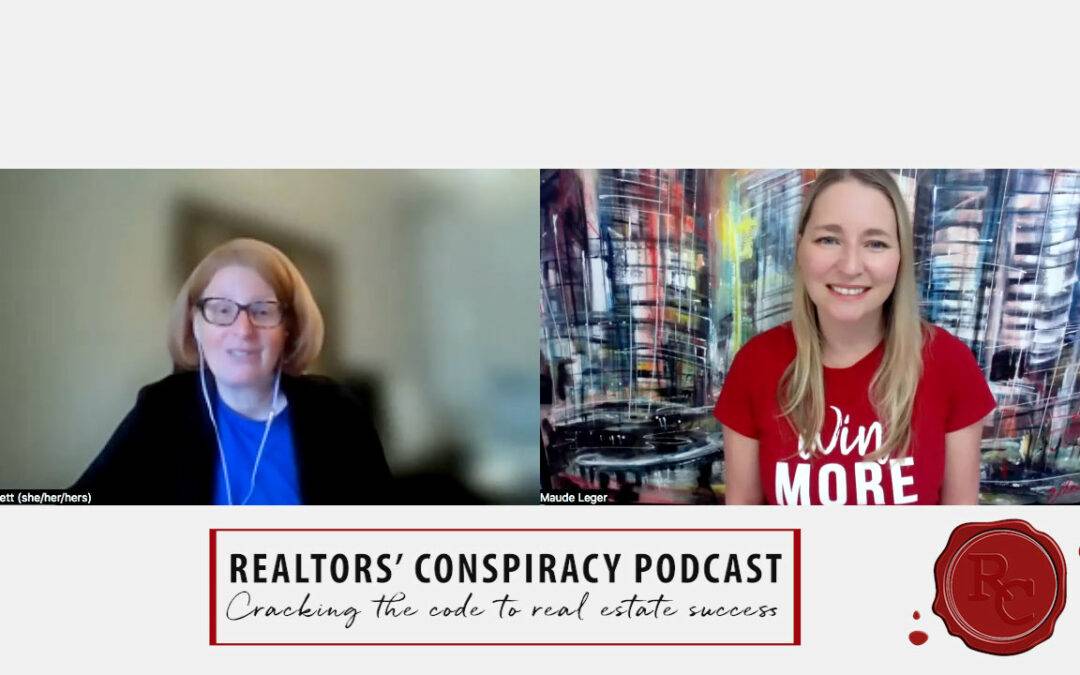 Join us on our episode this week as we sat down to speak with Tracey Bissett of Bissett Financial Business Inc. As someone who joined us for an episode back in 2020 we are excited to re-connect and talk all about finances, business, and the current market! Tune in as...