How NOT to Sell a Home: Top 6 Common Mistakes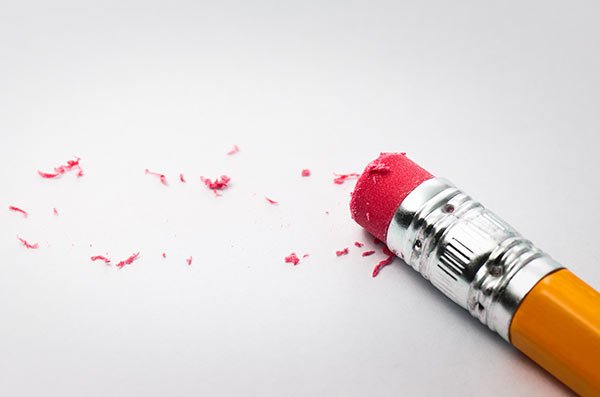 As a Realtor it is important to sell your listing in a timely, efficient manner to ensure that your clients are pleased with your service. Unfortunately this isn't always the case – as the real estate market varies greatly depending on the season and the economy at any given time. In hopes of helping you avoid a pro-longed listing, we've outlined the top most common mistakes that Realtors and home owners make when selling a home, so that you can avoid them.
#1: Over Pricing
Over shooting a home's worth can hinder the appeal to potential buyers; resulting in a lack of interest and reduced showings. This is something both you and your client will find frustrating. In hopes of avoiding such an incident, it is important to do your research and know the market you'll be working with. If you're unsure about an area, contact a local Realtor or compare your listing to recent solds in the neighborhood.
As for you client, well sometimes they can be rather… persistent in their desired listing price. Educating them on the market, and explaining to them the negative outcomes of over pricing, will help inform your client and increase the chances of them negotiating a listing price.
#2: Not Preparing the Home
I cannot stress enough the power of first impressions in real estate. Trying to sell a home that needs expensive renovations, is dirty or cluttered, or is even vacant can really deter a potential buyer. This can be easily avoided by ensuring your client tidies the home, removes unnecessary items, and conducts the necessary renovations to ensure a faster sell.
#3: Bad Photos
Since the photos of your listing are often the first thing a buyer will see, it is important that they accurately represent your listing. Photos that are blurry, dark, or are taken at odd angles will distract and confuse interested buyers.
If you're hesitant about how to take a proper photo, or are not interested in doing so yourself, then consider hiring someone to do this task for you. Ask around, or search online, for a professional, affordable photographer.
#4: Poor Marketing
Posting a single photo advertisement in the newspaper, with a vague and unappealing description, just isn't going to cut it anymore. It is important for you to market each of your listings as much as you can – as marketing will spike interest, and help you get future clients.
Posting your listing on your personal website, sharing it on your social media, and ensuring that you are highlighting important aspects through unique marketing – such as virtual staging for those vacant homes – will increase your chances of selling fast.
#5: Hiding Information
As we've all learned from experience, hiding information in any aspect of life never works out the way we plan – and this is no exception. Whether it's unexpected mold, leaks, or costly renovations, hiding anything from a buyer will only take a turn from the worse. Make sure that your client discloses all necessary information to you before the listing goes up, so that you can disclose this information to potential buyers.
#6: Not Negotiating
Choosing an appropriate listing price that is agreed upon by yourself and your client is important – but so is being lenient. Just as your client wants the best deal, so will the buyer. Since no one wants to work with a stubborn home owner, it is important to negotiate on prices, clauses, etc. This will help ensure a mutual agreement that the buyer, seller, and yourself are pleased with.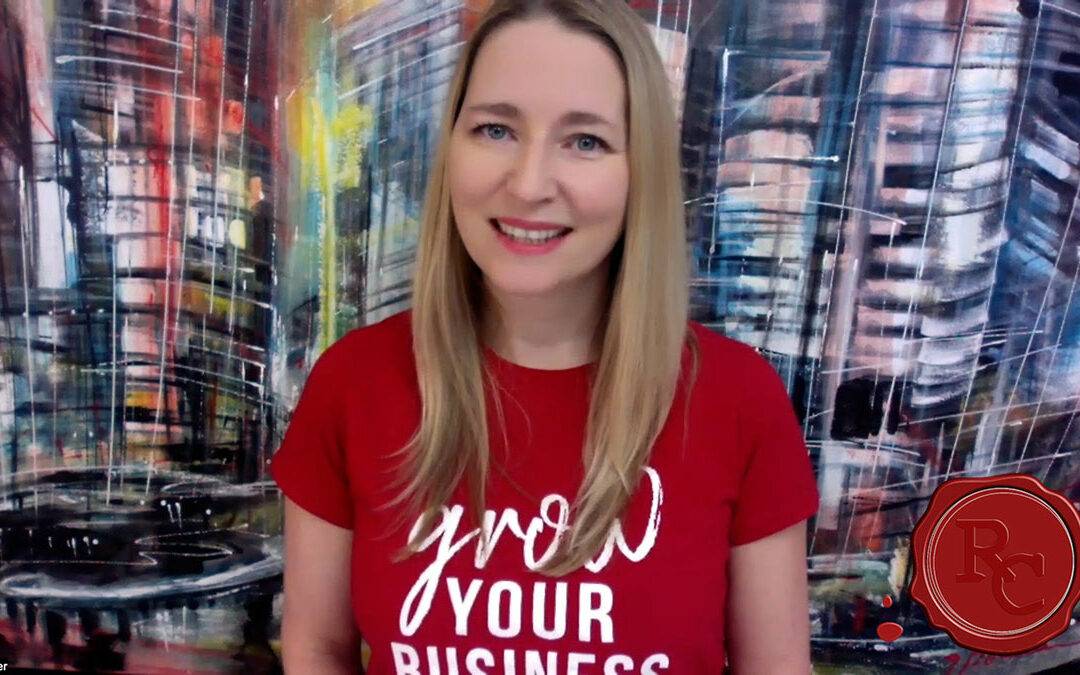 This week join our host Maude as she delves into her top 10 strategies for looking ahead into 2024. This solo episode is packed with actionable tips and tricks to set you up for success in the upcoming year. Tune in as Maude covers a wide range of topics, including:...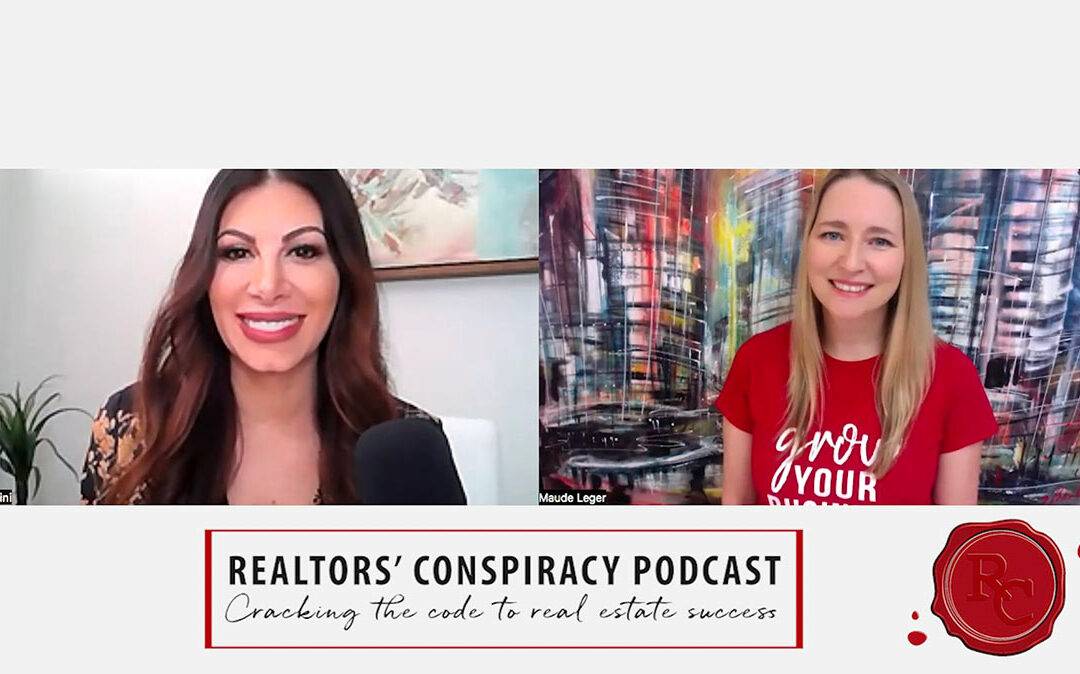 Realtors' Conspiracy host Maude is joined by Suzanne Seini - the dynamic force behind Innovate Realty in the heart of Orange County, California. In this enlightening conversation, Suzanne shares her secrets to success in the real estate industry, focusing on...