As we head into the final stretch of the year, the real estate industry is more competitive than ever. Both buyers and sellers are searching for the perfect deal or the ideal buyer. But how do real estate agents stand out in such a crowded marketplace? The key lies in a comprehensive real estate marketing strategy. Let's explore the most effective tools and techniques that can boost your presence and grow your real estate business.
Content Creation is King
In the world of search engines and social media platforms, content is undeniably the reigning king. Whether it's high-quality real estate photography, HD videos of listings, or engaging blog posts, effective content marketing can position you as a trusted resource. Moreover, tools like 3D Matterport tours, aerial drone footage, and virtual staging can elevate real estate listings, providing potential home buyers with immersive experiences.
Harnessing the Power of Social Media Marketing
The vast majority of buyers and sellers start their journeys online, especially on social media. Real estate agents should establish a strong presence on key social media platforms. Not just for brand awareness, but to generate leads and drive traffic to their real estate website. Well-planned social media advertising campaigns can target audiences with precision, ensuring that your message reaches the right eyes.
Video Marketing: A Dynamic Tool
Video marketing is not just a buzzword; it's a powerful marketing tool that captivates audiences. From showcasing properties with HD real estate videos to creating informative content for buyers and sellers, videos can significantly boost engagement and help realtors get more leads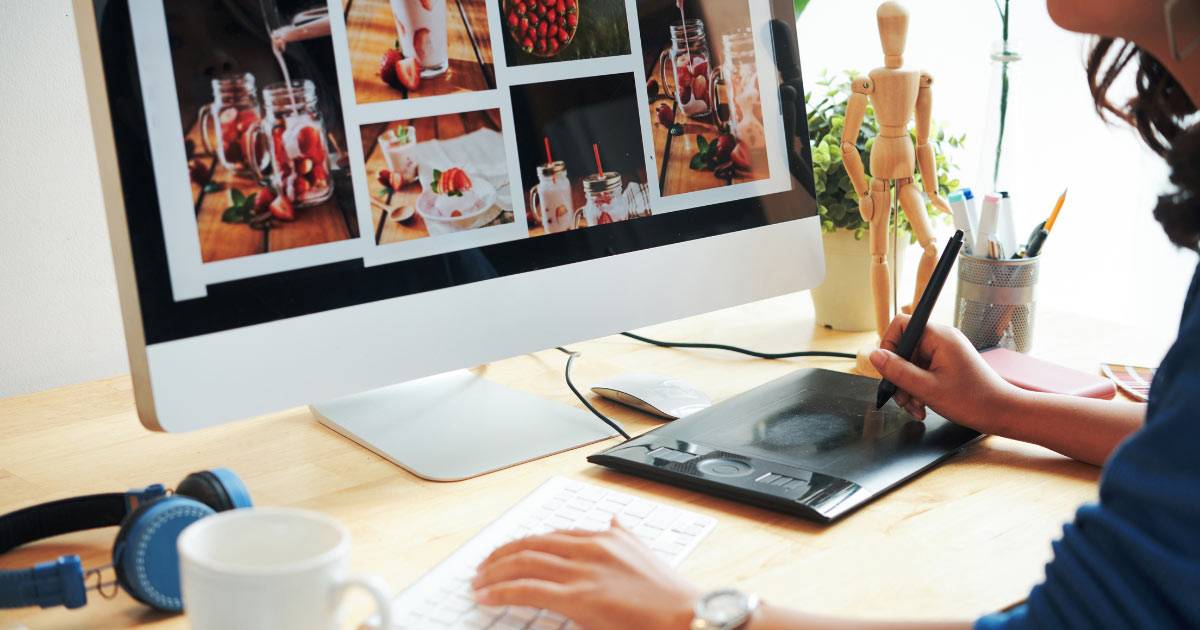 Landing Pages & Real Estate Website Design
Having a stellar real estate website is essential. But, it's not just about aesthetics; it's about function. Effective landing pages are designed to capture leads, offering value in exchange for contact information. Incorporating features like property websites, brochures, and digital brochures can make your site a one-stop-shop for potential clients.
Diversify Your Marketing Strategy
While online marketing plays a pivotal role, don't underestimate the power of traditional marketing tools. Real estate business cards, brochures, and even portrait photography can solidify your professional image in the local market.
Enhancing Brand Awareness
From logo design to consistent messaging across platforms, building brand awareness is crucial. When potential clients think of real estate in your local market, you want your name to be top of mind. This is where marketing planning comes into play, ensuring all efforts, from social media marketing to content creation, align with your brand's values and objectives.
The Role of SEO
Real estate agents must understand the importance of search engines in today's digital age. By leveraging SEO techniques, you can ensure your content reaches its target audiences, increasing the chances of getting more leads.
In this digital age, growing your real estate business requires both strategy and execution. If you're looking to close more deals, get more leads, and win more listings, Sold Right Away is your one-stop-shop for all things real estate marketing. Reach out to us today and take the first step towards growing your real estate business.