It's no secret that design plays a major role in real estate marketing. In today's digital world, with so many businesses competing for attention online, effective visuals are essential for standing out from the crowd. With this in mind, let's take a look at some of the most important design trends to watch out for in 2023 when it comes to real estate marketing.
Minimalism and Clean Design
In the coming years, we're likely to see a lot more minimalist and clean design elements used in real estate marketing materials. This means fewer distractions and less clutter on your website or email campaigns, allowing potential customers to focus on what matters most—your product or service. To achieve this look, use clean lines and simple colors that convey professionalism and trustworthiness. Also, consider using plenty of white space around your content so it stands out more clearly.
Focus on Branding
Another important trend for real estate marketing in 2023 is focusing on branding. This includes everything from using logos, fonts, and colors consistently across all of your platforms to creating visuals that evoke your brand identity. Doing this helps establish recognition and trust among potential buyers and sellers who may not be familiar with your business yet. It also helps give off an air of professionalism that will make you stand out from other agents in your area who may not have invested time into creating a strong brand identity. Check out our realtor branding services to grow your business in 2023!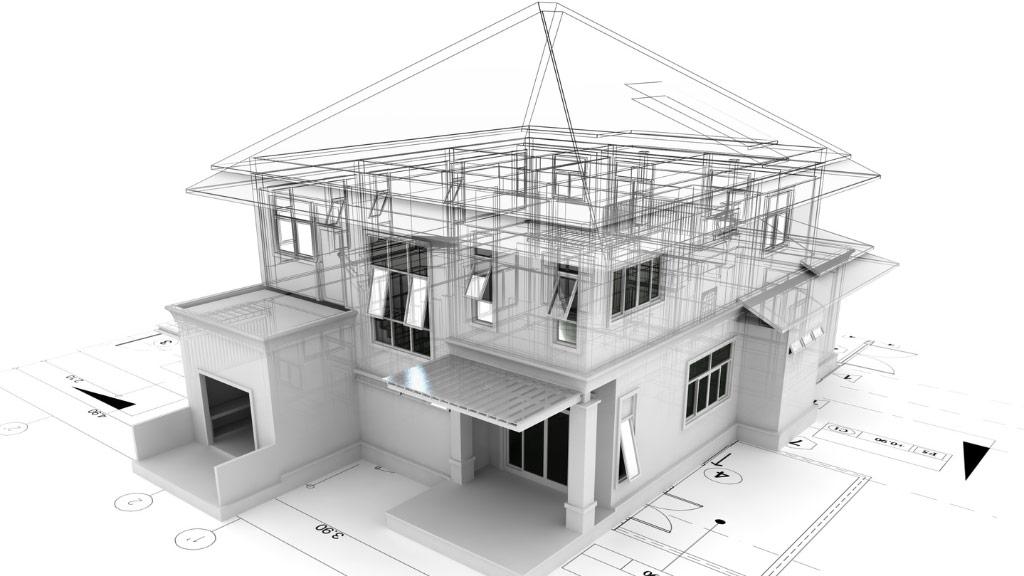 3D Rendering Technology
3D rendering technology is quickly becoming one of the most popular ways for real estate agents to market their products and services online. This technology allows agents to create detailed 3D images of properties they are selling or renting out—images that can easily be updated as necessary without having to redo any expensive photography shoots. Not only does this make updating images faster and easier than ever before, but it also helps agents stand out from the competition by creating high-quality visuals that draw attention from prospective buyers or renters. We provide 3D Matterport Tours to make your listing stand out! Learn more about 3D Matterport Tours on our website!
Dynamic Video Content
Video content has become increasingly popular over the past few years, so it should come as no surprise that it is an essential part of real estate marketing strategies in 2023 as well. Video allows agents to showcase properties or neighborhoods in ways that photos simply cannot do justice—plus, videos are more likely to be seen than static content since they tend to grab viewers' attention more easily than text or images can. And with platforms such as YouTube making it easy to share videos with large audiences, agents should definitely consider adding video content into their marketing tactics this year.
Design trends come and go every year but staying on top of them can help you make sure your real estate business stands out from the competition. By taking advantage of these 2023 real estate marketing design trends, you'll be sure to make an impact on potential buyers and sellers alike!