As a real estate agent, your livelihood depends on your ability to market your listings effectively and win more clients. But with so many different marketing channels and strategies out there, it can be difficult to know where to start. In this blog post, we'll share some tips on how to market your listings and win more clients.
First, let's start with the basics. Your listing should be featured prominently on your website, and you should also make sure that it is syndicated to other real estate websites like Realtor.ca. You should also make sure that your listing is optimized for search engine visibility by including relevant keywords in the title and description. In addition, high-quality photos are essential in order to make a good impression on potential buyers. People are becoming more dependent on the virtual world, so go the extra mile and add virtual tours too.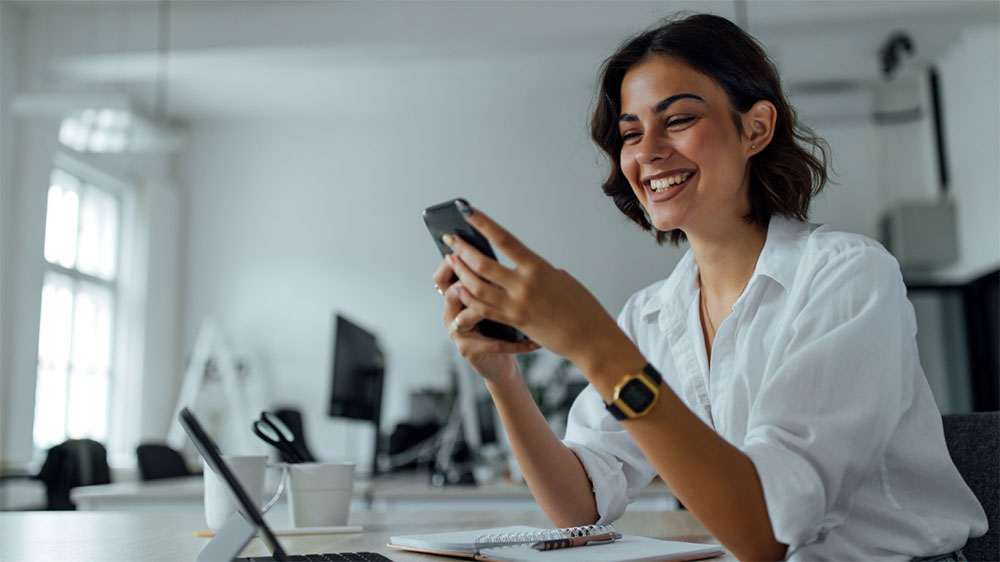 Next, you'll want to make sure that you are actively promoting your listing on social media. You can do this by sharing photos and information about the listing on platforms like Facebook, Twitter, and Instagram. You can also create targeted ads on these platforms to reach potential buyers who may not be aware of your listing otherwise. You can also post videos about the neighbourhood and highlights of the listing to attract more attention to your listing.
Finally, you'll want to make sure that you are using traditional marketing methods like print ads, open houses, and word-of-mouth referrals. While these methods may not reach as many people as online methods, they can still be effective in getting the word out about your listing.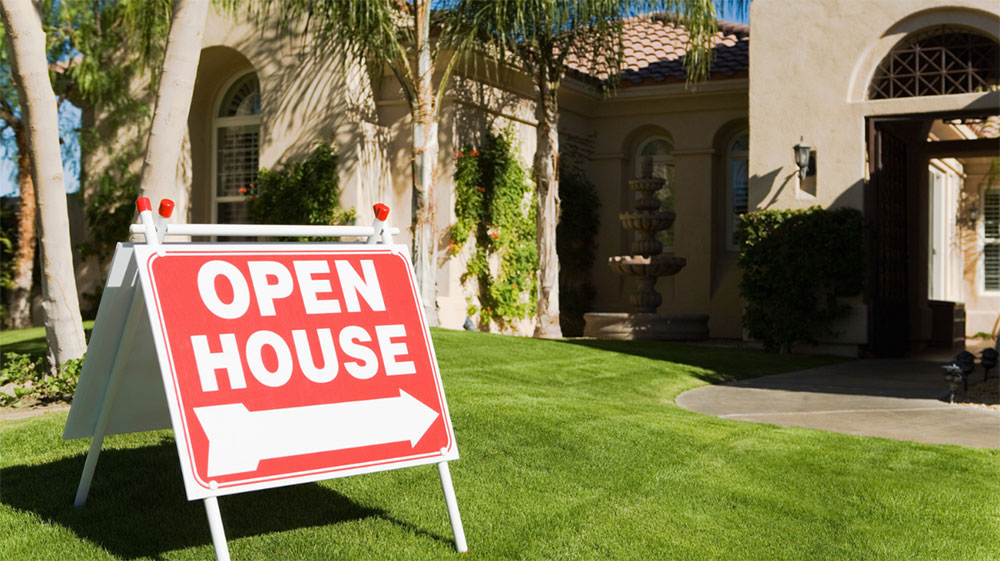 By following the tips shared in this blog post, you'll be well on your way to marketing your listings effectively and winning more clients. Just remember to focus on creating a well-rounded marketing strategy that includes both online and offline methods. If you do that, you'll be sure to succeed! Do you need help marketing your listings? Send us a message today for virtual tours, professional photography, print ads, online ads and more!