This Is Why Your House is Not Selling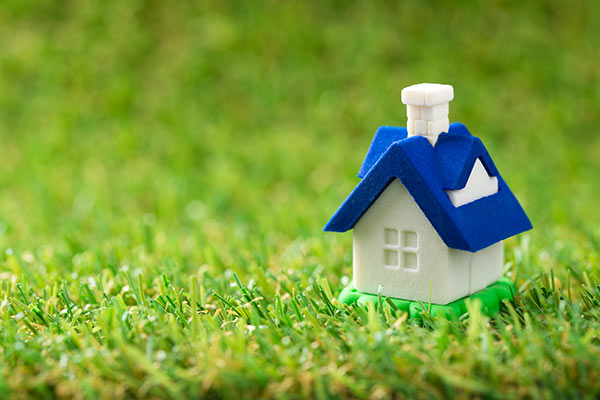 Selling your home can be a challenge; as the market is unpredictable, and buyers can be tough to work with. Unfortunately these challenges are not easy to overcome, and prove to be frustrating when selling your home. With this said, these are not the only factors that can prevent your home from selling. Here are the top reasons why your house is not selling, and how to avoid them:
Unkempt, Untidy, and Unclean
When looking at a house, the buyers will look EVERYWHERE; inside cabinets, under the stairs, even in the oven. Avoid disappointment by ensuring that your house isn't in the following state:
Poor Condition – is everything working in your home? Your furnace, oven, laundry machine? It is important to check that everything is in good working condition and up-to-date before listing your home.
Over Cluttered – did you clean the main rooms, but stuff everything in "hidden places"? Well it won't be hidden much longer. Take this decluttering stage as an opportunity to clean out your home; removing unnecessary junk along the way.
Dirty – do you have stains on your carpets and couch? Did you forget, or avoid, cleaning inside and on top of your cupboards? The cleanliness of your home tells a potential buyer a great deal about the problems they'll be dealing with down the line.
Too Much Personality
As important as it is to ensure that your home is in good, livable condition, you do not want it to appear too personal. Since everyone has their own sense of style, it is important to attract a wide variety of buyers and to not distract them from your own bright personality. Sticking to a neutral colour pallet should easily help you fix this issue.
Hiring the Wrong Agent
Whether they were recommended by a friend or family member, or you found them online, not every Realtor will be a good match for you. It is important to research the right Realtor ahead of time, but since this is not always the case, it is beneficial for you to consult your Realtor on the issues you are having with the listing. This way you can discuss the next steps you wish to take, and how they can help you with them.
Poor Marketing
Photography – are the photos you or your Realtor took blurry? Do they misrepresent your home? Since this is likely the first impression a buyer will have on your home, it is important that they are an accurate representation of your home. Consider hiring a professional to take these photos, and to do any additional media-related marketing.
Advertising – taking the proper photos and videos to represent your home is important; but what you do with them after says it all. Posting a simple advertisement will not accurately represent your photography. Creating a website, or using social media, can help you market your home instead; and likely attract more interest.
Unreasonable Price
Are you and your Realtor familiar with the local market? Did you compare your home to a listing unlike your own home? No matter how you got to where you are, perhaps the reason your listing is not selling is simply due to an unreasonable price. Do some research on the local area, learn the market, and then consider adjusting your listing price accordingly.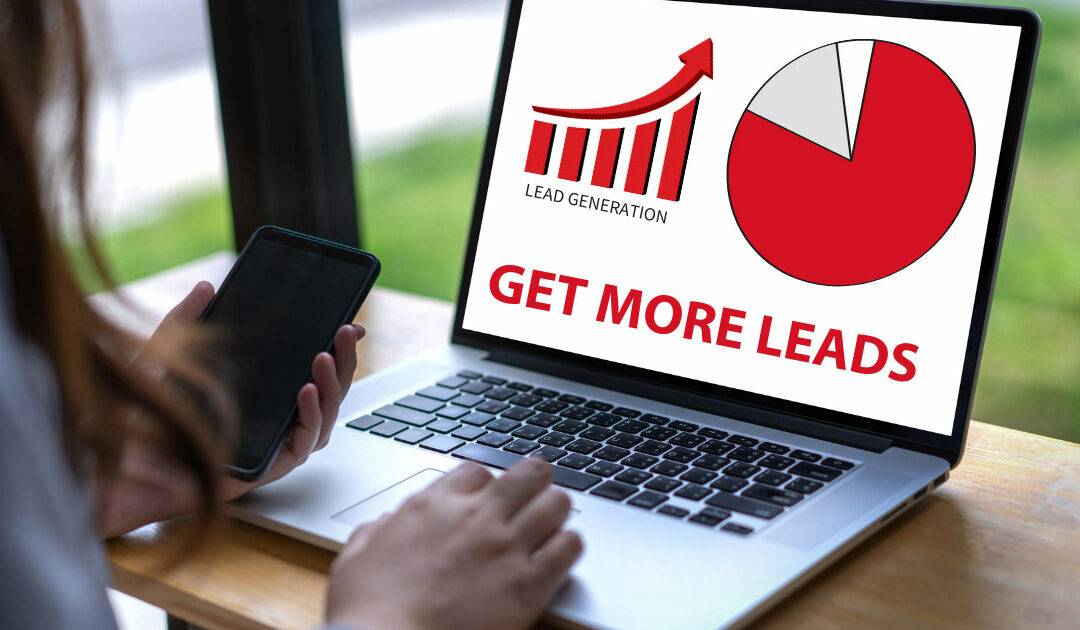 Refreshing your real estate branding is essential to stay relevant, attract new clients, and maintain a competitive edge in the market. Here are some signs that your real estate branding might need a refresh. Outdated Visual Identity If your logo, color scheme, and...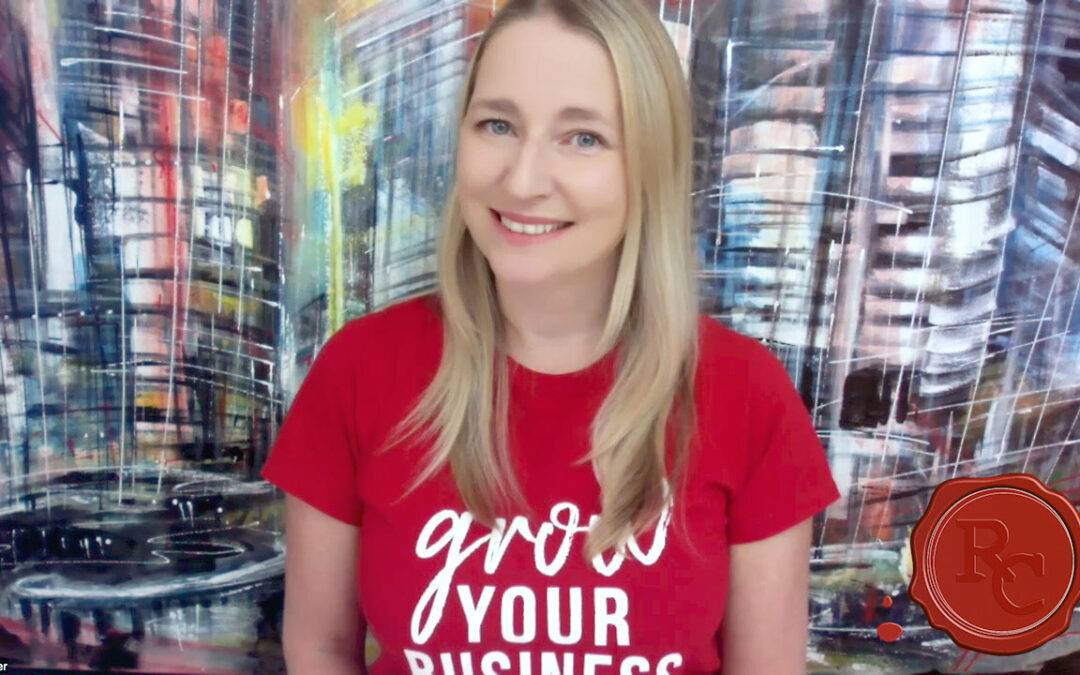 This week is a special episode for you! In this episode we are building on a previous one where we sat down with agent Andrew Perrie and talked all about his specialty in nurturing in-person connections. This week, we are sharing some insights on how you can find your...