Home Renovation = Higher ROI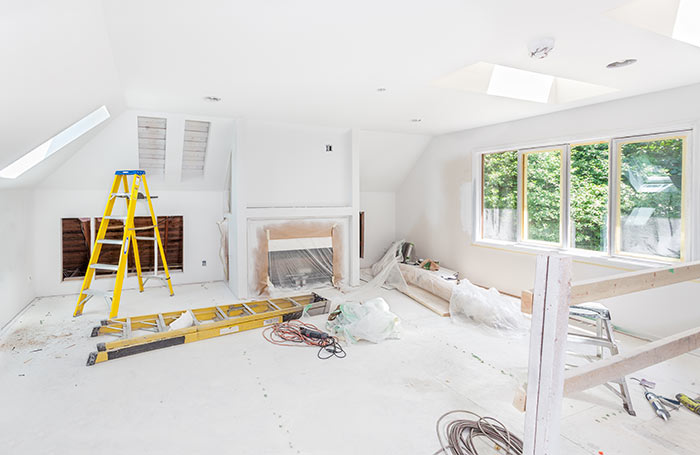 Everyone who is currently flipping their home is searching how to get the highest return on investment. In simpler words, it describes how much net profit you earn against the investment made. While there are many factors that play a large role; location, proximity to public transportation, the economy, however, you have control on few important elements. Doing renovations can greatly increase your home value, but it is important to be smart when deciding which areas of your home to invest in.
Here are five best home renovations that will bring you the highest ROI.
Flooring
A flooring upgrade is a common improvement that can easily deliver a 50-75% return. Hardwood or tiles tend to be the most popular choices, but using laminate, can easily be a low-cost, quick fix. If you don't intend to change your carpeting, we strongly suggest looking into having it professionally cleaned.
This tip does not solely focus on redoing the entire floor. Simply fixing a broken tile or changing the old carpets will do the trick.
Hardware and Fixtures
This is one of the low cost and quick fixes that can highly improve the appeal of your home. Just by swapping out old hardware and fixtures, such as; cabinet handles and faucets can quickly modernize any space. At this point, you even have a choice to widen the target audience by playing around with light fixtures. Note: Do not narrow the choice to what you like, do some research in order to target the largest possible audience, increasing the likelihood of the sale.
Bathrooms
Given the amount of time we spend in the bathroom every day; it is no surprise that updates in this area deliver almost 75 – 100% ROI. In general, it is best to stick to classic, neutral colours and materials that won't deteriorate with moisture (RE/MAX, 2016).
Kitchen
The most common areas looked at by buyers are high traffic areas such as the kitchen and bathrooms. That does not mean you empty all your budget in these areas. You can probably get away by simply changing the countertop, replacing light fixtures or having your floors polished. Remember, give it the wow-factor while keeping it neutral.
Add Space
Adding living space to your home is probably the best way to increase its overall value. Whether it's a second-story addition or converting your basement into a full-blown income suite, more living space will automatically command a higher price (RE/MAX, 2016).
When looking to make money with renovations, the first step is always conducting market research to determine the average price of a home in the area; and the preferences/taste of a home owner in that neighborhood. This allows you to base your decisions on a strong foundation potentially leading to a higher success rate.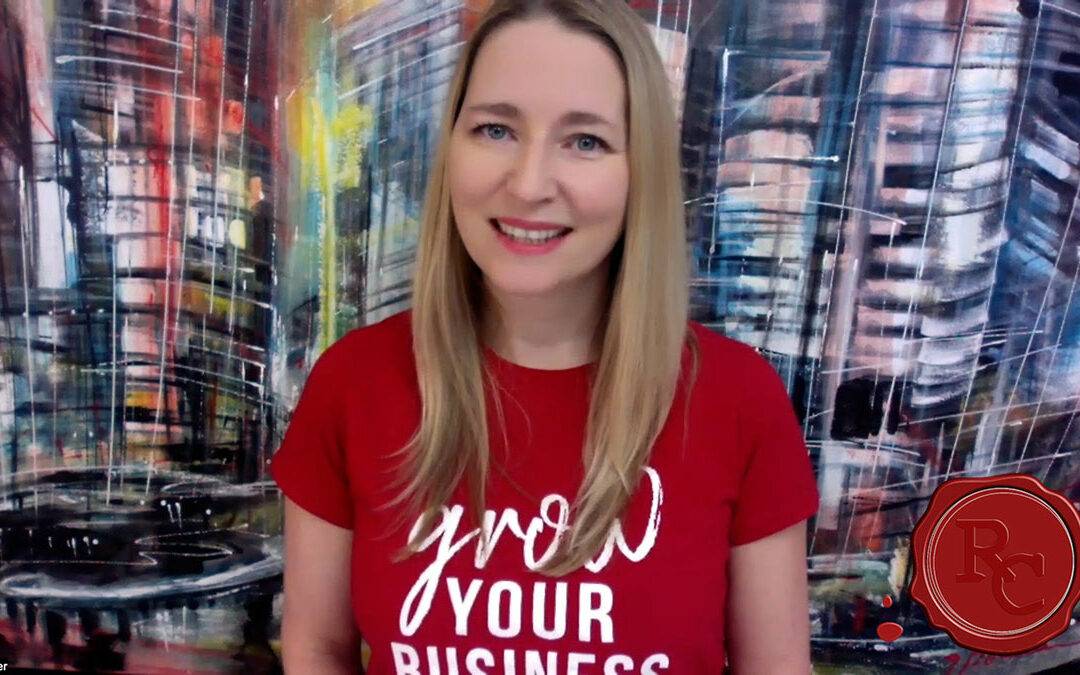 This week join our host Maude as she delves into her top 10 strategies for looking ahead into 2024. This solo episode is packed with actionable tips and tricks to set you up for success in the upcoming year. Tune in as Maude covers a wide range of topics, including:...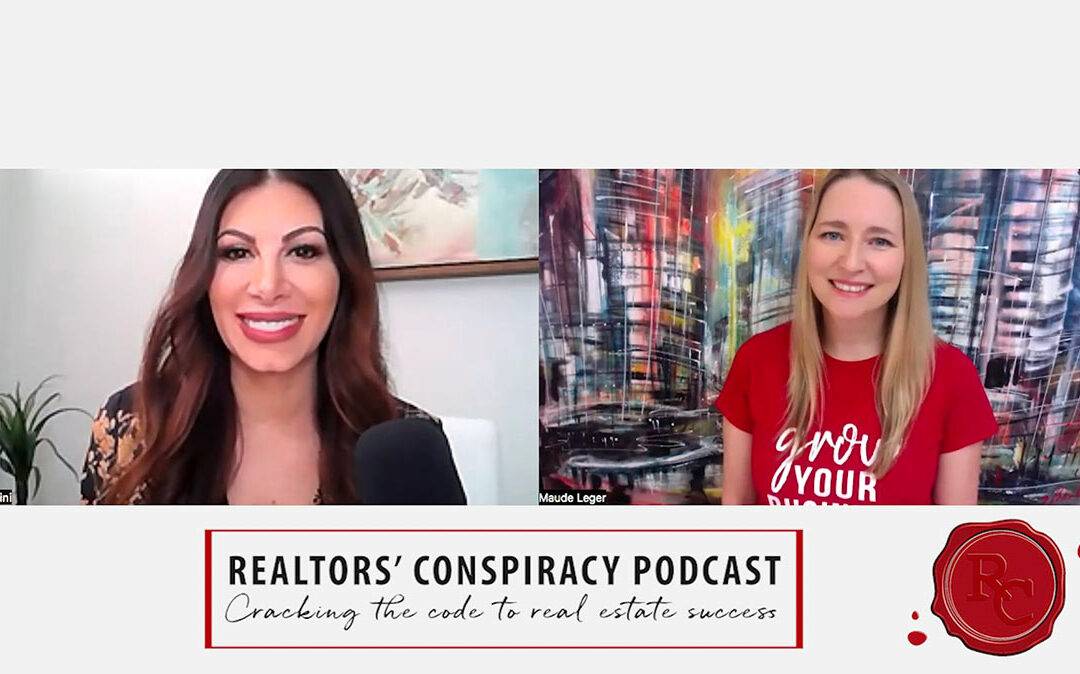 Realtors' Conspiracy host Maude is joined by Suzanne Seini - the dynamic force behind Innovate Realty in the heart of Orange County, California. In this enlightening conversation, Suzanne shares her secrets to success in the real estate industry, focusing on...