Sold Right Away is continuing to support Burlington Food Bank & Good Shepherd Centre. Help us collect food for those in need this holiday season. You can drop off non-perishables from December 3 – 18 at the Sold Right Away office in Burlington, located at 1439 Legion Road, Burlington.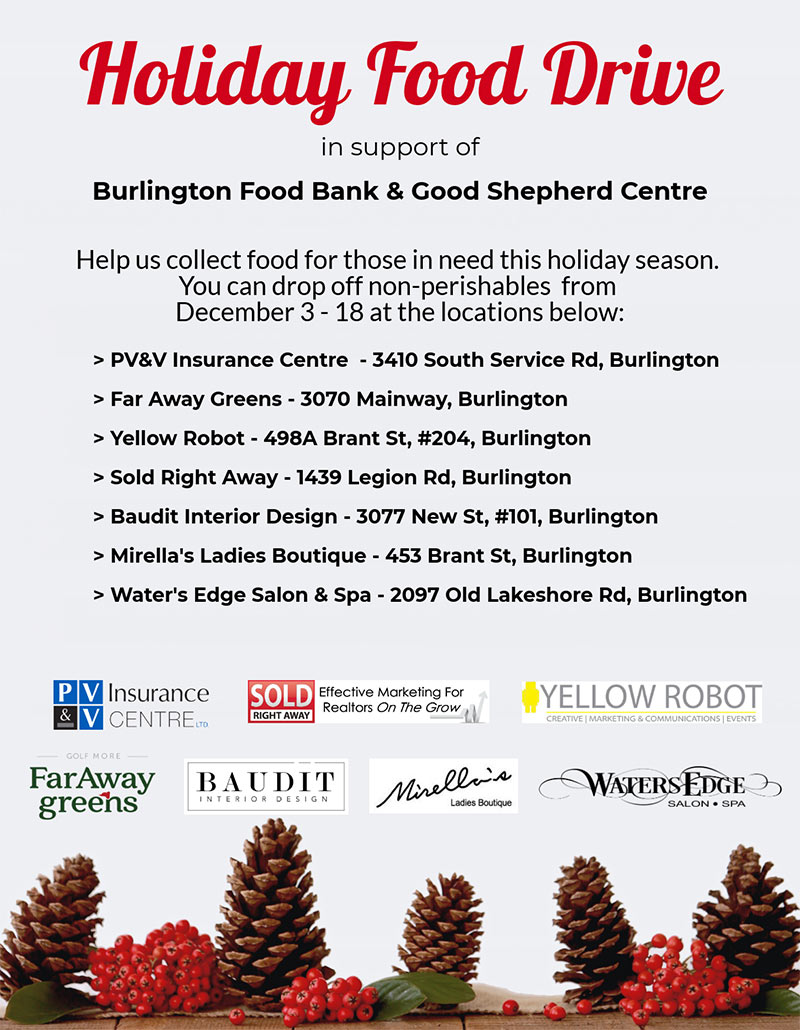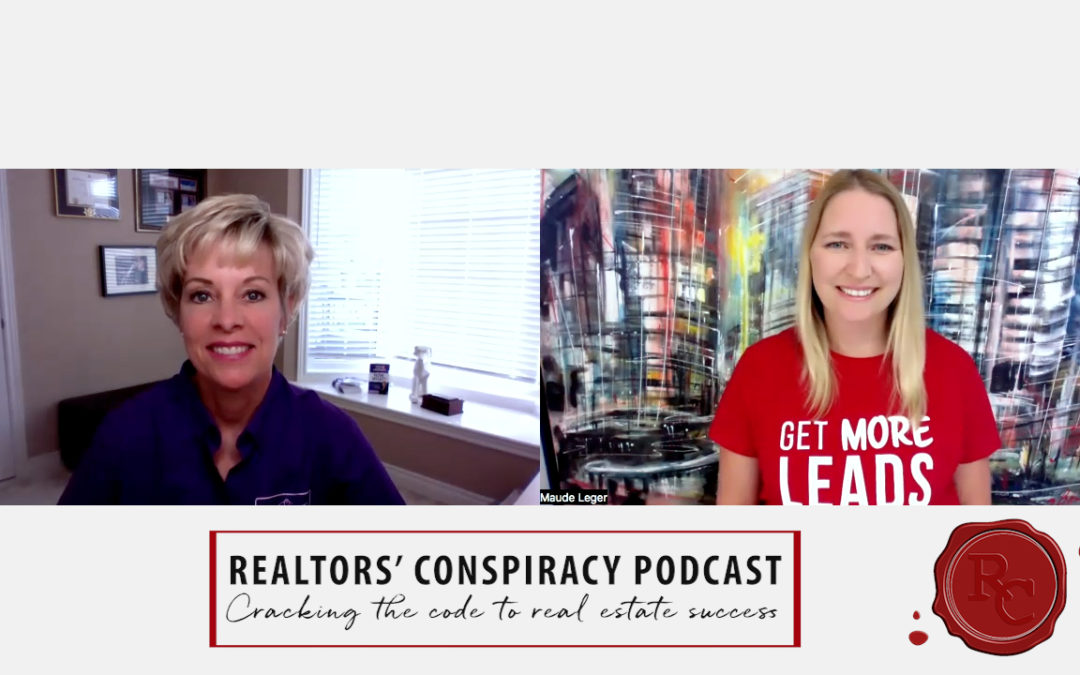 Join us this week as we sit down to chat with Dana Gain from Right At Home Realty. On this episode, we chat with Dana about taking steps to becoming a successful agent, how to find what processes & systems works for you, and of course, what to do now that you've...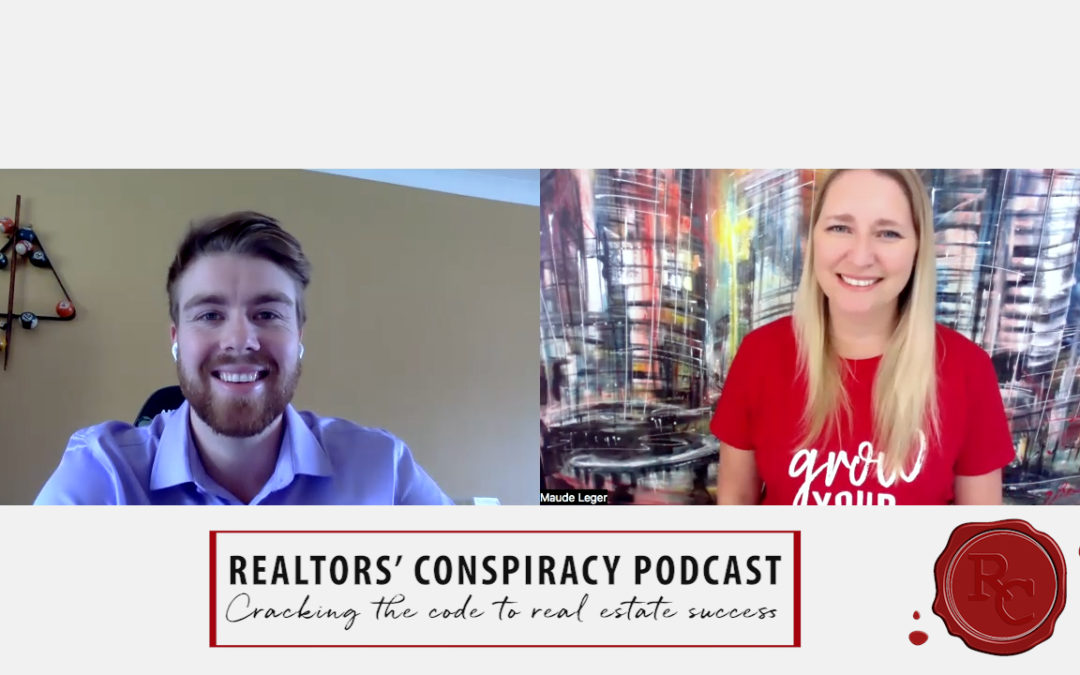 Tune in on this week's episode of our Realtors' Conspiracy Podcast as we sat down with Aidan Naus of Capstone Real Estate Professionals. Aidan is a devoted & active Realtor who takes a keen interest in farm/land properties and loves to build lasting client...