Sold Right Away is continuing to support Burlington Food Bank & Good Shepherd Centre. Help us collect food for those in need this holiday season. You can drop off non-perishables from December 3 – 18 at the Sold Right Away office in Burlington, located at 1439 Legion Road, Burlington.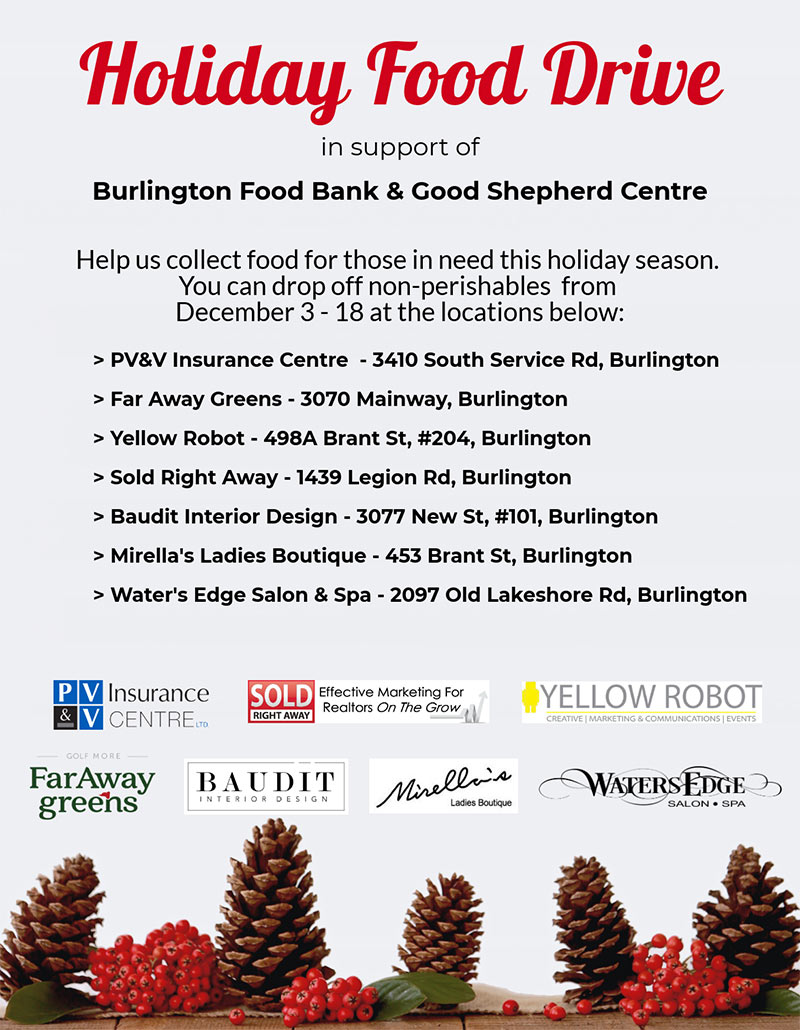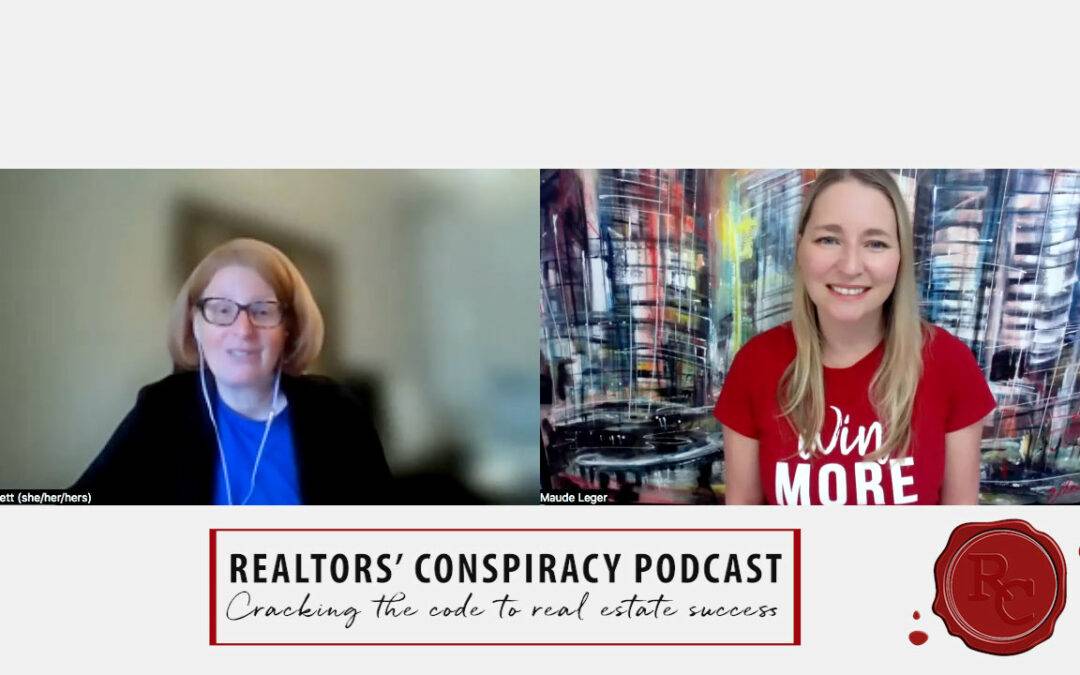 Join us on our episode this week as we sat down to speak with Tracey Bissett of Bissett Financial Business Inc. As someone who joined us for an episode back in 2020 we are excited to re-connect and talk all about finances, business, and the current market! Tune in as...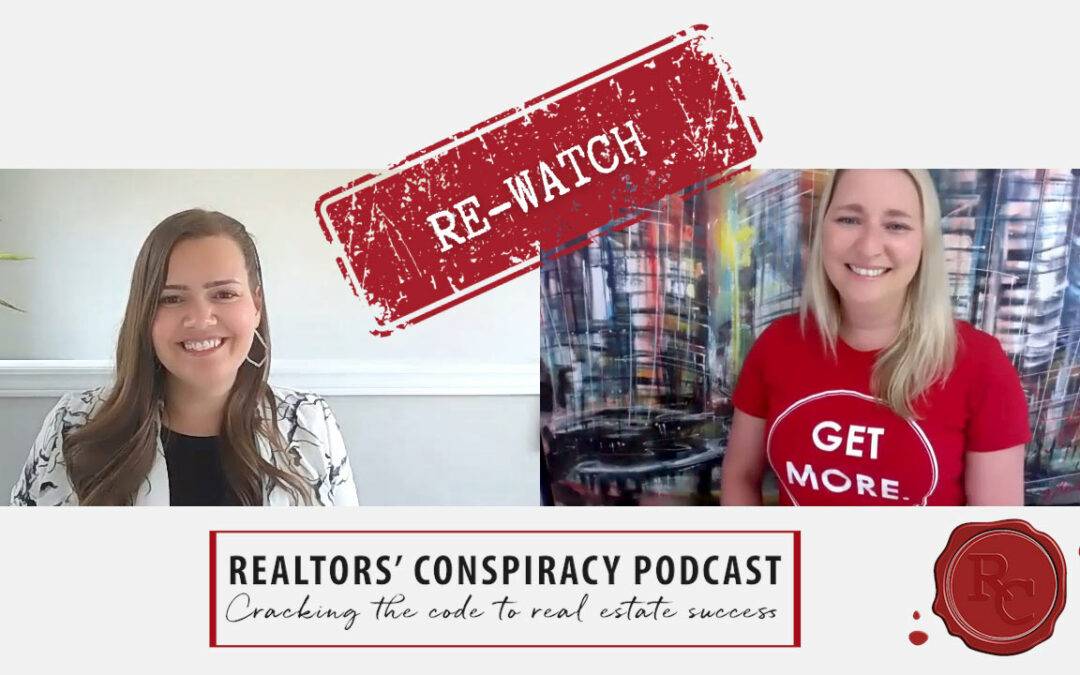 This week we sit down with Realtor and Real Estate Coach from Keller Williams Edge Realty. In this episode Tenleigh dives into topics such as figuring out your 'why', tips for agents who want to continue to grow, lead generation, accountability, and so much more! You...