In today's digital age, video marketing has revolutionized the real estate industry, becoming an indispensable tool for realtors. With the rise of online platforms and social media, videos have become a crucial component of successful marketing strategies. This article aims to help realtors understand the growing importance of video marketing in real estate sales, highlighting its impact and providing valuable tips for creating professional property videos, virtual tours, and live-streaming open houses. Additionally, it emphasizes the significance of choosing the right video marketing company to ensure optimal results and maximize returns on investment.
The Power of Video Marketing in Real Estate
Video marketing offers unique advantages that can significantly impact real estate sales. Here are some key points to consider:
Engaging and Persuasive: Videos capture attention and convey information in an engaging and persuasive manner. They provide a rich, immersive experience that showcases the property's features, ambiance, and lifestyle potential.
Increased Reach and Exposure: With the popularity of social media platforms like YouTube, Facebook, and Instagram, videos can reach a broader audience, generating more exposure for properties and attracting potential buyers from around the world.
Improved Search Engine Optimization (SEO): Including videos on property listings can enhance their visibility on search engines, as search algorithms increasingly prioritize video content. This can lead to higher rankings, increased website traffic, and more inquiries.
Tips for Creating Professional Property Videos
To harness the potential of video marketing effectively, it's important to create professional and compelling property videos. Consider the following tips:
Showcasing the Property: It is important for the videographer to capture the property's unique features in order to create an engaging and visually appealing video. They should focus on showcasing the architectural details, spacious rooms, outdoor spaces, and amenities that set the property apart. Utilizing cinematic techniques like panning, tracking shots, and aerial footage can create stunning videos that effectively convey the property's value. By employing these techniques, the videographer can provide viewers with a comprehensive and immersive experience, enticing potential buyers or renters and leaving a lasting impression.
Lighting and Staging: Optimize lighting conditions to showcase the property in its best light. Stage the property by decluttering, arranging furniture attractively, and adding tasteful decorations to create an inviting atmosphere.
Professional Equipment and Editing: Ensure that you prioritize selecting a company that not only possesses professional equipment and editing capabilities but also excels in utilizing top-of-the-line cameras, tripods, and microphones to capture crystal-clear audio and stunning visuals. It is essential to emphasize their proficiency in delivering expert editing services, such as refining the video footage, seamlessly incorporating music, and adding informative text overlays that highlight key property details.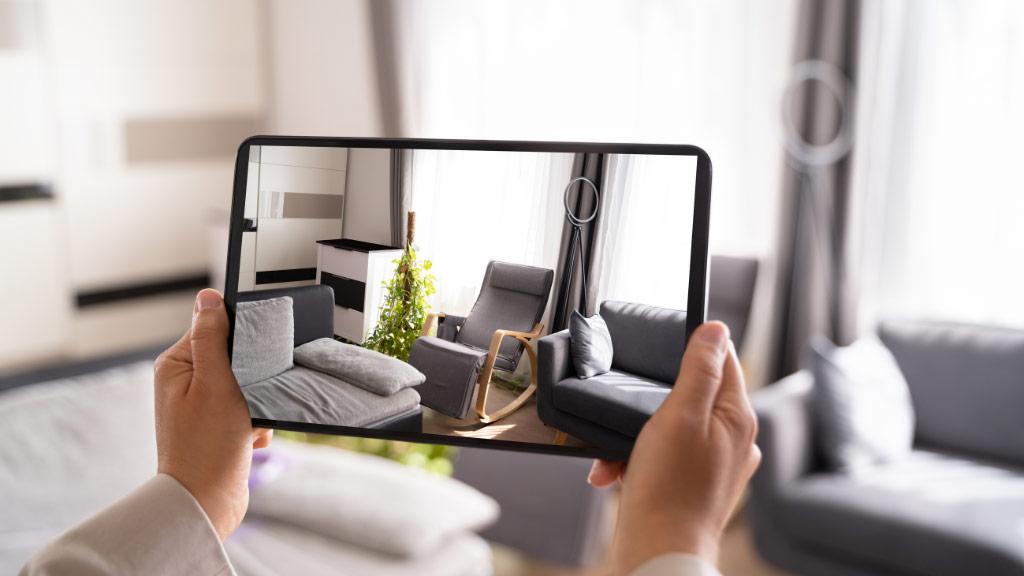 Virtual Tours
Virtual tours have gained immense popularity in recent years, providing an immersive experience for prospective buyers. Consider the following:
3D Matterport Tours: Utilize cutting-edge technology like 3D Matterport to capture immersive 3D walkthroughs of the property. This advanced approach enables viewers to navigate and explore the space from various angles, providing an unparalleled understanding and engagement with the property.
Interactive Features: Incorporate interactive elements into virtual tours, such as clickable hotspots that provide additional information about specific areas or features. This helps potential buyers navigate the property seamlessly and access relevant details.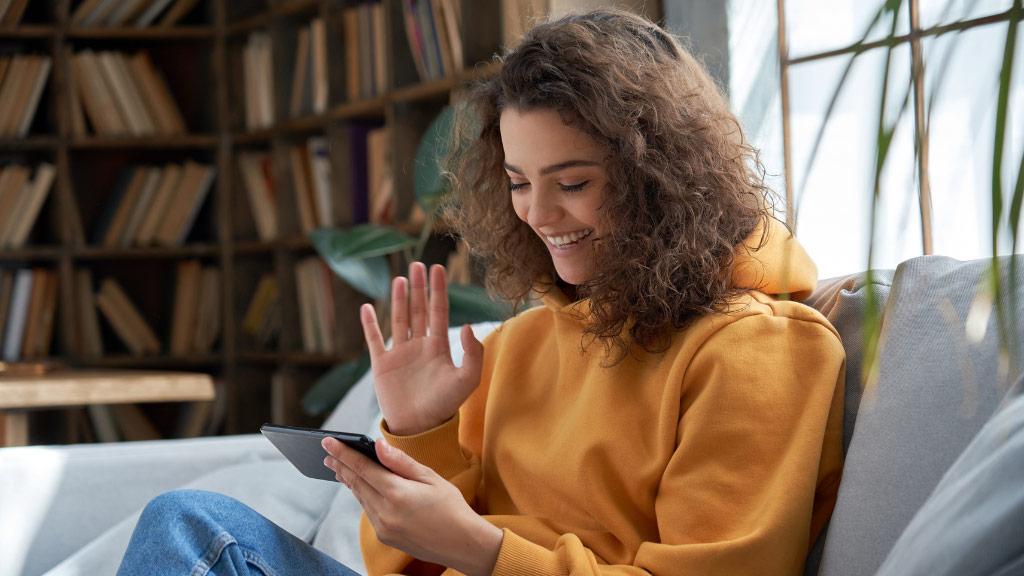 Live-Streaming Open Houses
Live-streaming open houses have gained traction as a way to showcase properties remotely. To maximize time efficiency and expand your audience reach, consider combining live streaming open houses with in-person open houses. For instance, you could schedule a live-streamed open house on Saturday at 1:30 PM, followed by an in-person open house at 2:00 PM. This approach allows you to engage with potential buyers remotely while also catering to those who prefer to experience the property firsthand. By combining both methods, you create a seamless and inclusive experience that generates excitement, creates a sense of urgency, and attracts a wider audience to your open house events.
Here's how to make the most of this trend:
Choose the right platform: Select a reliable and user-friendly live-streaming platform that suits your needs and target audience. Popular options include Facebook Live or Instagram Live
Promote the Live Stream: Advertise the live-streamed open house through social media, property listings, and email campaigns. Encourage interested viewers to register and ask questions in advance.
Prepare the Property: Ensure the property is in pristine condition before the live stream. Stage it carefully, pay attention to lighting, and address any potential technical issues.
Engage with Viewers: During the live stream, interact with viewers by answering their questions, providing additional information, and offering a virtual walkthrough of the property. Make the experience as interactive and informative as possible.
Video marketing has become an indispensable tool in the real estate industry, providing immersive experiences and broadening the reach of property listings. By creating professional property videos, offering virtual tours, and live-streaming open houses, real estate professionals can harness the full potential of video marketing to enhance sales, attract buyers, and stand out in a competitive market.
At Sold Right Away, we specialize in video shoots, video marketing, and a wide range of real estate marketing services. Our experienced team understands the power of visual storytelling and can help you create captivating property videos that leave a lasting impression on potential buyers. Contact us today to elevate your real estate marketing strategy to new heights.
Remember, in the dynamic world of real estate, leveraging video marketing can make all the difference. Don't miss out on the opportunity to showcase your properties effectively and engage with a wider audience. Reach out to Sold Right Away and let us help you achieve your real estate marketing goals.