Photo by Sold Right Away
In the competitive real estate market, capturing the attention of potential buyers and convincing them that your listing is the perfect fit can be a challenging task. However, with the power of professional real estate photography for your listing photos from Sold Right Away, you can elevate your property's visual appeal and leave a lasting impression on buyers. In this blog, we will explore how our real estate photography services can help you showcase your home in its best light, attract more potential buyers, and ultimately secure a successful sale.
Elevating Your Listing with Stunning Photography
Sold Right Away boasts a team of experienced photographers who excel in capturing captivating interior and exterior shots of homes. Through meticulous attention to detail and expertise in composition and lighting, we ensure that every photograph portrays your property in its most appealing and inviting form.
Creating an Emotional Connection
Our real estate photography goes beyond showcasing the physical attributes of your home; it aims to evoke emotions in potential buyers. By skillfully capturing the essence and atmosphere of each room, our photographs enable buyers to visualize themselves living in their dream homes, fostering a deep emotional connection.
Showcasing the Best Features
Every home possesses unique features that set it apart from others in the market. Sold Right Away excels at highlighting these distinctive qualities through our real estate photography expertise. Whether it's a breathtaking kitchen, a cozy fireplace, or an inviting outdoor space, we ensure that these standout elements receive the attention they deserve, attracting more interested buyers and igniting a sense of desirability.
Enhancing Online Visibility
In today's digital age, online platforms play a pivotal role in the home buying process. Our high-quality listing photos significantly enhance your property's online visibility by capturing attention, driving more clicks, and generating increased engagement. Compelling visuals are key to grabbing potential buyers' interest and encouraging them to explore your listing further.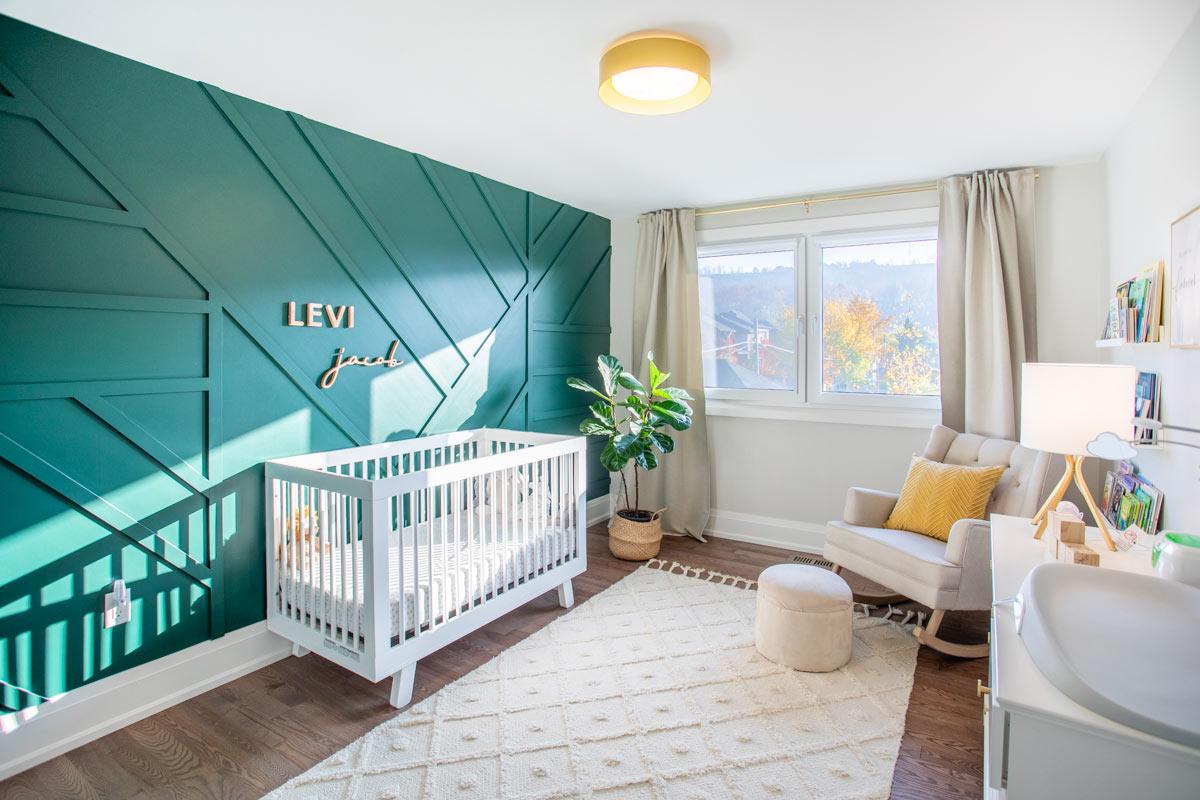 Photo by Sold Right Away
Building Trust and Credibility
Sold Right Away's professional real estate photography not only enhances the visual appeal of your listing but also establishes trust and credibility with potential buyers. Our high-quality photos showcase your property accurately and professionally, instilling confidence in buyers that what they see is precisely what they will experience when visiting the property in person.
The Sold Right Away Difference
Choosing Sold Right Away for your real estate photography needs is a strategic investment. We take pride in presenting a portfolio of our favourite photography pieces from past clients, exemplifying our unwavering commitment to delivering exceptional results. Our passion for capturing the essence of every home we photograph sets us apart, helping you differentiate your listing and attract motivated buyers.
In the fiercely competitive real estate market, Sold Right Away's professional real estate photography and listing photos have the power to transform your home sale journey. With our expertise in capturing the best angles and showcasing your property's unique features, you can captivate potential buyers, convincing them that your listing is their perfect match. Contact Sold Right Away today or book your shoot to leverage our real estate photography services and embark on a seamless journey from click to close, with confidence and success.