Featured in Halton Business Centre News
Sold Right Away is proud to be featured in the Halton Region Small Business Centre Newsletter
Sold Right Away helps realtors sell homes faster and get more listings. Owner Maude Léger created a technology that helps realtors list and show their clients' homes using an innovative collection of tools. This collection of tools includes HD video, photography, premium brochures, online marketing and QR Codes. Their complete branding has yielded proven results with top realtors and clients. The company offers a powerful, easy and exciting way to advertise in a competitive market.
Sold Right Away's technology is based on research on what triggers clients to choose a realtor or property over others:
How Maude got started: Having worked in photography and videography, I offered my services to my realtor, Maggie Steffler, when selling my home. Thrilled by the concept, she decided to contract my services for all of her listings and word spread quickly about my technology.
Typical hours: In real estate, there are no set hours. Flexibility is a must and I'm proud to offer innovative services and customized accessibility. I am available seven days a week to always meet open house needs.
Maude's biggest challenge: Being more of an artistic person, marketing and selling my services has always been a challenge. I have built my business only on referral since 2008, so believing in my product has never been an issue. However, promoting it fully does not come easy for me.
Maude's greatest reward: Successfully helping to promote realtors, create customized branding and hearing how excited homeowners are by this technology is greatly rewarding. Realtors continually surprise me with fantastic stories of how new clients come to them as well as how quickly a home sells as a result of my technology.
Advice for other Entrepreneurs: Always keep your finger on the pulse of new technologies. Love what you do and treat every client like your favourite.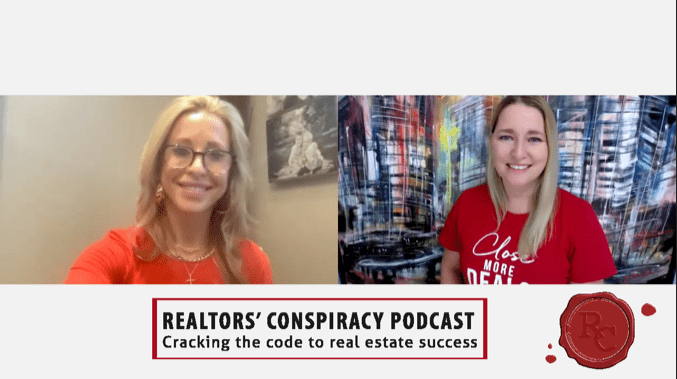 Sit down with us on this week's Realtors' Conspiracy episode as we chat with Kate Broddick of The Kate Broddick Team. Together we dive into the multifaceted nature of the Real Estate industry, the importance of creating a market presence through persistence, finding...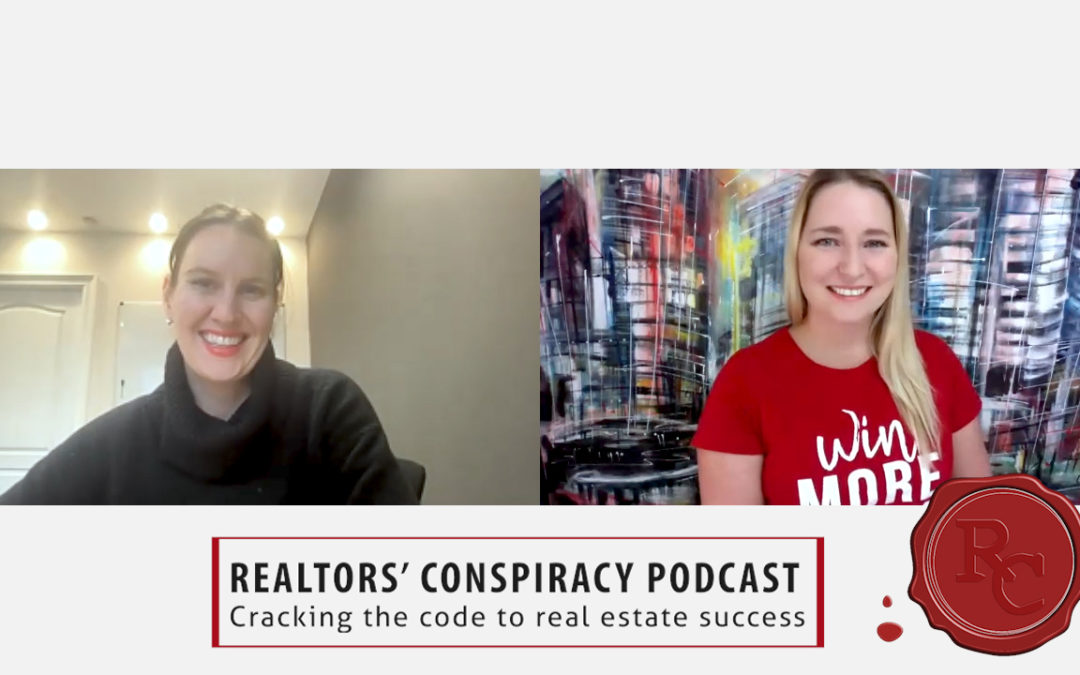 Join us this week as we sit down with Mortgage Agent Emily Miszk of Port Credit Mortgages and jump into the financing side of home-buying. This episode is packed with key information when it comes to the process and planning of purchasing a home. Tune in as Emily...