Are you a realtor looking to increase your presence on social media? Look no further than Instagram groups! Instagram groups have become an invaluable tool for businesses and individuals looking to expand their reach. With the right group, you can gain access to a wider range of potential customers, as well as gain valuable insights into how your company is perceived by others. Let's take a look at why Instagram groups are such a powerful tool.
What are Instagram Groups?
Instagram Groups are a great way to connect with other users and build relationships with potential customers. They work like any other social media group – members can post content, comment on posts, join conversations, and create polls. You can use them as a platform to promote your business by creating or joining relevant groups related to real estate or your specific area of expertise. This is especially beneficial if you want to reach out to people located in the same area as you are or who have similar interests in real estate investing.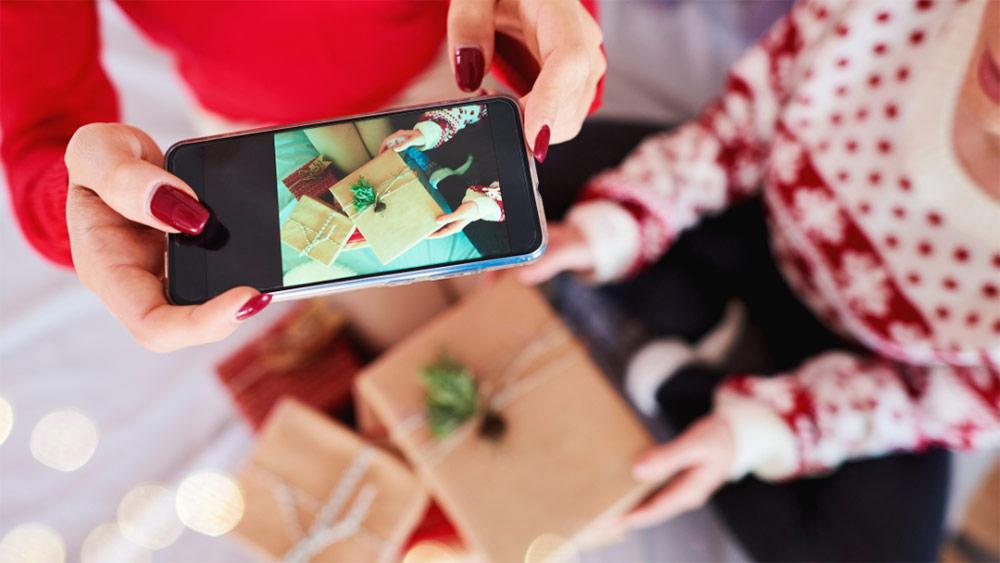 Why Use Instagram Groups?
The main reason why you should use Instagram Groups is because it builds trust among potential customers. By becoming active in conversations, commenting on posts, and posting content yourself that's relevant to the group topic, others will start seeing you as an expert in this field and will be more likely to approach you when they need services related to real estate investing. Furthermore, these groups provide a great opportunity for networking with other professionals in the industry which can lead to referrals and future business opportunities.
Maximizing Your Reach on Instagram Groups
The key to maximizing your reach on Instagram groups is being consistent with your participation within those groups. Make sure that you post often enough so that people don't forget about you but not too often so that it becomes annoying. Also ensure that the content you post is relevant and informative; this will help establish yourself as an expert within the industry and increase engagement from other members of the group who could potentially become clients down the line. Additionally, make sure that you respond quickly when someone comments on or messages your posts – this shows that you value customer service and will help build trust among potential customers.