Downtown Burlington Waterfront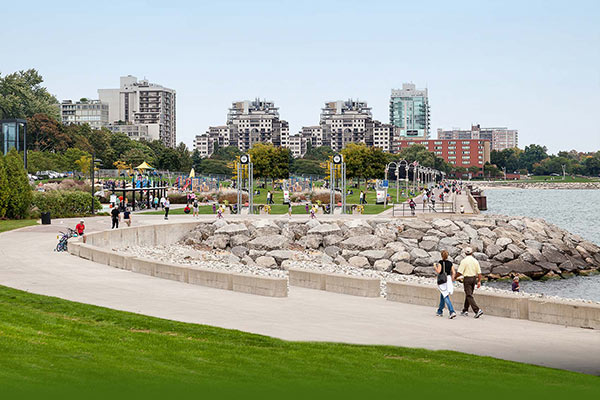 With summer in full swing, Burlington's waterfront is back alive and wait till you hear the events set up by the City of Burlington and other affiliates. This includes, but not limited to our yearly ritual of marathons, festivals, and picnics, during one of the many lively weekends.
Burlington's Downtown Waterfront is a fun gateway while being home, a stay-cation, which offers visitors and residents a place to discover, celebrate, play and relax. Burlington Waterfront is made of 4 primary areas:
The Brant Street Pier – enjoy breathtaking views from the lookout
Spencer Smith Park – perfect for people who love to stay active beyond the walls of the gym. Visitors can go for dog walks, cycling, walking/running, rollerblading and more.
Discovery Landing – 14,200 square foot landmark building that faces out to the lake and offers prime storm and weather watching views.
Beach way Park – is part of the sandbar linking Burlington to Hamilton. It is among the few white sand beaches in Western Lake Ontario. Individuals can practice yoga, rent kayaks, stand up paddle boards, or just relax in the colorful cabanas.
Beautifully located between Toronto and Niagara Falls, Burlington has been recognized again by Money Sense Magazine as the best mid-sized city to live in Canada.
What's next?
So what will Burlington's waterfront look like in the future? Could it get any more incredible? The answer is yes! With the funding sponsored by Canada-Ontario Infrastructure Program, Burlington Waterfront is due to evolve and become better than ever. This includes more pedestrian access and additional space for summer festivals.
[Source: Tourism Burlington]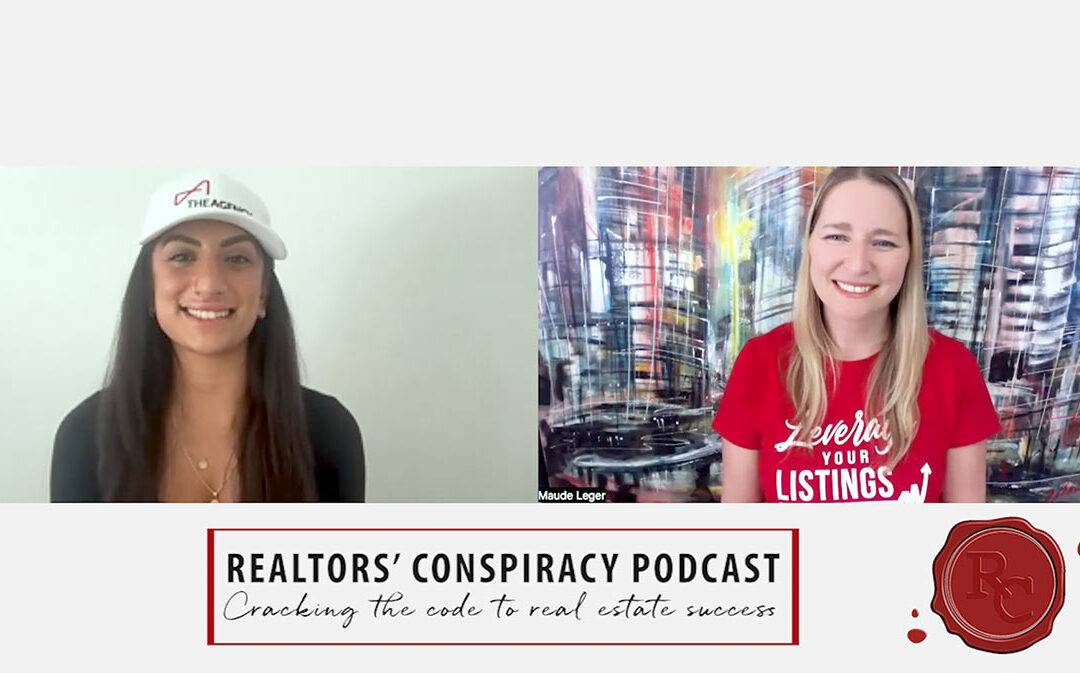 Another week, another fantastic episode of our podcast! Tune in this week as we sat down to chat with Real Estate agent Kimi Patel of The Agency. In this episode, we delve deep into the art of networking and its crucial role in your Real Estate journey. Kimi shares...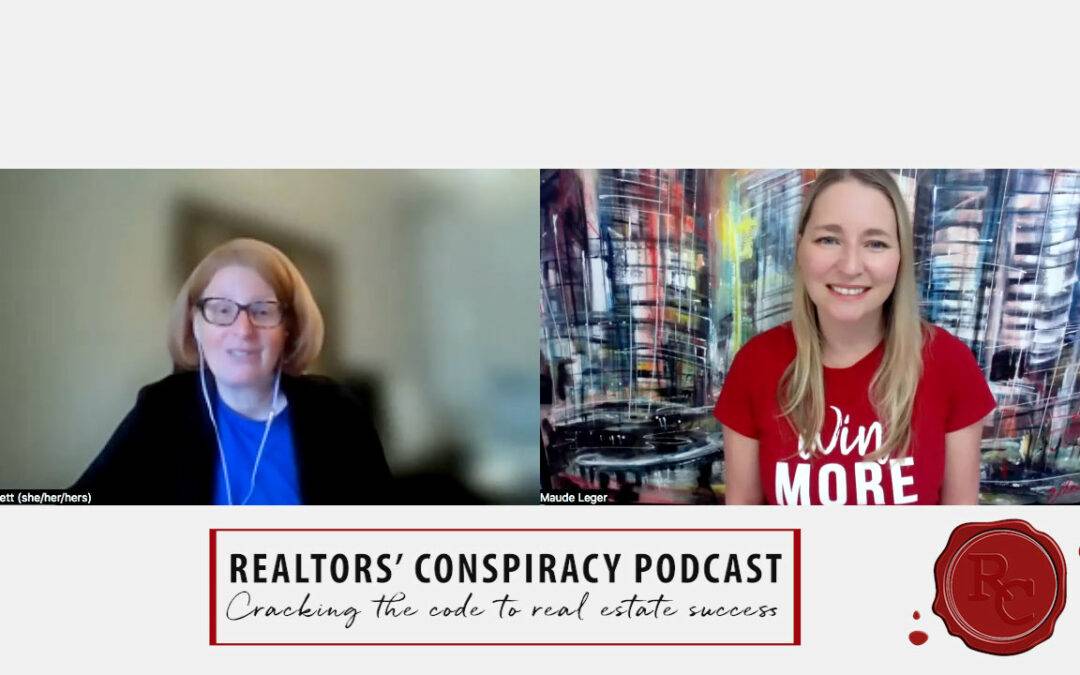 Join us on our episode this week as we sat down to speak with Tracey Bissett of Bissett Financial Business Inc. As someone who joined us for an episode back in 2020 we are excited to re-connect and talk all about finances, business, and the current market! Tune in as...