Do Or Don't – Pets In Your Photos?
As a Realtor you always want to stand out and always be behind ideas. Beware of some ideas sometimes. Some agents are trying to be creative or out of the box thinking and are asking to have pets in their photos. I am going to say a straight no to this, and the reason is, it is for resale. Having a cute kitty on the bed might be a great photo and great for a magazine but not for real estate resell. You have to think about what most buyers will think, do they want pets in their house? Maybe not. Even if you have pets, people will defiantly be put off with a picture of a dog or a cat in it, because its not my pet, and it would be different. The way I treat my animals and the way I clean my house maybe different than other people, so if I see that I might be a little turned off at first when I am looking to buy a house. So think about that when being extra creative.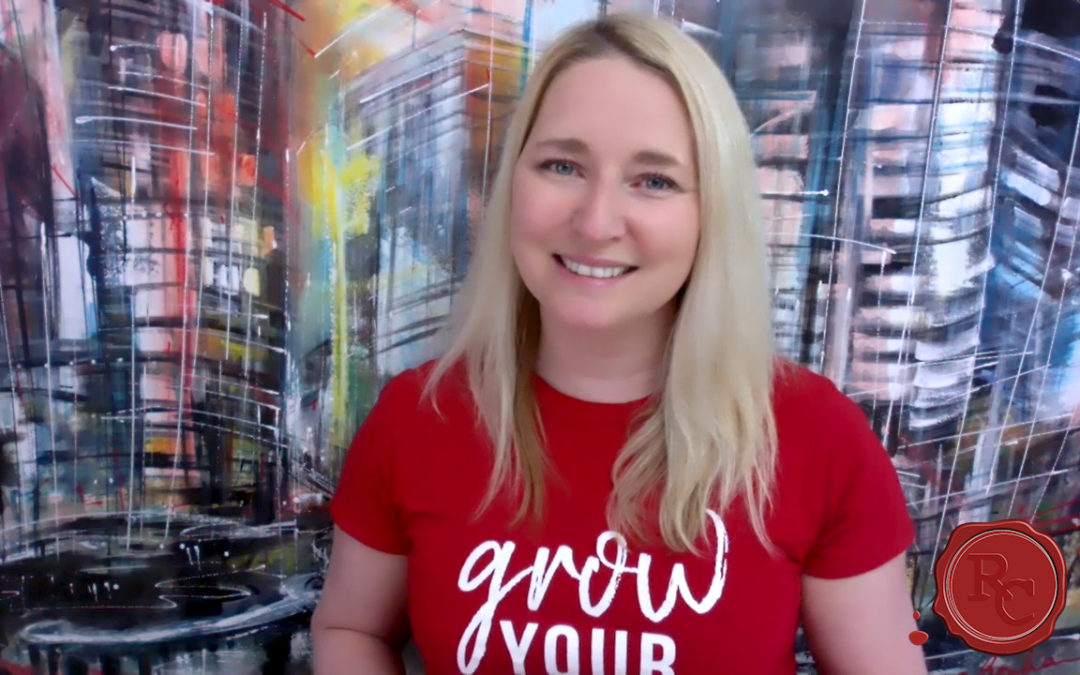 This week we have a special episode on Business Mindset To Succeed As A Realtor. Owner and founder Maude Leger walks you through how to start treating your business like a business! You DON'T want to miss this one! Grab your coffee and notebook and get ready to be...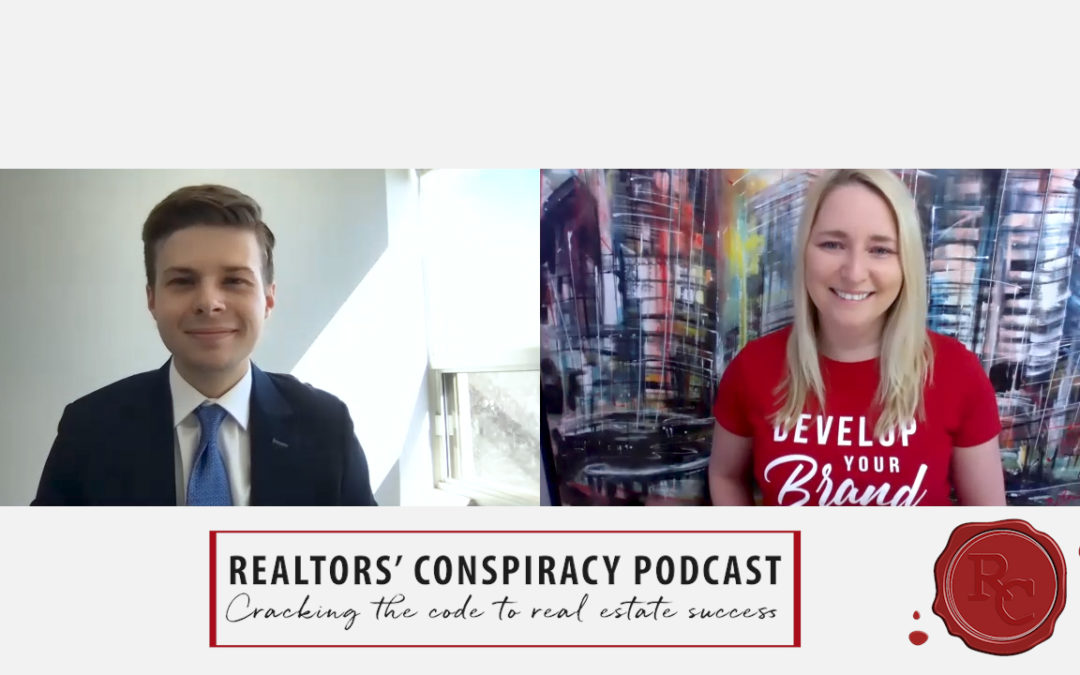 Join us this week as we speak with Scottie Laroque from RE/MAX Escarpment Realty. As a brand new realtor in the business he speaks with us on topics such as; what he's looking forward to most, how he gets inspiration from his mother (who is also his mentor in the...