The digital age has radically transformed the way real estate agents connect with potential buyers, sellers, and even fellow agents. Leveraging online marketing tools can be the difference between a thriving real estate business and one that's merely getting by. In this post, we'll delve into the strategies that can amplify your online presence and enhance brand awareness.
Social Media Platforms: More Than Just Sharing
While it's common for real estate agents to have profiles on major social media platforms, the challenge lies in leveraging these channels effectively. Regularly sharing real estate listings, offering insights into the local market, and engaging with followers can significantly boost your brand's reach and reputation. Furthermore, social media advertising tailored to your target audiences can amplify your listings and generate leads.
Social Media Marketing: Building Relationships
Engaging in meaningful conversations, sharing testimonials, and promoting real estate events on social media can solidify your relationship with clients and peers. These efforts can go a long way in marketing planning, ensuring that you stay top-of-mind in your local market.
Content Marketing: Tell Your Story
Content creation is more than just beautiful photos and catchy headlines. It's about crafting a narrative that resonates with home buyers and sellers. Whether it's through video marketing that showcases the essence of a property or informative articles that guide first-time buyers, quality content can position you as a trusted authority in the real estate business.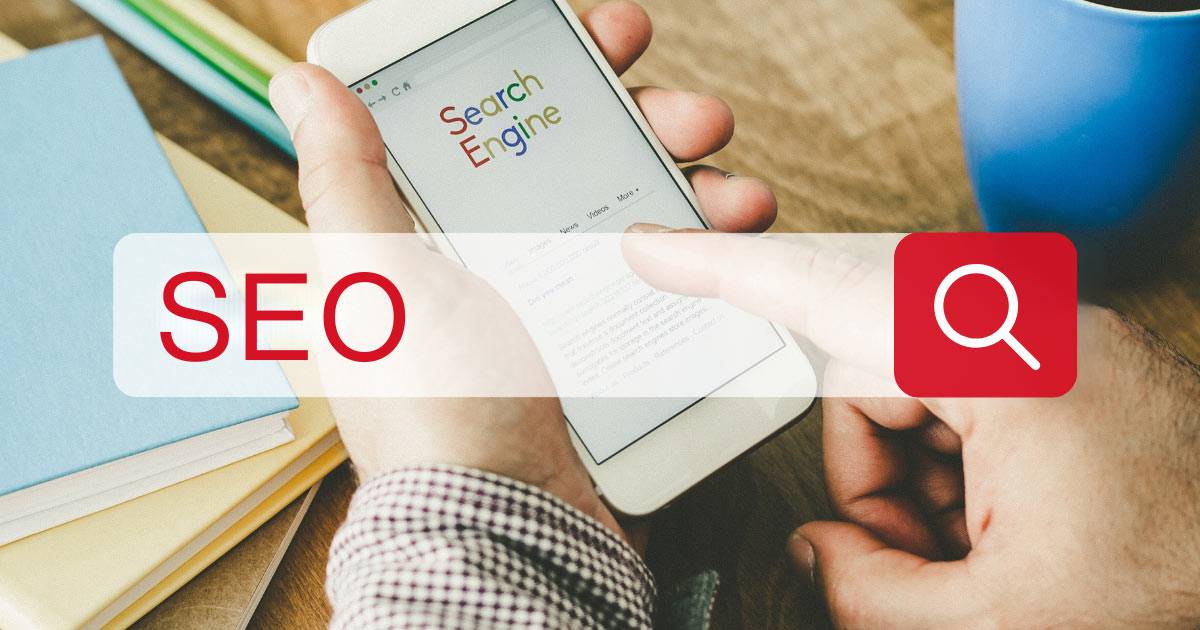 SEO: Making Your Mark on Search Engines
With a plethora of real estate websites competing for attention, standing out on search engines is paramount. By integrating SEO best practices, you can ensure that your content, be it real estate listings or blog posts, reaches the right eyes and generates leads.
Landing Pages: Your Digital Storefront
Effective landing pages are like inviting storefronts. They not only showcase what you offer but also capture leads. Integrating features like digital brochures, property websites, and a streamlined user experience can make visitors stay longer and take action.
Online Marketing Tools: Stay Ahead of the Curve
From virtual staging to 3D Matterport tours, embracing innovative online marketing tools can set you apart. Offering these immersive experiences can elevate your real estate listings, enticing potential buyers and making them more inclined to reach out.
The Power of Video Marketing
Video content, be it property walkthroughs, client testimonials, or market updates, offers a dynamic way to engage viewers. Given its shareable nature, video marketing can exponentially increase your reach, driving traffic and helping you close more deals.
In the rapidly evolving landscape of real estate, adapting and growing are essential. Consistency is key in this dynamic field, and we firmly believe that success in real estate marketing goes beyond periodic efforts; it's about having a strategic plan and working that plan month after month. Mastering the art of consistency on a monthly basis can help you establish a strong and lasting brand presence that attracts leads and drives your success.
At Sold Right Away, we specialize in transforming your digital presence, ensuring you're not just seen, but remembered. Reach out to us to discover how our real estate marketing tools can elevate your brand and help you get more leads.