How To: Budgeting for Your Marketing Needs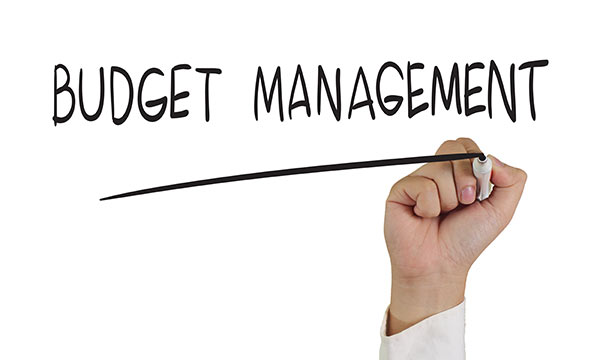 Marketing is a key component in developing your brand. Creating a professional identity for yourself allows potential clients to recognize you, which in turn increases the chances of them utilizing your services, or referring you to interested customers.
With that said, determining how much to spend, and where, can be rather tricky. In order to achieve the biggest bang for your buck it is important to think critically about the audience(s) you want to reach, how much you have to spend, and which method will be most beneficial to you and your brand.
Although there are numerous ways to spend your marketing budget we think that there are three top categories: print, social, and video which are crucial to maximizing your marketing budget. How much to spend in each category is dependent on the budget you're working with. Before looking into the various methods of marketing it is important to identify the budget you have to work with. Once you've established that determine the audience you plan on targeting. These two factors are critical in determining the marketing methods you should invest in.
With that said, let's take a look at our three must-have marketing techniques that you should be investing your money into.
Print Marketing
Print marketing is any form of physical marketing that you invest in. This includes, but is not limited to, business cards, postcards, and seasonal greetings. Your main focus when investing in print marketing is to focus on your farming area; the clients that you wish to target. Looking at the demographic and income of your target area will help you determine which form of print marketing, if any, will be effective.
Social Media Marketing
Your presence online influences your presence in the real estate industry. With social media being all the roar these days it is important to maintain a professional and polished online presence. Depending on your personal and professional schedule, you may want to consider investing in a marketing company to do this for you. These businesses can help provide you with a consistent presence online; creating blog posts, tweets, and sending out promotional videos to past and present clients.
Video Marketing
Videos promoting you and the services you provide help potential clients visualize what they will be working with when working with you. Watching a virtual tour of a previous listing you've had, or a testimonial video of you promoting your personal work, helps instill a presence in the client's mind. Consider shooting a video for your new listing, or maybe marketing that listing with a matterport or virtual tour! Visuals help clients and will increase the chance of them using your services.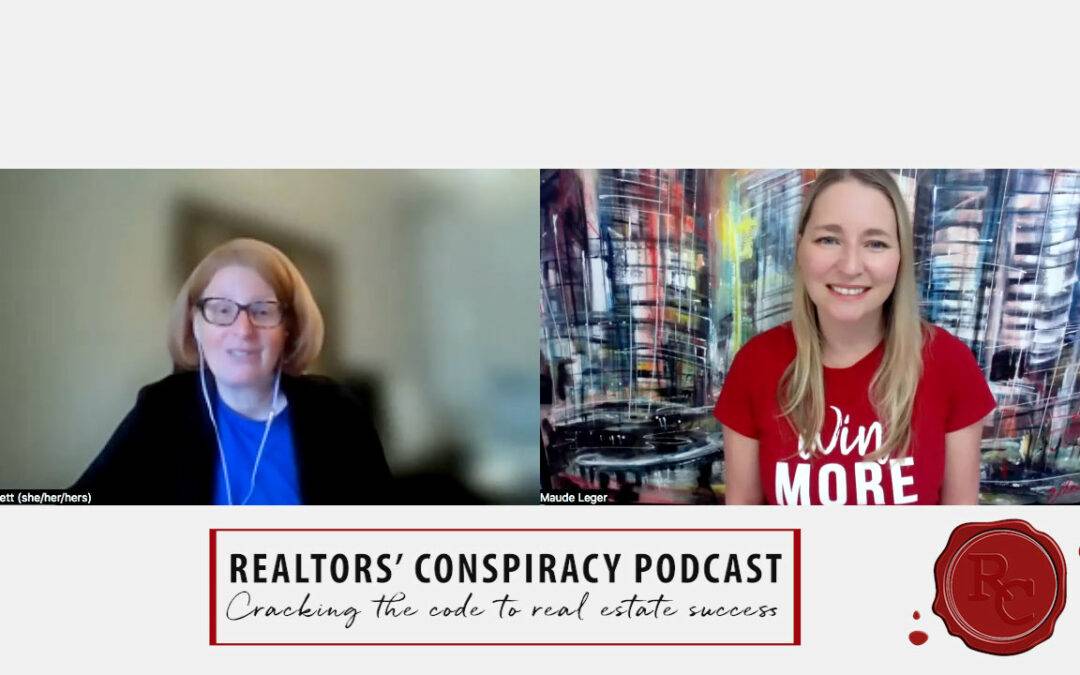 Join us on our episode this week as we sat down to speak with Tracey Bissett of Bissett Financial Business Inc. As someone who joined us for an episode back in 2020 we are excited to re-connect and talk all about finances, business, and the current market! Tune in as...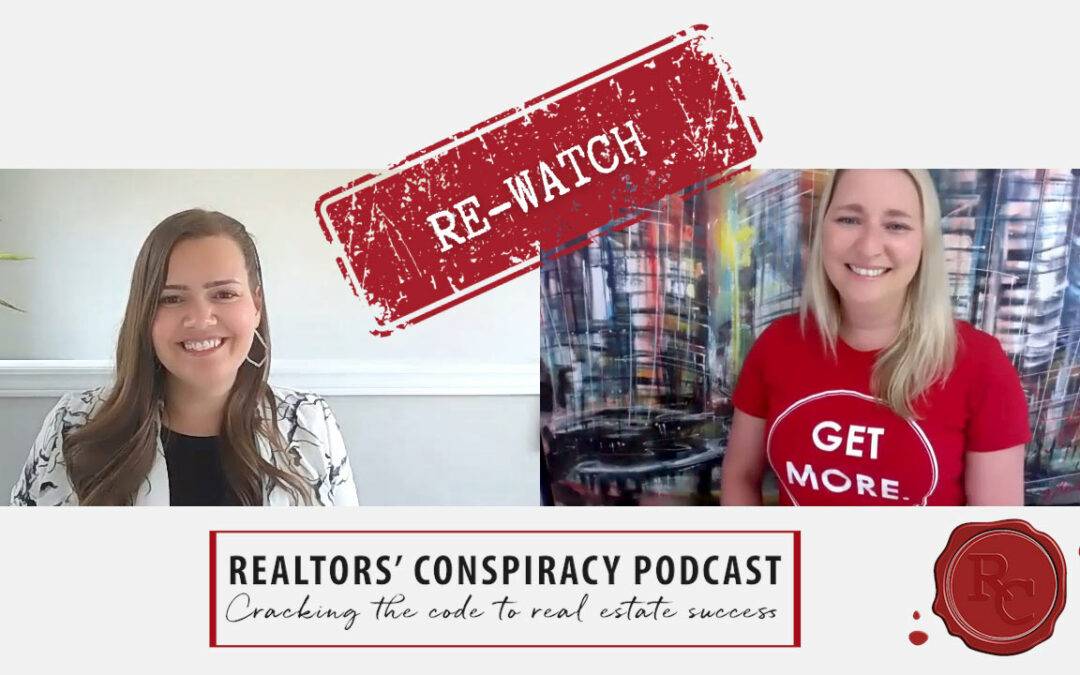 This week we sit down with Realtor and Real Estate Coach from Keller Williams Edge Realty. In this episode Tenleigh dives into topics such as figuring out your 'why', tips for agents who want to continue to grow, lead generation, accountability, and so much more! You...