Award Winning Small Business
The 2012 Burlington Chamber Business Excellence Awards Gala was a great success with plenty of surprises and a very happy crowd. This year's gala was the largest in Burlington Chamber history. We were especially pleased to have the Consul General for the People's Republic of China as a special guest. The evening started with a champagne reception for awards finalists, sponsors and VIPs. This was followed by cocktail reception for all guests. After a terrific dinner the awards presentations began. CHCH News Anchor Nick Dixon was the very able Master of Ceremonies and he guided the crowd through a variety of award presentions during the evening. The highlight of the gala each year was the videos of the finalist companies and this year's videos proved to be very exciting and entertaining.
Sold Right Away is proud to be the 2012 winner in the Small Business Category of the Business Excellence Gala:
Burlington Chamber of Commerce Business Excellence Award Winners:
Young Entrepreneur: Trevor Bouchard
Service: O.C. Tanner Recognition Company
Manufacturer: Kontek Ecology Systems
Retail/Wholesale: Snuggle Bugz
Small Business: Sold Right Away
Employer of the Year: AXYZ International
Heritage: Capo Industries
In addition to the Chamber of Commerce Business Excellence Awards, the Business Awards Gala featured the presentation of awards by several of the Chamber's Team Burlington partners.
Mayor Rick Goldring's Community Service Awards
Not-for-Profit: Burlington Eagles
Business: Mrs. B's Gifthouse
BEDC businessFirst Awards
New Investment: Fearmans Pork
Business Expansion: MTE Consultants
Business Export: Kontek Ecology Systems
Tourism Burlington Awards
Ambassador: Gary DeGroote & Keith Strong
Builder: Mike Wallace & Walter Mulkewich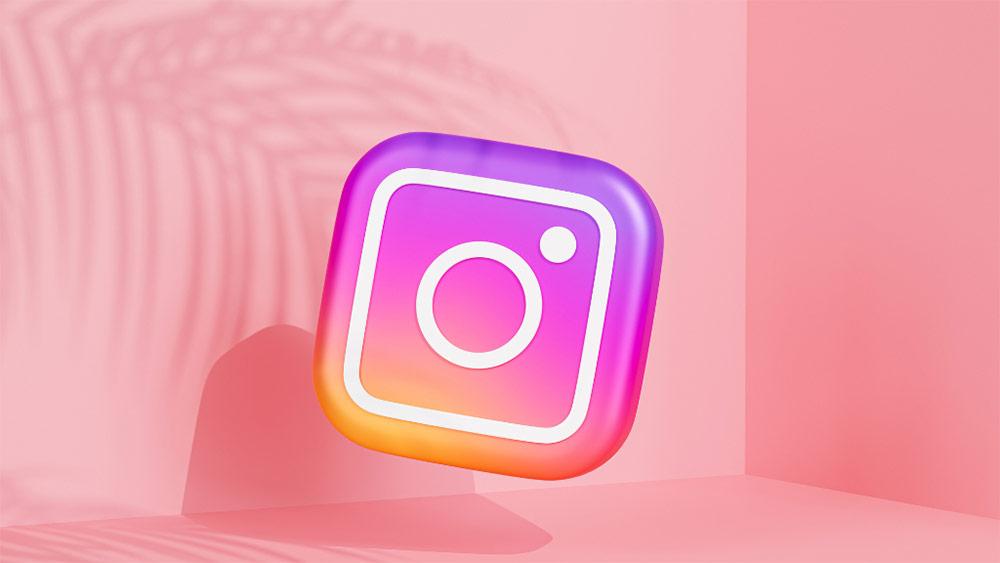 Are you a realtor looking to increase your presence on social media? Look no further than Instagram groups! Instagram groups have become an invaluable tool for businesses and individuals looking to expand their reach. With the right group, you can gain access to a...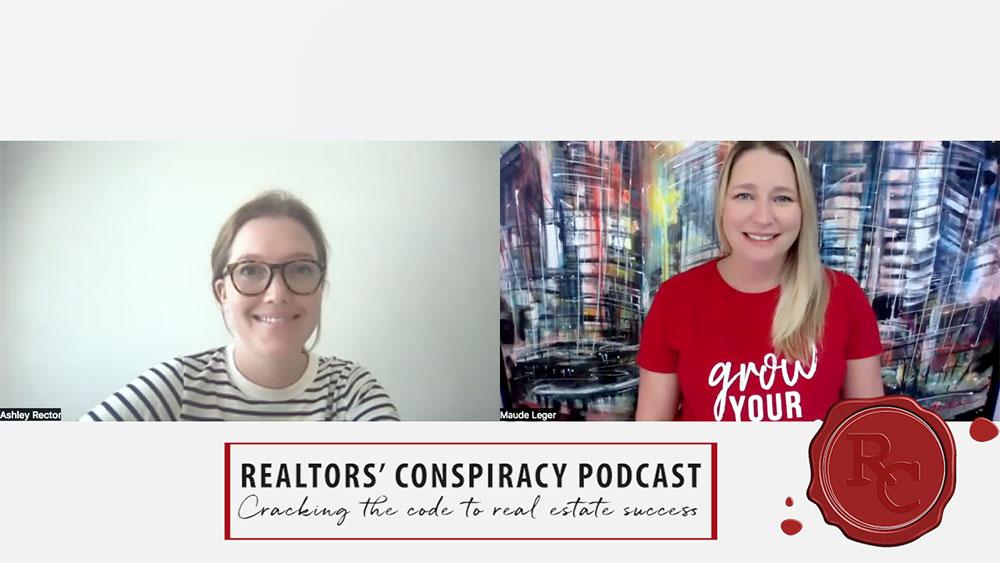 This week on our working mom mini series, we sat down for a chat with Ashley Rector CEO and founder of Laura Alexandria Marketing (LAM). Ashley is a marketing and social media expert who's got the team both at home and work to prove it! Tune in as we dove into a bit...