Sold Right Away is now offering aerial photography for real estate listings. This technology allows for unique vantage points that accentuate the lot size and create an opportunity for clients to see all that the property itself has to offer. Aerial photography offers all-encompassing views of large estate properties, as well as clear images of homes in areas with dense trees. It can make large properties look impressive and your listing stand out, as the photographs allow you to see the entire property in one clear image, displaying views that simply cannot be achieved at ground level. Where satellite imagery is often blurry and outdated, our service can create up-to-date depictions of the home, lot, and surrounding area, giving your clients the full view of listings before a visit to the property itself. This allows clients to view properties remotely with detail, accuracy, and ease.
Contact us today to show everything your listing has to offer with fantastic aerial photos!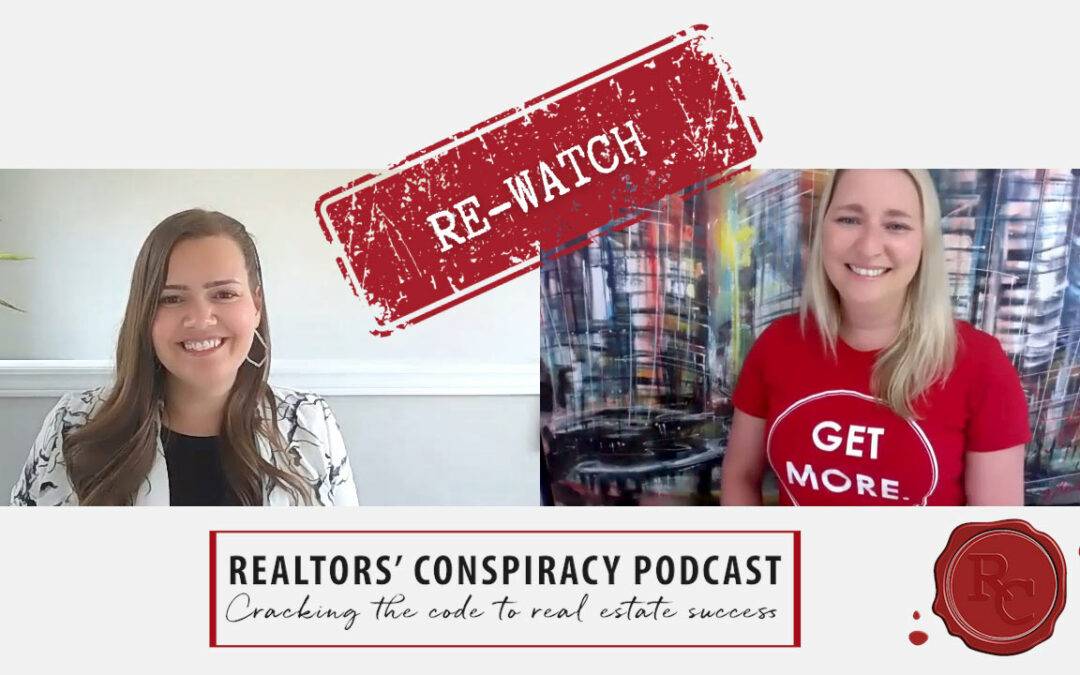 This week we sit down with Realtor and Real Estate Coach from Keller Williams Edge Realty. In this episode Tenleigh dives into topics such as figuring out your 'why', tips for agents who want to continue to grow, lead generation, accountability, and so much more! You...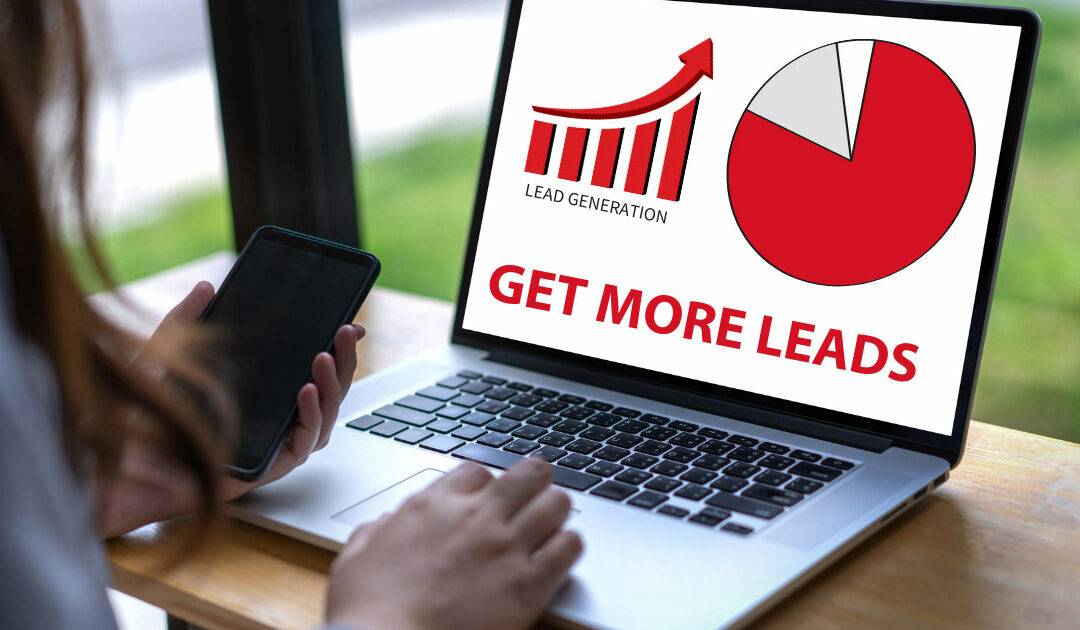 Refreshing your real estate branding is essential to stay relevant, attract new clients, and maintain a competitive edge in the market. Here are some signs that your real estate branding might need a refresh. Outdated Visual Identity If your logo, color scheme, and...