2018 Burlington Chamber Gala Winner for Young Entrepreneur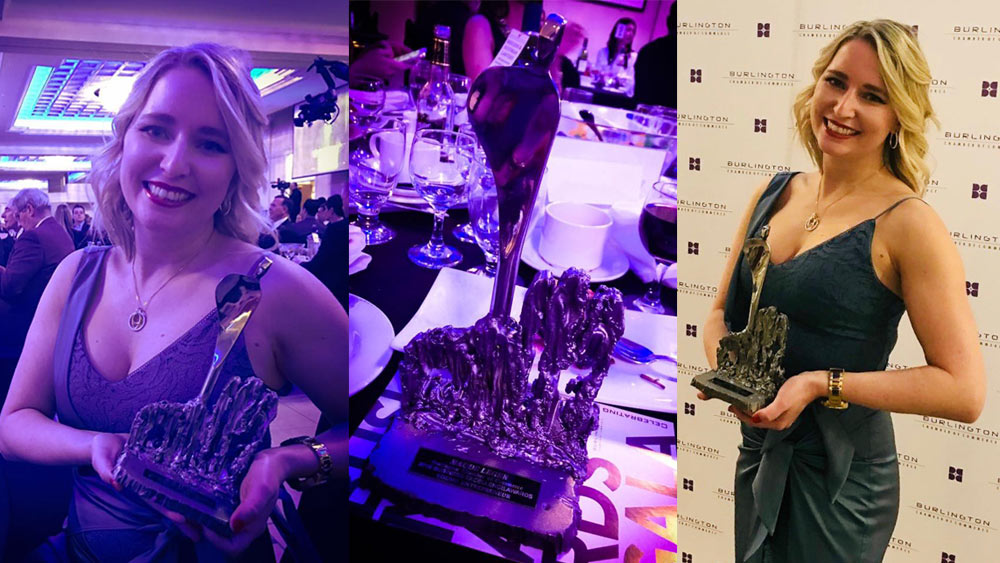 Tonight was fabulous! I am so thankful to be a part of such a thriving city. The Burlington Chamber of Commerce Awards Gala was phenomenal and I am so impressed with all of the nominees and their hard work to get this far.
I am so honoured to receive the Young Entrepreneur of the Year Award. My journey has involved a lot of hard work, dedication, and willpower. For all of the other inspiring entrepreneurs out there that are working 17 hour days like I was, I promise you it's worth it. Looking back at where I started, and seeing where I am now, I am so proud of the company I have built. Thank you, Burlington Chamber, for recognizing this as well.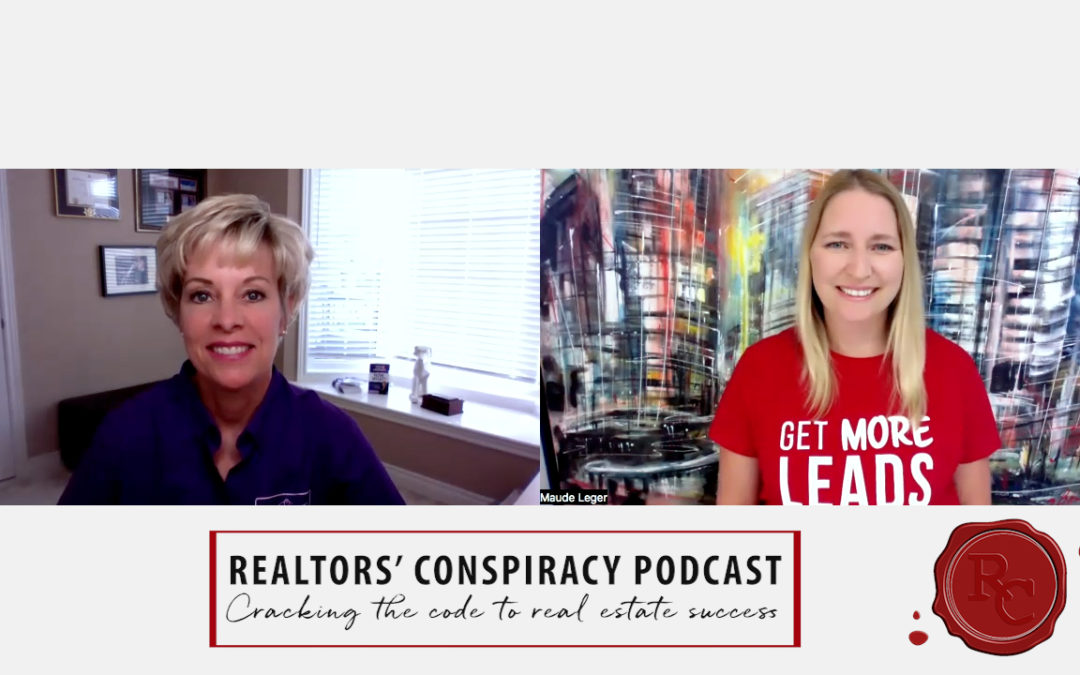 Join us this week as we sit down to chat with Dana Gain from Right At Home Realty. On this episode, we chat with Dana about taking steps to becoming a successful agent, how to find what processes & systems works for you, and of course, what to do now that you've...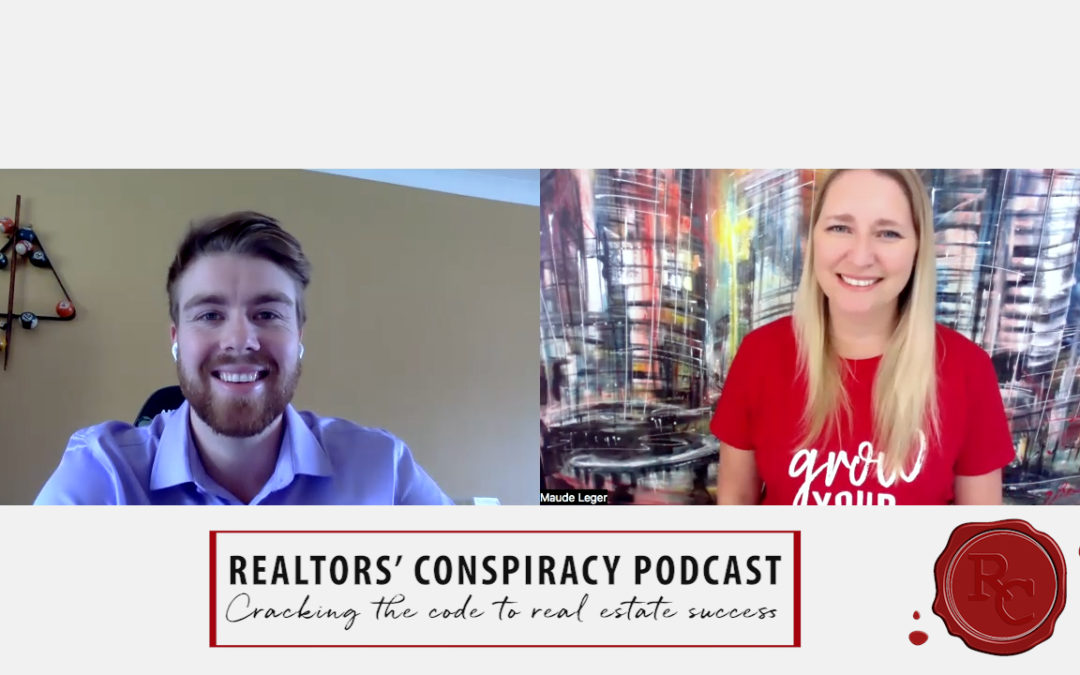 Tune in on this week's episode of our Realtors' Conspiracy Podcast as we sat down with Aidan Naus of Capstone Real Estate Professionals. Aidan is a devoted & active Realtor who takes a keen interest in farm/land properties and loves to build lasting client...