2018 Burlington Chamber Gala Winner for Young Entrepreneur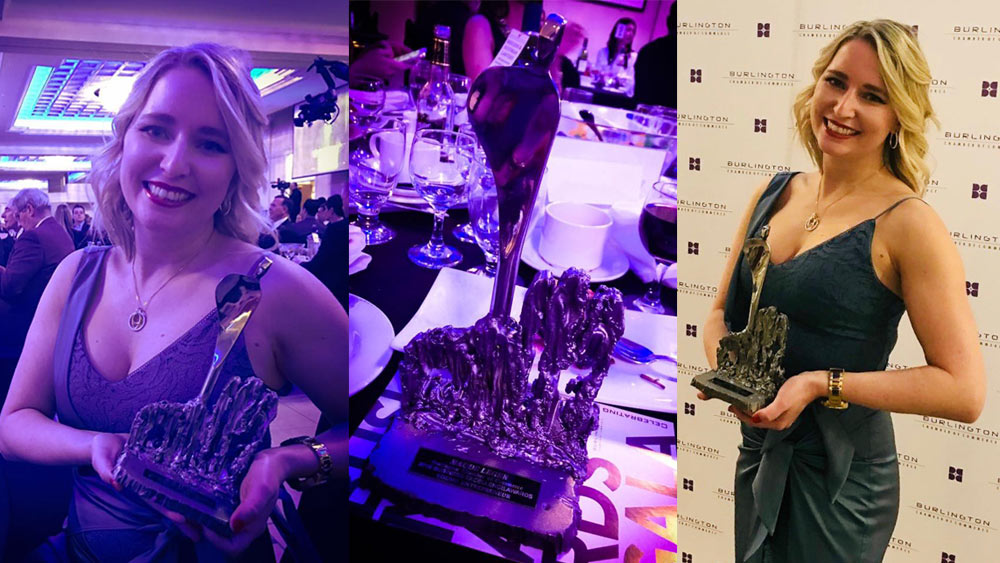 Tonight was fabulous! I am so thankful to be a part of such a thriving city. The Burlington Chamber of Commerce Awards Gala was phenomenal and I am so impressed with all of the nominees and their hard work to get this far.
I am so honoured to receive the Young Entrepreneur of the Year Award. My journey has involved a lot of hard work, dedication, and willpower. For all of the other inspiring entrepreneurs out there that are working 17 hour days like I was, I promise you it's worth it. Looking back at where I started, and seeing where I am now, I am so proud of the company I have built. Thank you, Burlington Chamber, for recognizing this as well.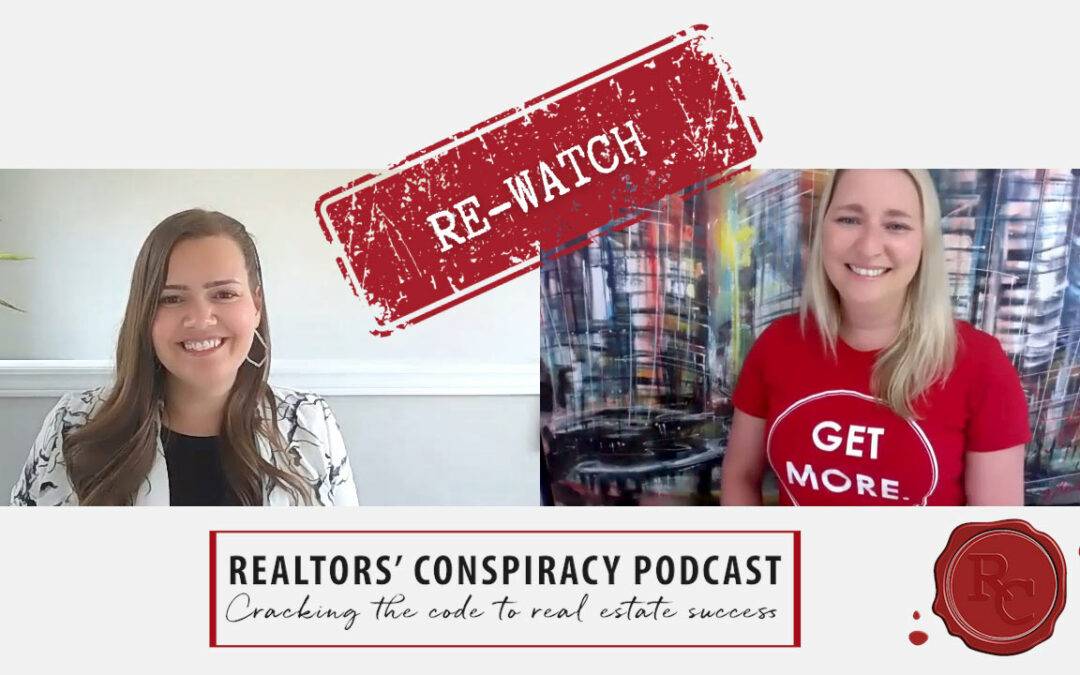 This week we sit down with Realtor and Real Estate Coach from Keller Williams Edge Realty. In this episode Tenleigh dives into topics such as figuring out your 'why', tips for agents who want to continue to grow, lead generation, accountability, and so much more! You...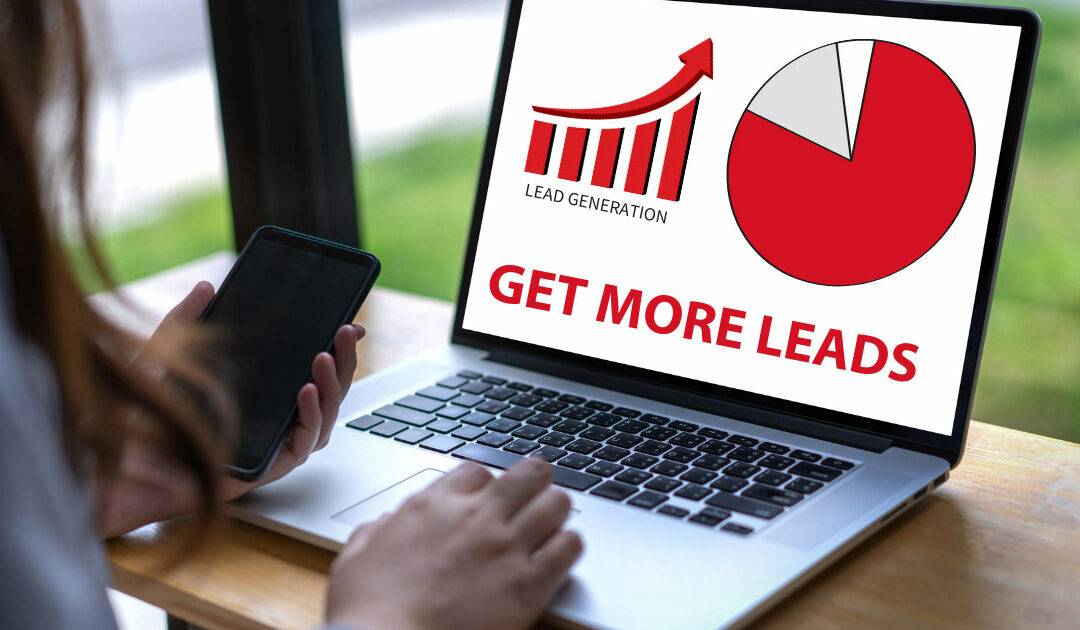 Refreshing your real estate branding is essential to stay relevant, attract new clients, and maintain a competitive edge in the market. Here are some signs that your real estate branding might need a refresh. Outdated Visual Identity If your logo, color scheme, and...