2018 Burlington Chamber Gala Winner for Young Entrepreneur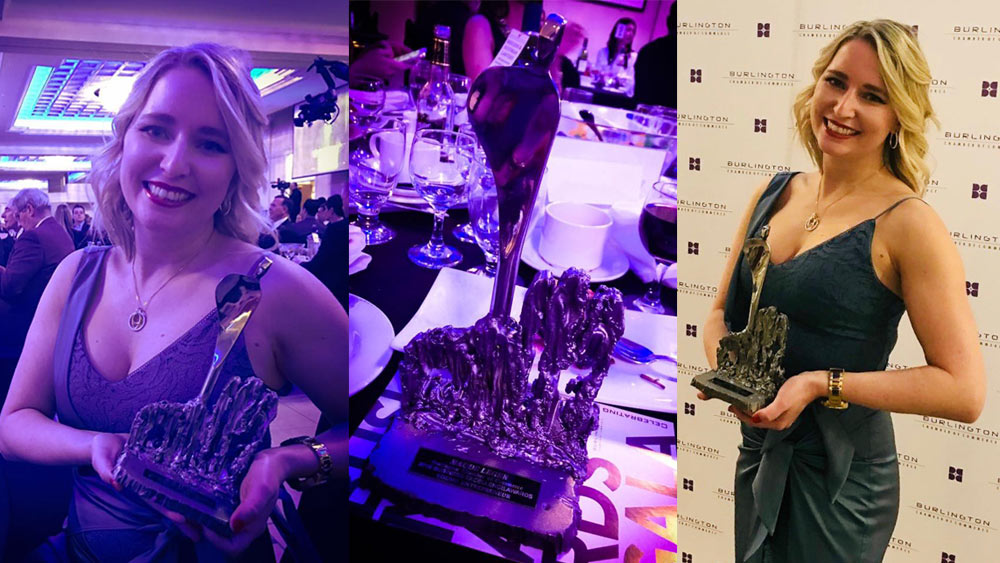 Tonight was fabulous! I am so thankful to be a part of such a thriving city. The Burlington Chamber of Commerce Awards Gala was phenomenal and I am so impressed with all of the nominees and their hard work to get this far.
I am so honoured to receive the Young Entrepreneur of the Year Award. My journey has involved a lot of hard work, dedication, and willpower. For all of the other inspiring entrepreneurs out there that are working 17 hour days like I was, I promise you it's worth it. Looking back at where I started, and seeing where I am now, I am so proud of the company I have built. Thank you, Burlington Chamber, for recognizing this as well.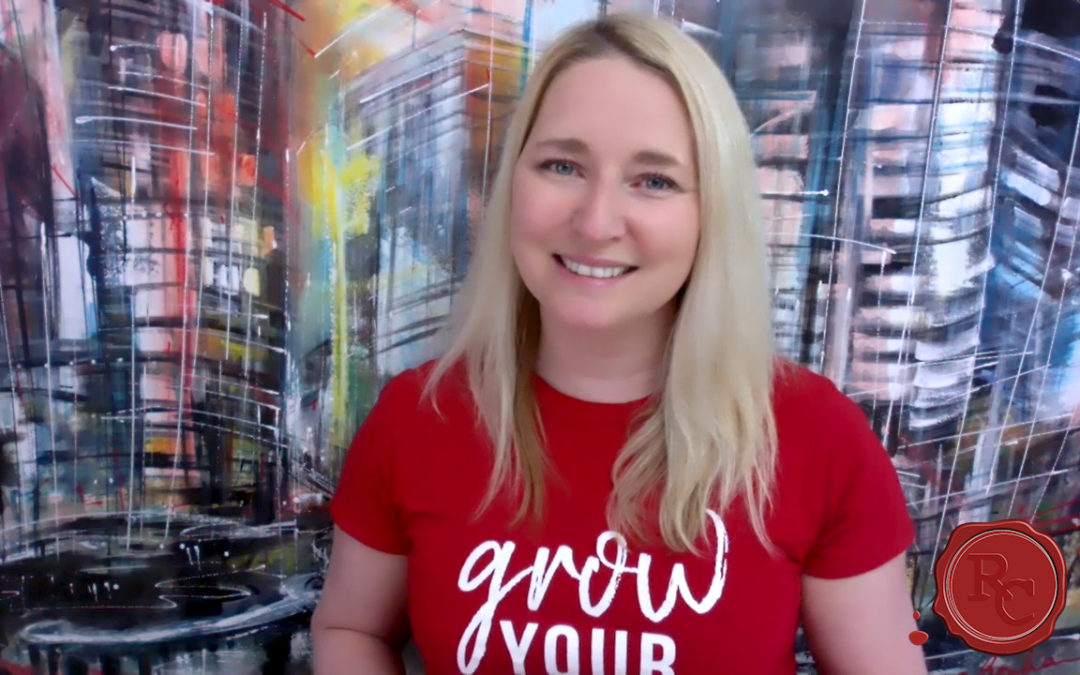 This week we have a special episode on Business Mindset To Succeed As A Realtor. Owner and founder Maude Leger walks you through how to start treating your business like a business! You DON'T want to miss this one! Grab your coffee and notebook and get ready to be...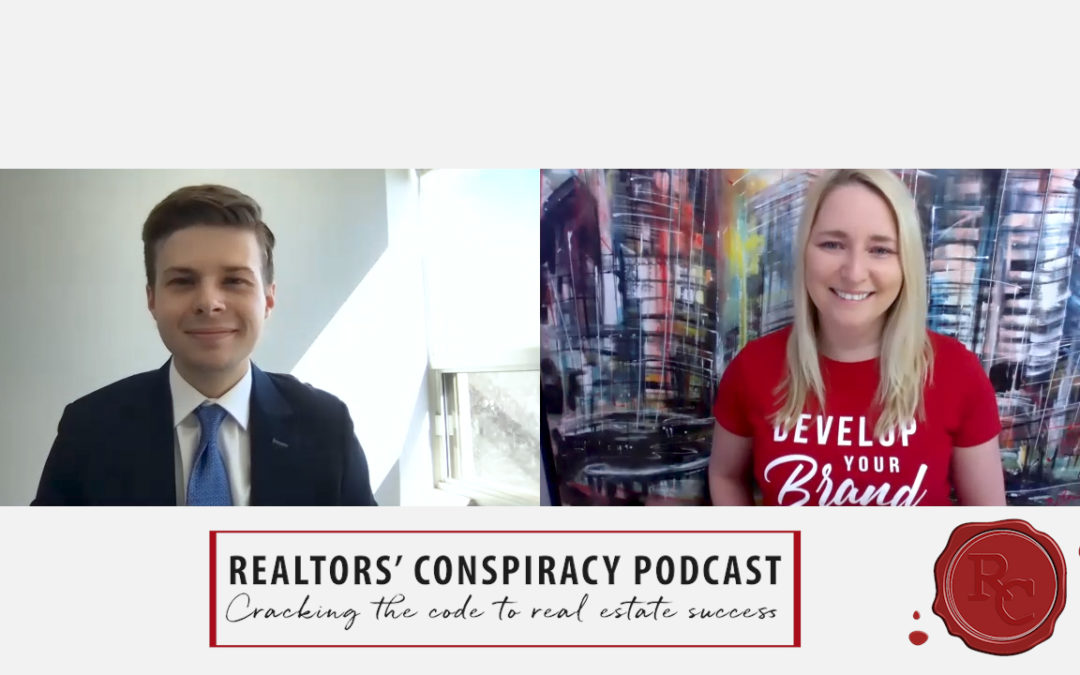 Join us this week as we speak with Scottie Laroque from RE/MAX Escarpment Realty. As a brand new realtor in the business he speaks with us on topics such as; what he's looking forward to most, how he gets inspiration from his mother (who is also his mentor in the...