2018 Burlington Chamber Gala Winner for Young Entrepreneur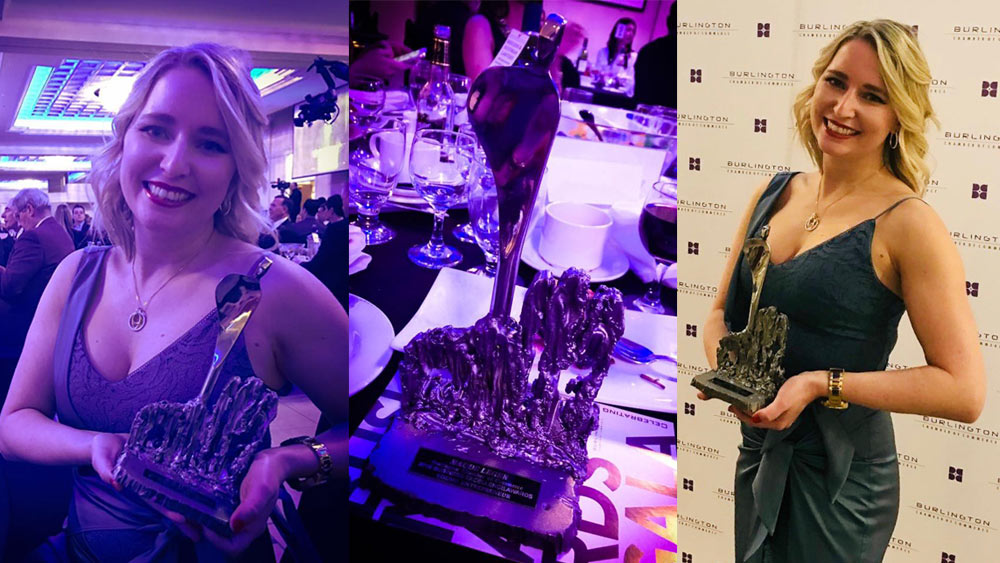 Tonight was fabulous! I am so thankful to be a part of such a thriving city. The Burlington Chamber of Commerce Awards Gala was phenomenal and I am so impressed with all of the nominees and their hard work to get this far.
I am so honoured to receive the Young Entrepreneur of the Year Award. My journey has involved a lot of hard work, dedication, and willpower. For all of the other inspiring entrepreneurs out there that are working 17 hour days like I was, I promise you it's worth it. Looking back at where I started, and seeing where I am now, I am so proud of the company I have built. Thank you, Burlington Chamber, for recognizing this as well.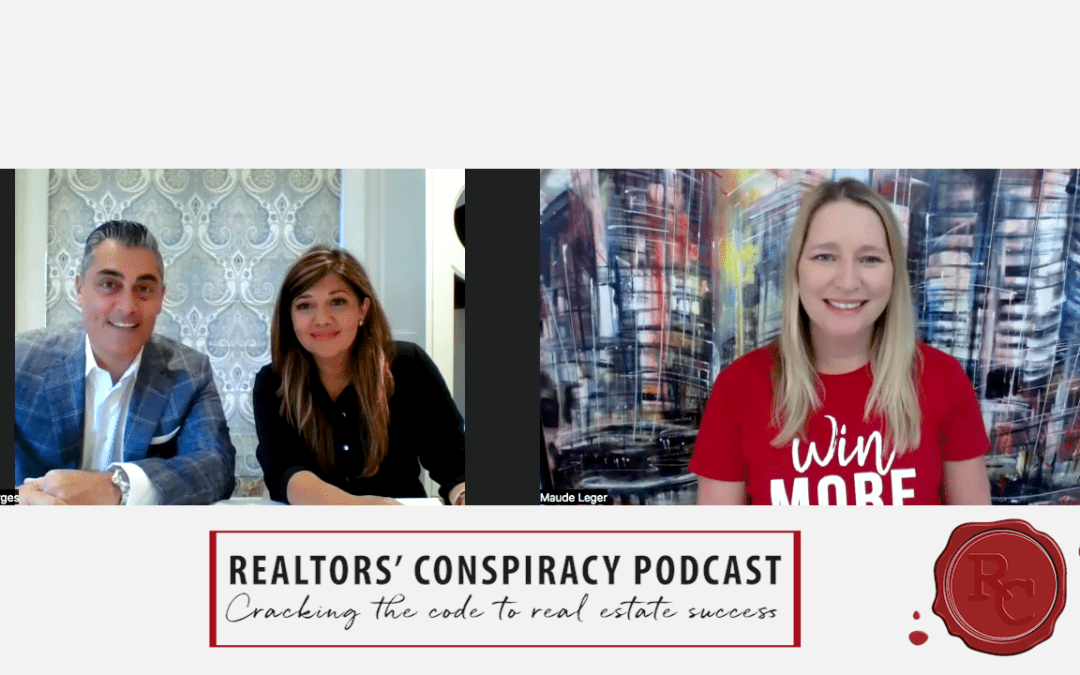 On our episode this week we sat down with Nick & Zina Gewarges of Right At Home Realty. A match made in heaven! Nick and Zina found the perfect recipe to working in Real Estate as a married couple and we chatted all about how they balance each other out, tips and...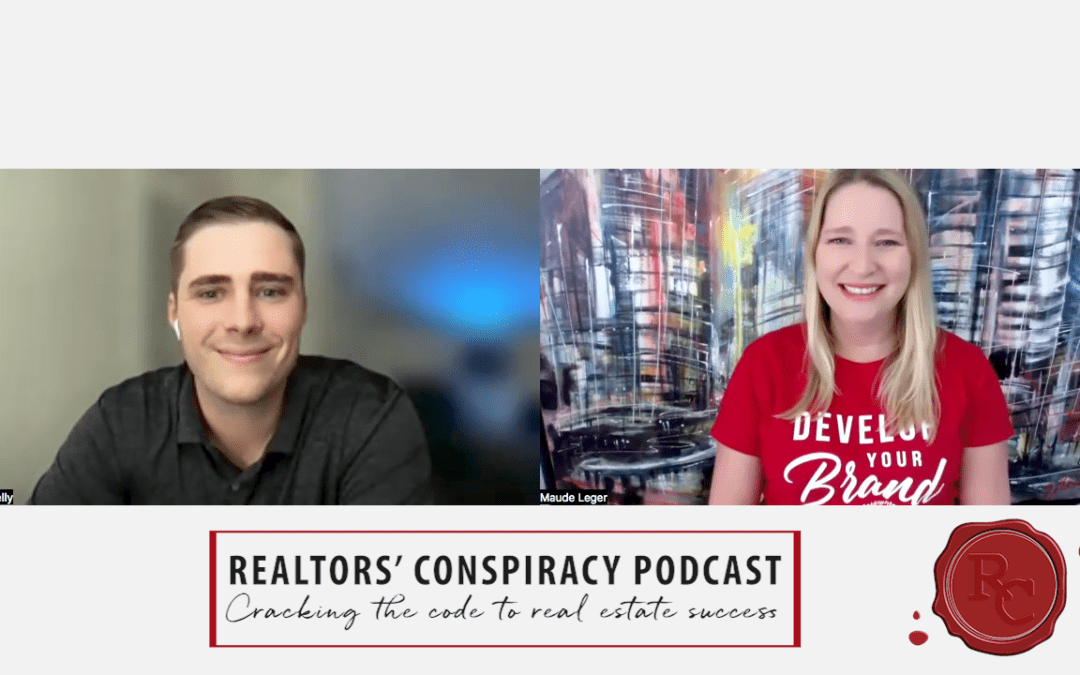 This week on the Realtors' Conspiracy podcast we are joined by Matthew Kelly of EXP Realty. This episode is full of expert tips, tricks, advice & more! As someone with a background in marketing in the Real Estate industry, Matthew shares how he has used his...