2017 Business Excellence Awards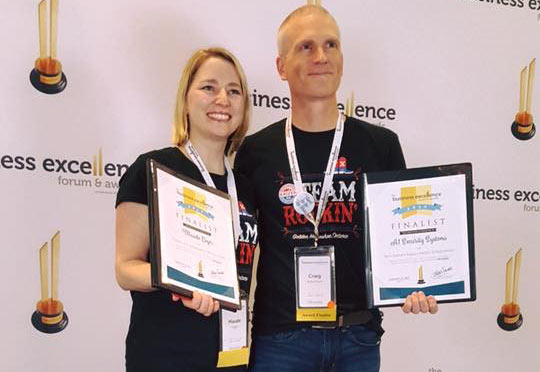 Maude was a finalist in the category of Young Entrepreneur which is attended by 2,000+ business leaders, entrepreneurs and professionals annually in 5 countries worldwide. The event was held in Houston, Texas where professionals had the opportunity to network, exchange ideas, and celebrate with the best of the best in today's marketplace.
This prestigious Business Excellence Awards Ceremony honours the accomplishments, achievements, value and contributions of small businesses and their owners worldwide… "the best of the best" in pro-growth small business practices and outstanding entrepreneurial results in an exciting setting of innovation, networking, education and incredible results.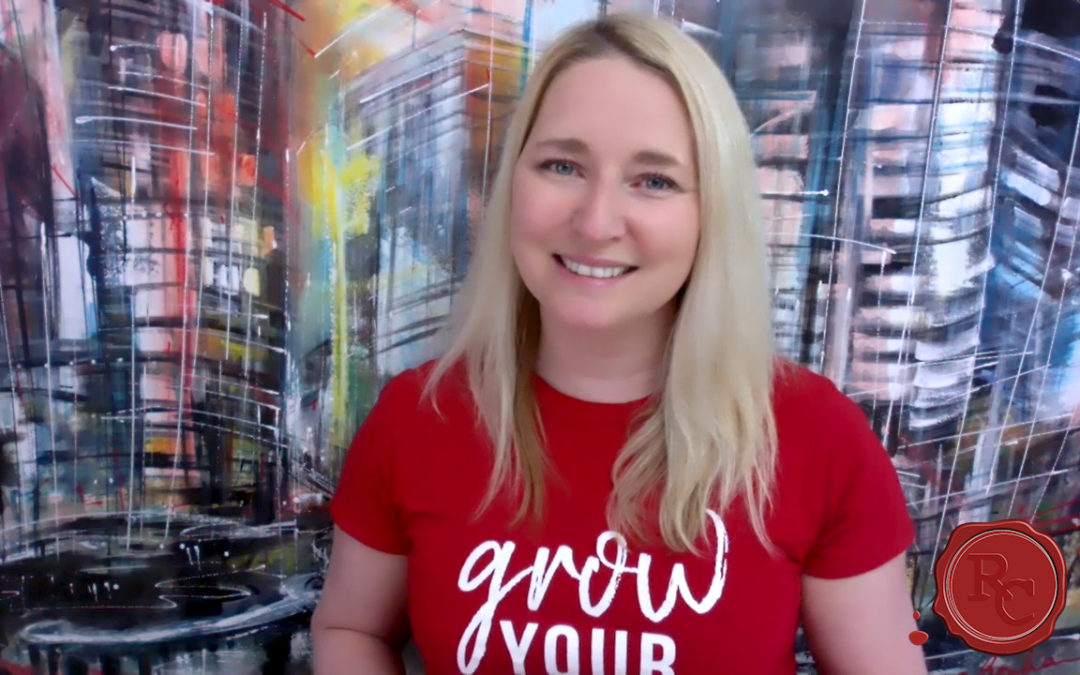 This week we have a special episode on Business Mindset To Succeed As A Realtor. Owner and founder Maude Leger walks you through how to start treating your business like a business! You DON'T want to miss this one! Grab your coffee and notebook and get ready to be...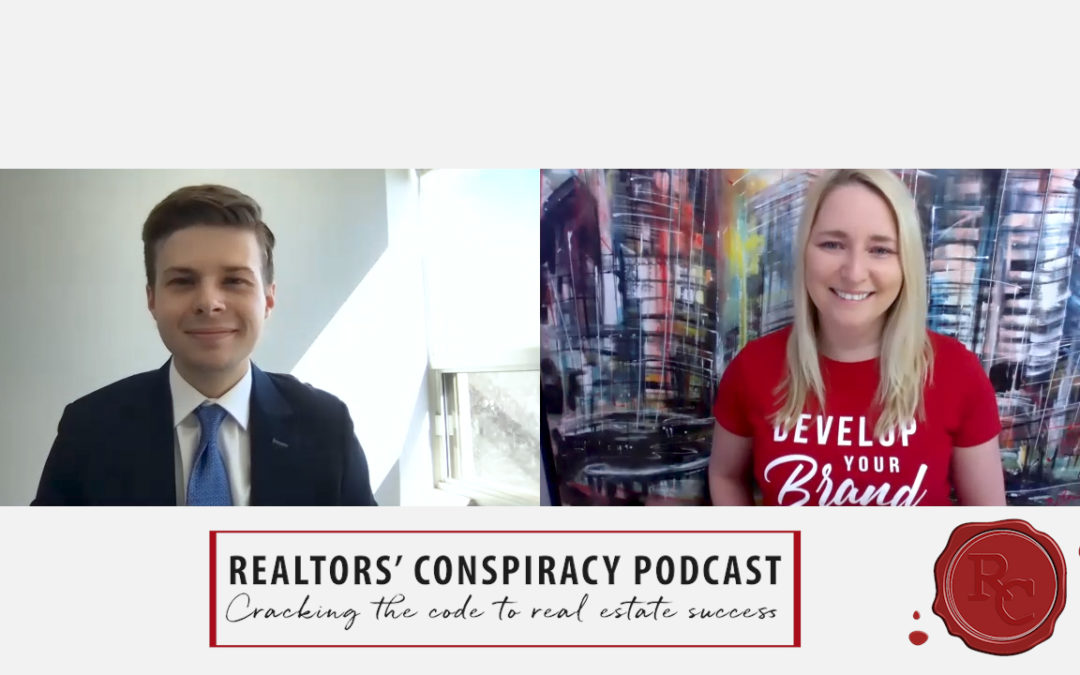 Join us this week as we speak with Scottie Laroque from RE/MAX Escarpment Realty. As a brand new realtor in the business he speaks with us on topics such as; what he's looking forward to most, how he gets inspiration from his mother (who is also his mentor in the...