2017 Business Excellence Awards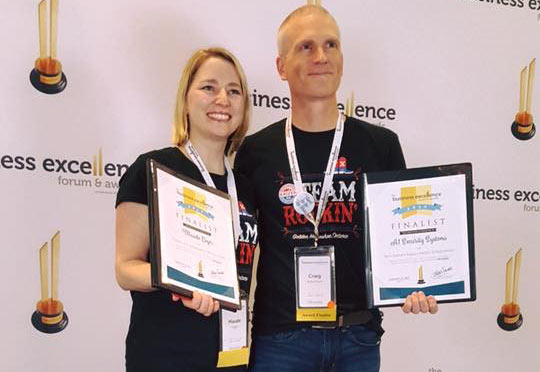 Maude was a finalist in the category of Young Entrepreneur which is attended by 2,000+ business leaders, entrepreneurs and professionals annually in 5 countries worldwide. The event was held in Houston, Texas where professionals had the opportunity to network, exchange ideas, and celebrate with the best of the best in today's marketplace.
This prestigious Business Excellence Awards Ceremony honours the accomplishments, achievements, value and contributions of small businesses and their owners worldwide… "the best of the best" in pro-growth small business practices and outstanding entrepreneurial results in an exciting setting of innovation, networking, education and incredible results.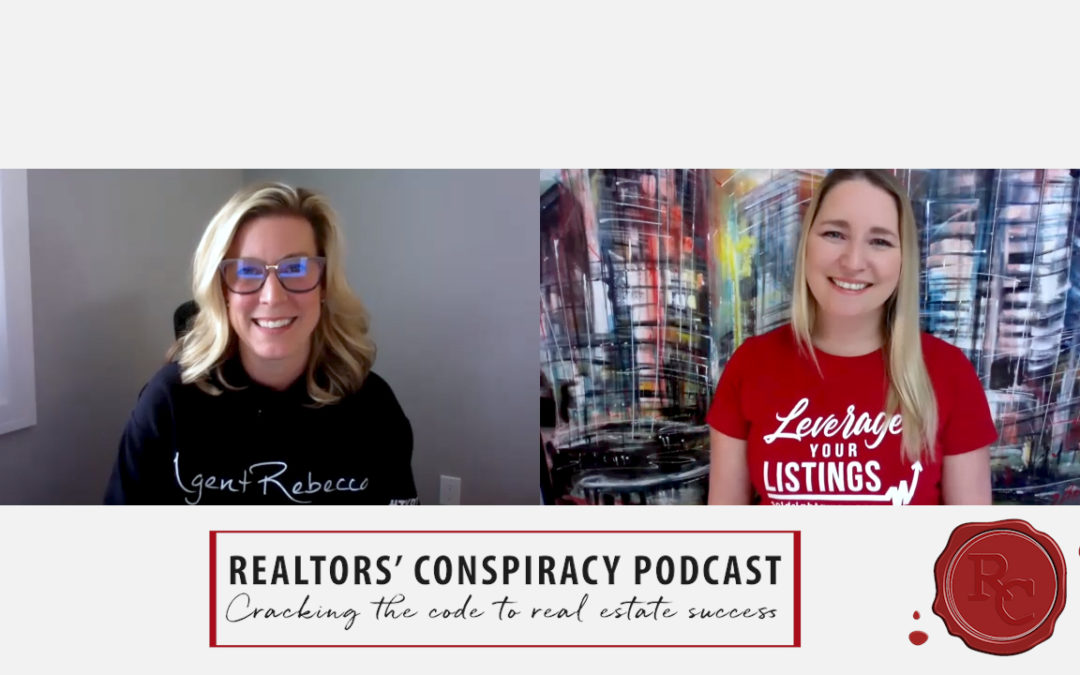 On this week's episode we sit down with Rebecca Johnson of The Kate Broddick Team. Tune in as we explore Rebecca's coined 'Power Hour' strategy, all that it has to offer and how she uses it to help set herself up for success. Hear tips on how establishing a power hour...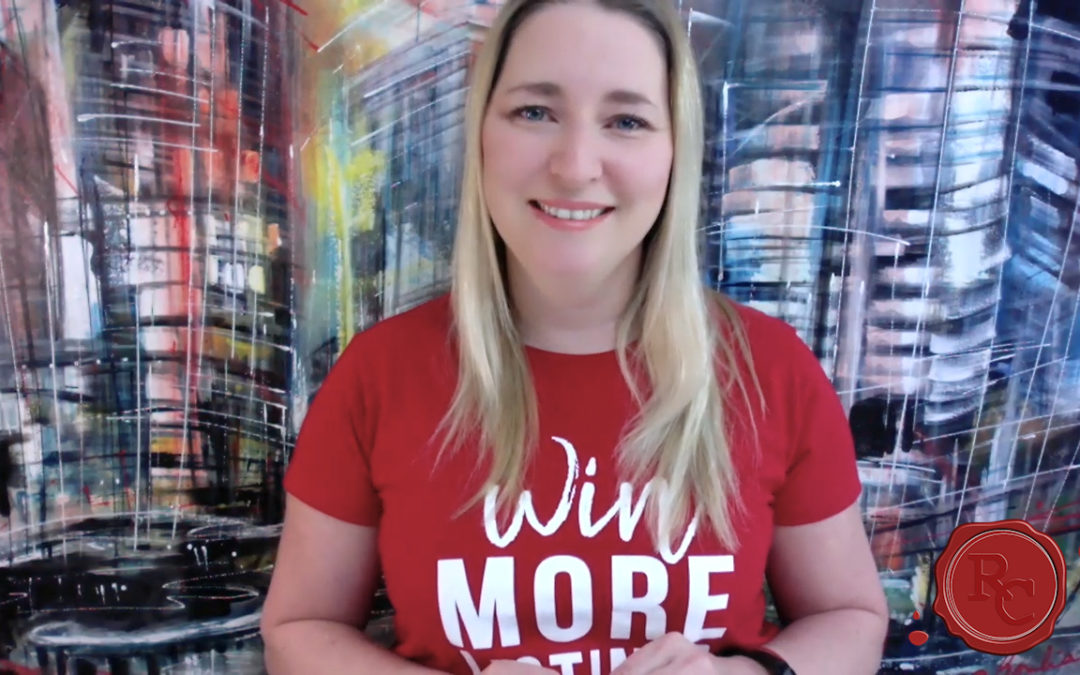 On this week's Realtors' Conspiracy episode join us as we look forward with what's to come this year through goggles of #Gratitude. Our chosen theme word for 2022! Gratitude is about focusing on the positive and being appreciative - through this, you can achieve...