2017 Business Excellence Awards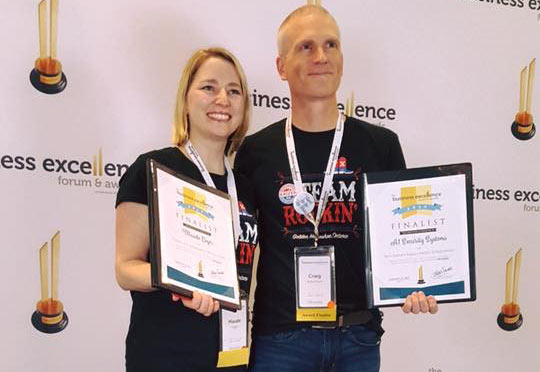 Maude was a finalist in the category of Young Entrepreneur which is attended by 2,000+ business leaders, entrepreneurs and professionals annually in 5 countries worldwide. The event was held in Houston, Texas where professionals had the opportunity to network, exchange ideas, and celebrate with the best of the best in today's marketplace.
This prestigious Business Excellence Awards Ceremony honours the accomplishments, achievements, value and contributions of small businesses and their owners worldwide… "the best of the best" in pro-growth small business practices and outstanding entrepreneurial results in an exciting setting of innovation, networking, education and incredible results.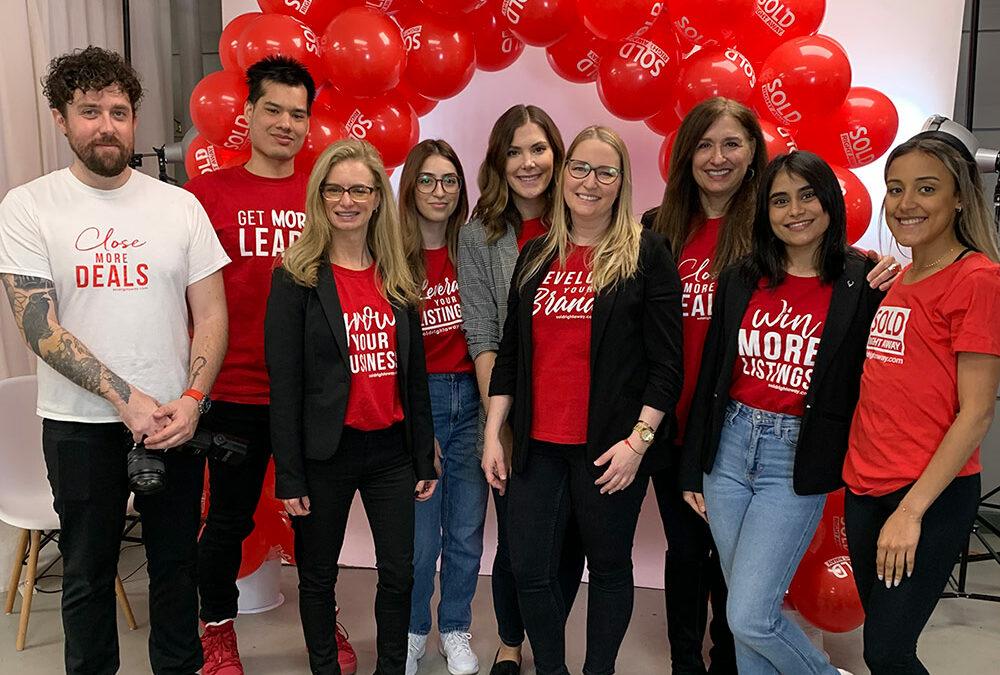 Sold Right Away celebrated 15 Years in business in March 2023. Thank you for celebrating with us! Time flies when you're having fun! Thank you for celebrating this milestone with us. Your participation at our event made it all the more special, and we are grateful for...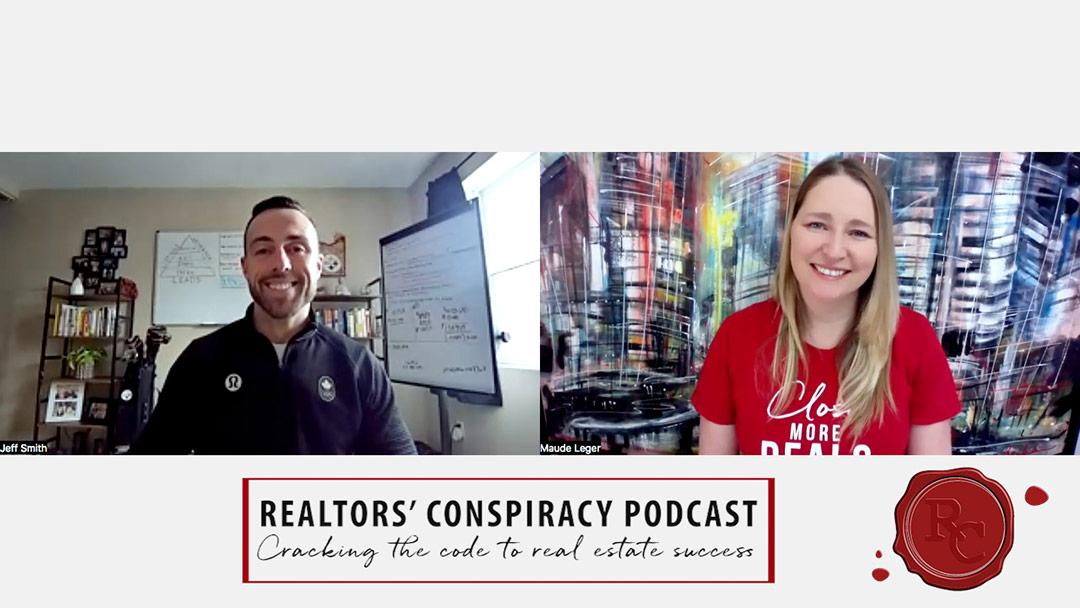 New Episode Alert! This week on our podcast we spoke with Jeff Smith of Royal LePage. It's all about the people skills for Jeff! As an agent who built his business primarily on referrals, Jeff has strong principles of honesty, integrity & building those genuine...