2017 Business Excellence Awards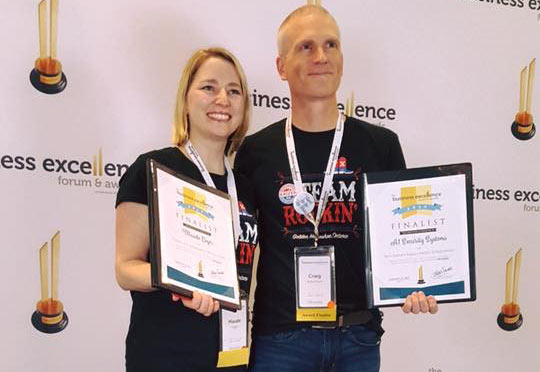 Maude was a finalist in the category of Young Entrepreneur which is attended by 2,000+ business leaders, entrepreneurs and professionals annually in 5 countries worldwide. The event was held in Houston, Texas where professionals had the opportunity to network, exchange ideas, and celebrate with the best of the best in today's marketplace.
This prestigious Business Excellence Awards Ceremony honours the accomplishments, achievements, value and contributions of small businesses and their owners worldwide… "the best of the best" in pro-growth small business practices and outstanding entrepreneurial results in an exciting setting of innovation, networking, education and incredible results.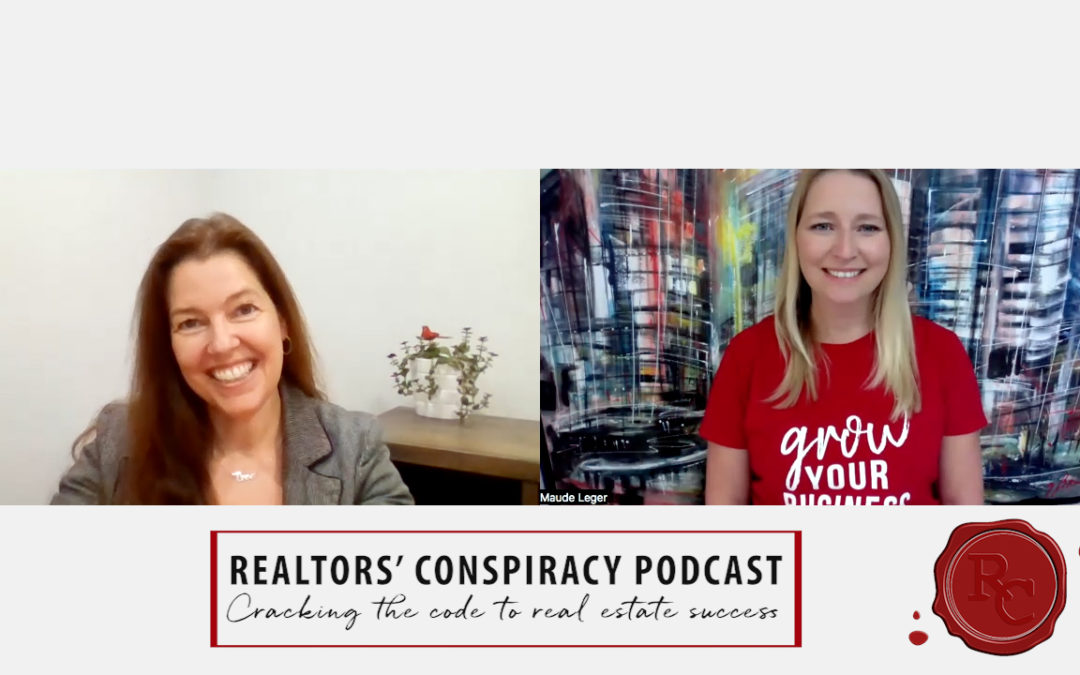 Join us on this week's episode of our podcast as we sit down to pick up on our previous conversation with Tree Ryde of Burlington Hypnosis to explore more about human behaviours & archetypes in a 3 part mini series! On part one we dive into how to build your...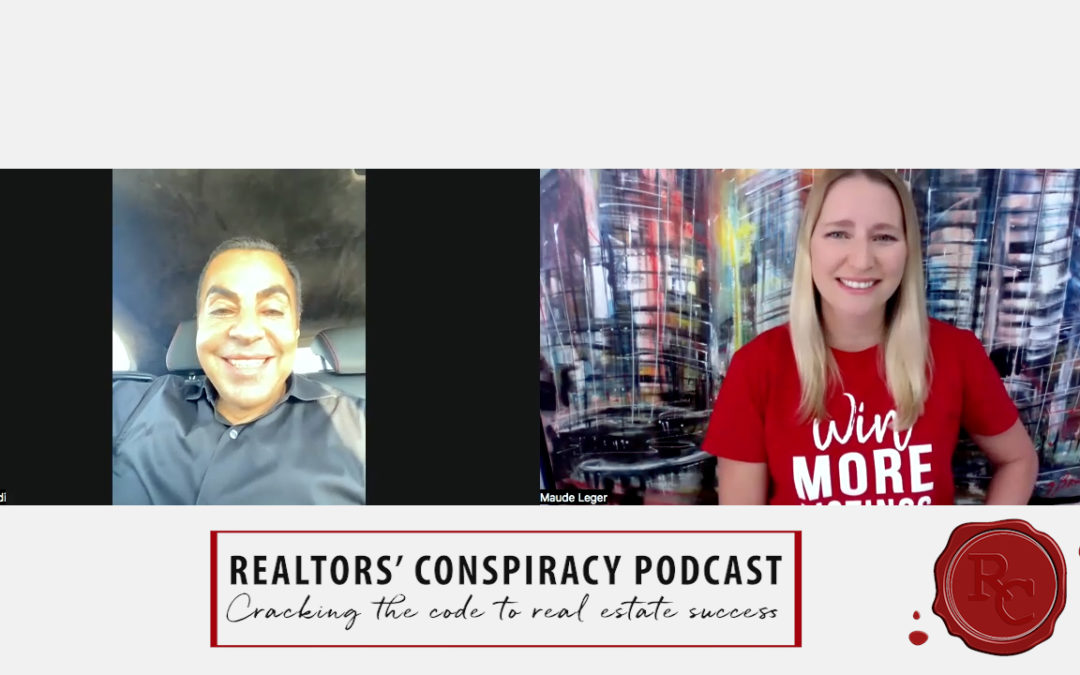 Join us on this week's episode of our Realtors' Conspiracy podcast as we sit down to chat with Sam McDadi of Sam McDadi Real Estate Inc. Sam has 32 years of Real Estate experience under his belt and he shares everything from his journey of what it took to grow his...