10 Must Read Books for Real Estate Success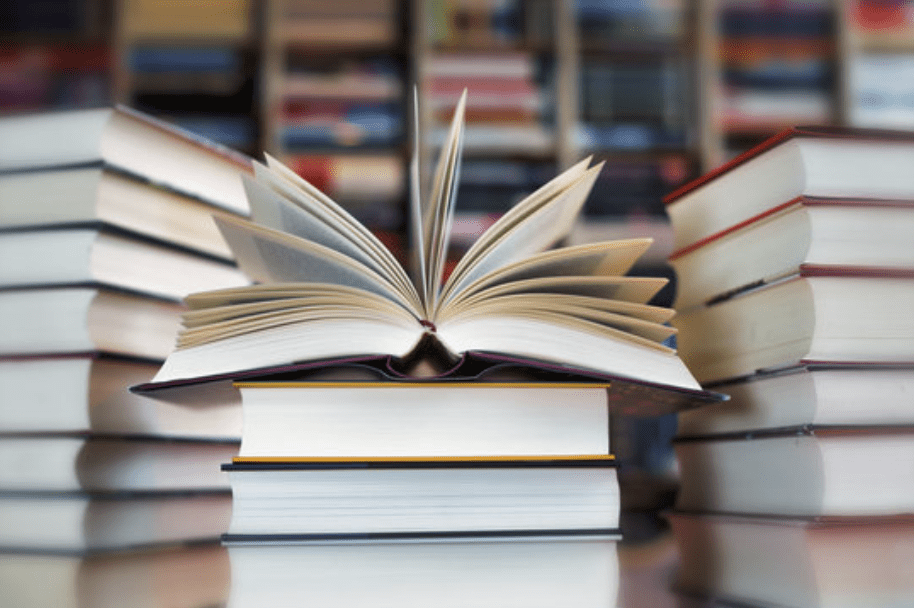 Continuous learning is so important in the real estate industry. In order to survive the stiff competition in real estate, you have to be aware of the market trends. This is why it is so important to continue to learn and educate yourself as a real estate professional. Attending training seminars is crucial in this profession. It is a must to remain up to date on any advancements that are taking place in the industry. 
As most real estate professionals are entrepreneurs, they know and understand the importance of self education and continuous learning. The question is, what can you do to have an edge over your competition?
Below is a list of the ten must-read books for real estate success. If you want to take your career up a notch, make sure you check out the following:
1 – David Green's Long-Distance Real Estate Investing
Popular by many, this book is a favourite real estate investment guide. It will lead you to explore the investment possibilities in areas outside your locality. The author shares tips on acquiring and rehabbing rental properties, and excellent marketing ideas. 
2 – Brandon Turner's The Book On Rental Property Investing
After reading this book, you'll be aware of effective ways of building wealth and having stable cash flow by means of real estate. The author, Brandon Turner, is an experienced investor himself, so you'll be given practical advice regarding rental property handling. 
3 – Donald J. Trump's Trump: The Art of the Deal
Trump shares how he became a successful entrepreneur, how he acquired his special talent when it comes to closing a deal, and how being a clever entrepreneur has made all his ventures  thriving businesses. 
4 – Gary Keller's The Millionaire Real Estate Investor
Just by the title of this book, you'll get motivated to leaf through the pages! This book is full  of success stories from more than a hundred investors who have become millionaires through the skills they developed in identifying great investment opportunities and achieving deals. The author shares some of the strategies these individuals used to manage their network, generate property leads, and acquire properties.
5 – Brandon Turner's The Book On Investing In Real Estate with No (and Low) Money Down
This will encourage you to make the most of your creativity to build your career. The book also explains some of the common mistakes investors commit and how you can avoid them. Turner also teaches the readers some of the best strategies one can use to make a favorable deal. 
6 – Phil Pustejovsky's How to Be a Real Estate Investor 
The author is a seasoned coach, specializing in real estate. In this book he shares the secret behind building a wealthy business. The book is full of real life samples that will surely inspire you, whether you are a veteran real estate professional or a newbie. 
7 – John W Schaub's Building Wealth One House at a Time
Through this masterpiece, Schaub presents some effective schemes relative to buying and investing in properties. He highlights the 9-step program he formulated that centers on targeting an asset that's worth a million dollars without debt. 
8 – J Scott's The Book on Flipping Houses
Since this book is rich in information regarding real estate start up business, it is very suitable for new realtors. It can help you discover your potential and build confidence as a newbie and help you get yourself established in the industry. 
9 – George Ross' Trump Strategies for Real Estate: Billionaire Lessons for the Small Investor
Considering the author's years of service to Donald Trump as his chief adviser, George Ross has been involved in countless deals in the real estate business. Through this book, Ross shares essential tips on real estate investing, his knowledge on determining which properties have great potential and how one can win big in this kind of business. 
10 – Ken Mcleroy's The ABCs of Real Estate Investing: The Secrets of Finding Hidden Profits Most Investors Miss
Focused on helping the readers learn about carrying out negotiations and evaluating property worth, this book can equip you with wisdom that you can take with you all thoughout your career as a realtor. He shares some of the most valuable management tools you can use for your properties so you can keep the cash flowing in your favor.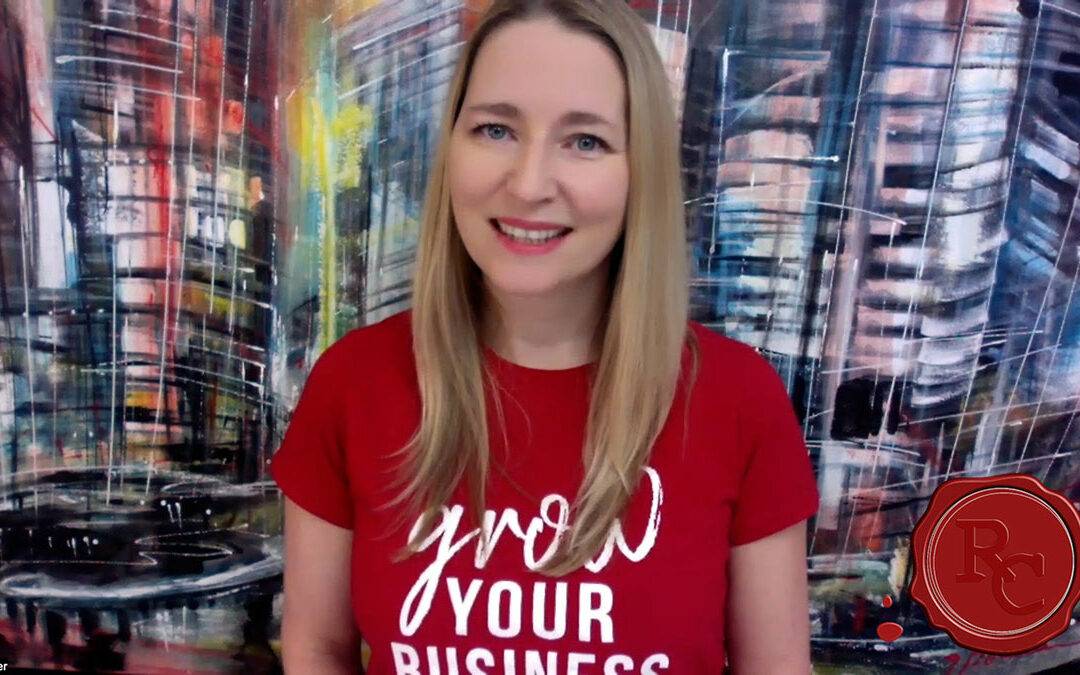 This week join our host Maude as she delves into her top 10 strategies for looking ahead into 2024. This solo episode is packed with actionable tips and tricks to set you up for success in the upcoming year. Tune in as Maude covers a wide range of topics, including:...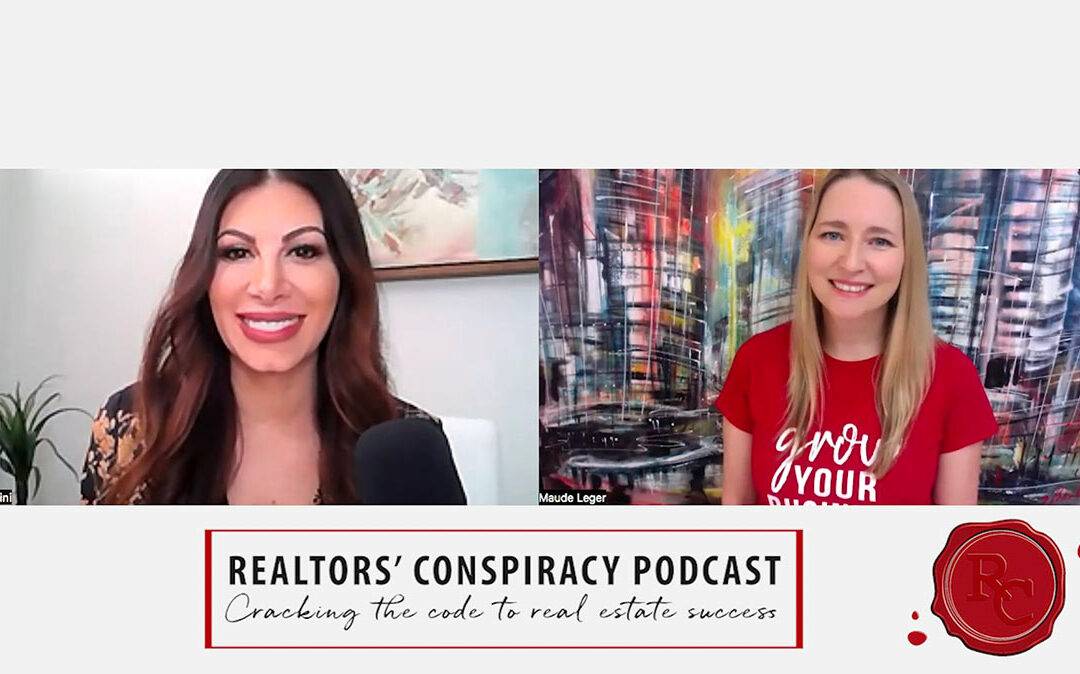 Realtors' Conspiracy host Maude is joined by Suzanne Seini - the dynamic force behind Innovate Realty in the heart of Orange County, California. In this enlightening conversation, Suzanne shares her secrets to success in the real estate industry, focusing on...