Sold Right Away Company Video Blogs
Blog's are not just for words anymore, enjoy our video blogs on our real estate marketing services, tips and much more.
The Sold Right Away Visual Marketing Appeal
Learn what is going on at Sold Right Away and ways to interact with our creative team. We always have something fun going on every day, so pull up a chair, have a laugh and join the success Sold Right Away brings to our clients and community.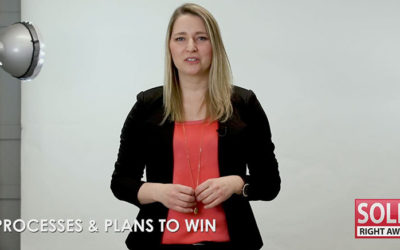 Welcome back to our get more series. It's time to discuss processes to win in your industry as a Realtor. You must plan your work and work your plan. It's easy to get distracted, be motivated, to stay at home and not actually want to do the work, but if you have a...
read more
Get Your Real Estate Marketing Off Its Foundation
Sold Right Away will help you market your Burlington-Hamilton-Grimsby and Niagara Real Estate. We guarantee to help you sell your listings faster and bring you potential home buyers. Our services include professional Real Estate photography, promotional and marketing videos, exterior aerial photography, and Listing websites. Drop us a line and one of our customer service representatives will respond to you as soon as possible.
We are located at 1439 Legion Road, Burlington