The Importance of Real Estate Photography
Real estate photography presents an efficient means of selling your home by showcasing its stylish features in an elegant manner to appeal to prospective buyers.
In cooperation with home staging, real estate photography creates crisp, high quality photographs that accentuate key elements for print and web display. Professional photos also create an opportunity for multi-media marketing, such as blogging to sell your home faster.
A professional photographer will take the extra care to compose properly lit, and appealing images that show all your home has to offer, giving each seller the advantage to sell their home right away.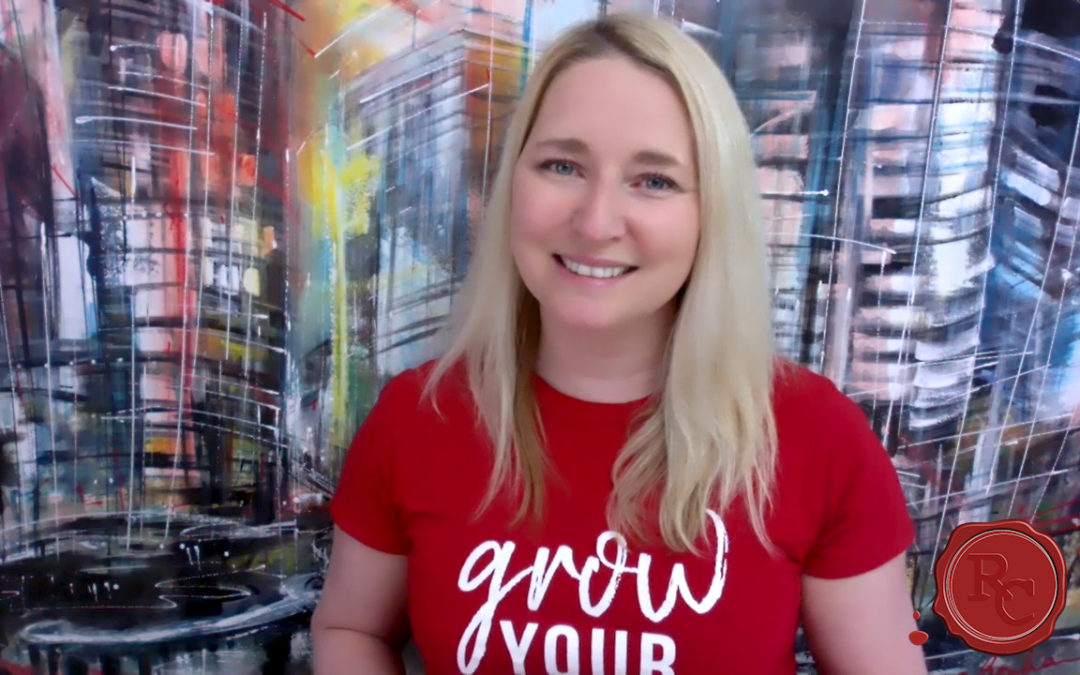 This week we have a special episode on Business Mindset To Succeed As A Realtor. Owner and founder Maude Leger walks you through how to start treating your business like a business! You DON'T want to miss this one! Grab your coffee and notebook and get ready to be...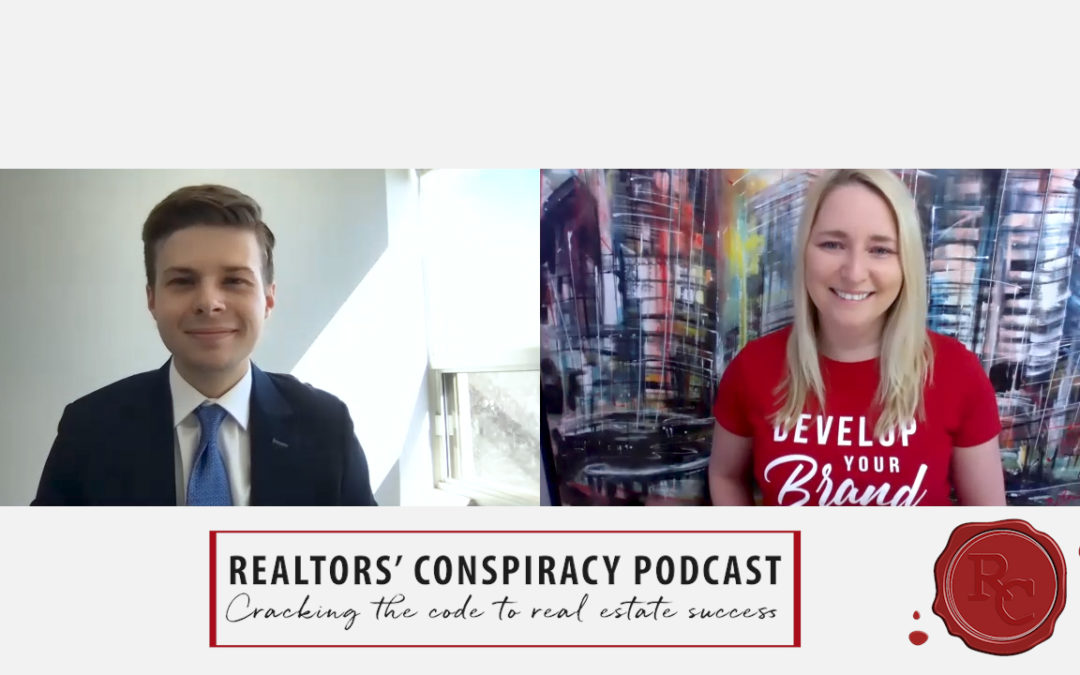 Join us this week as we speak with Scottie Laroque from RE/MAX Escarpment Realty. As a brand new realtor in the business he speaks with us on topics such as; what he's looking forward to most, how he gets inspiration from his mother (who is also his mentor in the...