Sold Right Away Real Estate Podcast
Listen to our brand new Realtor and Real Estate Podcast. Learn from the pros and get great home buying and selling tips on real estate in Burlington, Hamilton and Niagara.
Our Realtors' Conspiracy Podcasts
We are excited to announce the launch of the Realtors' Conspiracy Podcast. Tune into our bi-weekly station for Real Estate Tips, Tricks, Market Value, and Marketing.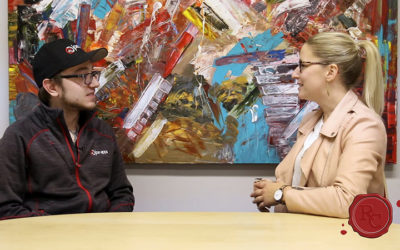 Interview with Joseph from JoeApps Technology. Joseph is an IT service provider. He works with many small businesses & has vast experience working with realtors. Joseph explains that based on his experience, the top service he provides to realtors is a proactive...
read more
Get Your Real Estate Marketing Off Its Foundation
Sold Right Away will help you market your Burlington-Hamilton-Grimsby and Niagara Real Estate. We guarantee to help you sell your listings faster and bring you potential home buyers. Our services include professional Real Estate photography, promotional and marketing videos, exterior aerial photography, and Listing websites. Drop us a line and one of our customer service representatives will respond to you as soon as possible.
We are located at 1439 Legion Road, Burlington