Sold Right Away News & Announcements
Get the inside scoop and the latest news on Sold Right Away, Real Estate Marketing and Real Estate Photography. Learn about latest events, business announcements and the Burlington community.
What Is Going Down At Sold Right Away
Learn what is going on at Sold Right Away and ways to interact with our creative team. We always have something fun going on every day, so pull up a chair, have a laugh and join the success Sold Right Away brings to our clients and community.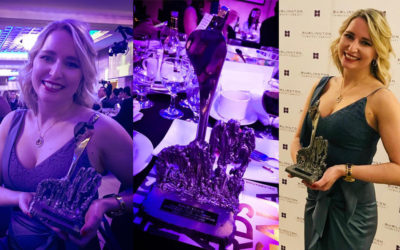 Tonight was fabulous! I am so thankful to be a part of such a thriving city. The Burlington Chamber of Commerce Awards Gala was phenomenal and I am so impressed with all of the nominees and their hard work to get this far. I am so honoured to receive the Young...
read more
Get Your Real Estate Marketing Off Its Foundation
Sold Right Away will help you market your Burlington-Hamilton-Grimsby and Niagara Real Estate. We guarantee to help you sell your listings faster and bring you potential home buyers. Our services include professional Real Estate photography, promotional and marketing videos, exterior aerial photography, and Listing websites. Drop us a line and one of our customer service representatives will respond to you as soon as possible.
We are located at 1439 Legion Road, Burlington