Managing Your Brand Online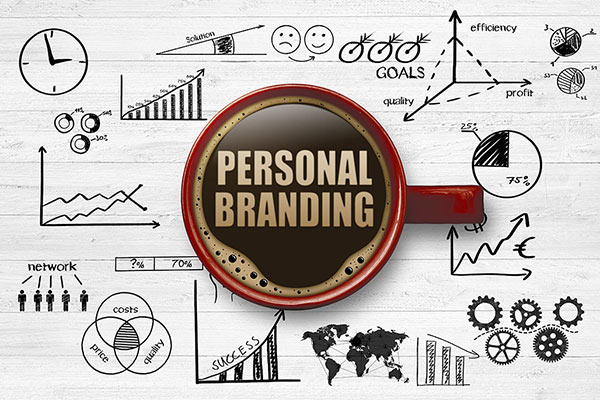 Social media has been around long enough that we all understand why its an importance asset within an agent's toolkit. You are not only able to interact directly with potential and current leads, but also become a leader in your local market by managing your reputation. However, like with anything else in life, there are pros and cons without a proper social media strategy.  According to the National Association of Realtors, 89% of real estate agents today use social media platforms to build up their business and reputation online.
As a real estate agent, your reputation definitely precedes you. A few bad reviews or unflattering feedback from past clients can really damage your personal brand, therefore, it is crucial to stay proactive when managing your reputation online.
With the growing digital age, everyone "Googles" or runs an internet search before purchasing any service or product. The first step in managing your reputation online is to mimic that step and find out your current position online. Do not limit yourself to Google or even search engines for that matter; also focus on upcoming mediums and social media networks such as Bing and Facebook.
Get Social – this is a broad term for: get rid of bad or old accounts, and start fresh. Buy your name domain, set up your website and keep in mind SEO. You can even create new social media accounts and use it to connect with your audience and engage with communities.
Content marketing – Content is the foundation for any successful online brand management campaign. Part of Google's search algorithm values fresh and relevant content, and by integrating social media platforms this has never been easier before. If done right, this will allow you to quickly move up to the first page of Google's SERP (search engine ranking page).
Another good tip is to separate your personal account with your professional one. Facebook, for example, has made this easy by allowing users to create a professional/business page using their private account. This will allow you to manage your professional brand more efficiently.
With all the ups and downs in life, despite having a solid reputation you may still get negative feedback online, this can easily be a competitor playing dirty. However, your conflict resolution skill will have a lasting impact on your reputation. We recommend timely and polite responses.
Set up alerts – after your have cleaned up your brand image online, use services such as Google Alerts to stay on top of it. This will push out a notification through your email every time it detects a mention of your name; integrating this asset with your public relations team can streamline your conflict resolution process.
Bring in experts – While the steps above seem easy, being the voice for a brand can be stressful and time-consuming. You can delegate this task to a team of professionals who can help you meet your expectation, quicker and more efficiently.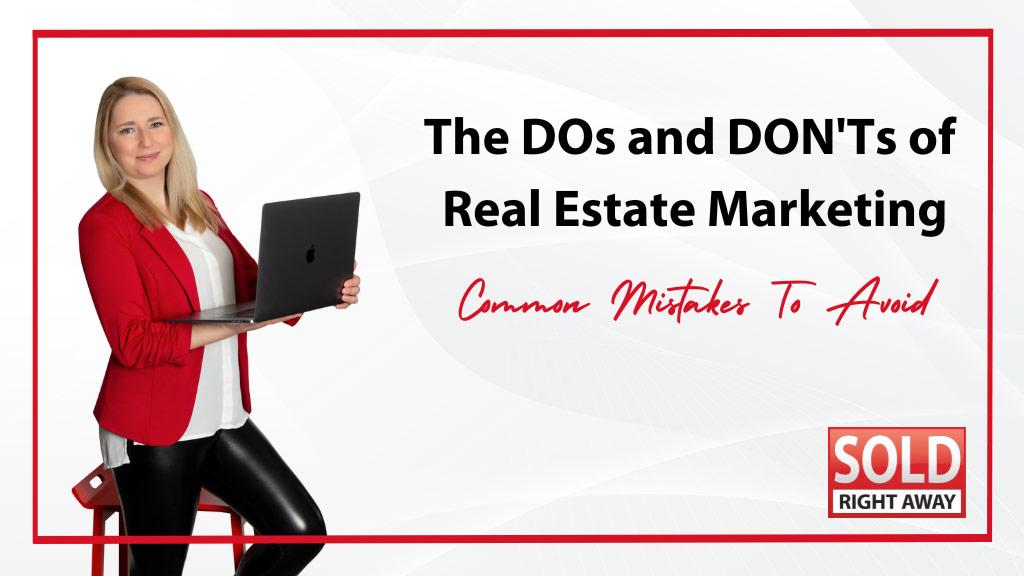 With so many real estate marketing strategies and tactics available, it can be easy to fall into some common traps and make common mistakes that could cost you some business. In this blog post, we will discuss some of the dos and don'ts of real estate marketing to...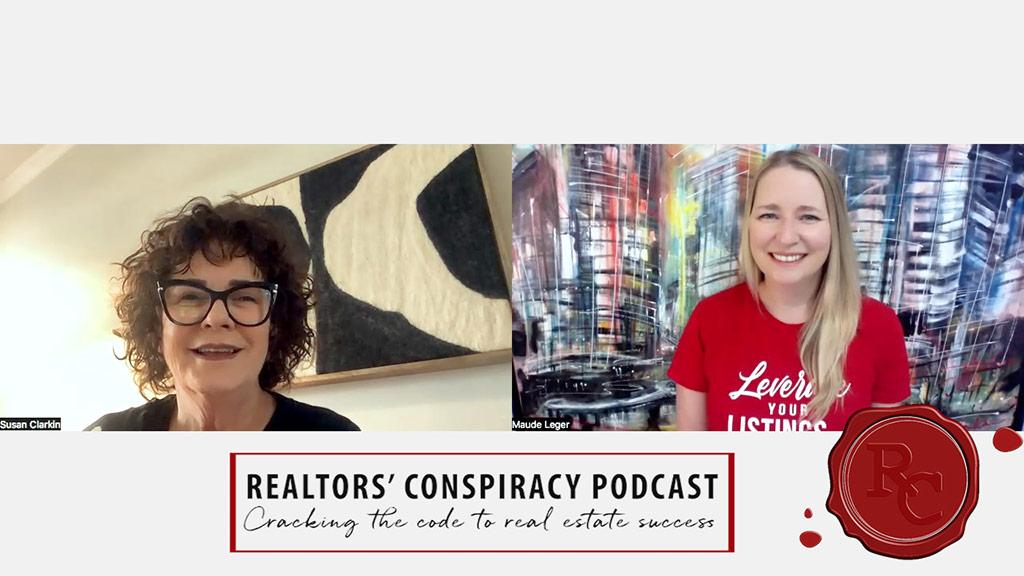 This week on our podcast we sat down for a chat with Susan Clarkin of Polka Dot Home Staging. Having started her business 8 years ago, Susan comes from a background in the fashion industry that spanned over 25 years! With all her years of experience we spoke about...