Are You Ready to Standout on Social Media?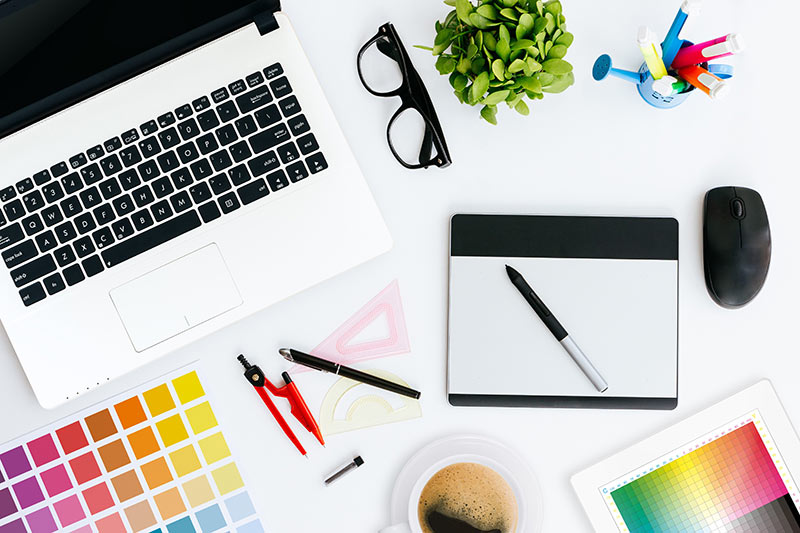 We already know that video is completely taking over the world and your phone. According to Facebook, all content will be video within 5 years. Not only this, but according to Google and Cisco 85% of the worlds traffic will be video by 2019.
Are you ready for that? What's your plan? How are you going to stand out, be recognizable? Gone are the days of newspaper ads and magazines.
All it takes is a little bit of planning, a little bit of confidence, and a whole lot of winging it. In order to stay top of mind on social media, it's suggested to do two videos a week. All it takes is 10 minutes a week for your engagement to go through the roof. People love feeling involved and Facebook live is one of the most successful ways to do that.
Not only are these videos important, but professional real estate listings with video receive 403% more inquiries than those which do not include video. It's important to incorporate professional & personal videos to showcase your brand.
Now your brain might be screaming "two videos?! How can I possibly manage two videos a week of content?" It's simple – curate, curate, and create. Give your target audience exactly what they want! Whether it's how hilarious your dog looks in its Halloween costume, or tips for getting their home organized for selling. Be timely, be knowledgeable, and show off that personality.
Zillow said that the single most important leading indicator of someone selling their home is home improvement. Have a segment once a week where you tell people simple DIYs for freshening up their home. Then it's show ready and sells for top dollar. It will be more likely they'll ask you to sell because you're already a trusted, credible source.
One of the easiest ways to make videos is to do monthly introductions about team members, clients, mistakes, challenges, etc. Another easy way is to sit down and explain your process. People know what you do and know what you're about – but they don't know the start to finish of the buying process or the steps of hosting an open house.
When preparing for a video shoot, be mindful of lighting, background, and practice a few times before going live. One thing Tom Ferry does is think "what is my intention, who am I trying to connect with" and has that conversation with himself before he steps in front of the camera.
Like Tom Ferry said in one of his latest Inman video, if you're going to be in business in the next 5 years, video isn't a request. It's a mandate.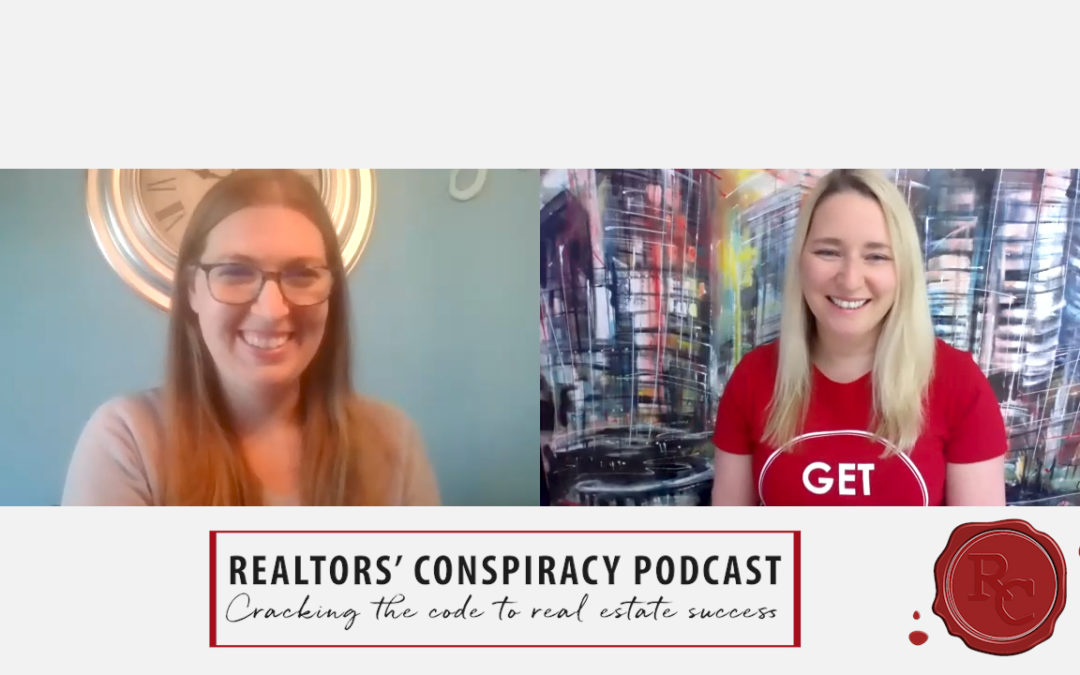 Interview with Heather Mastromatteo from Chase Realty. Heather shares with us the key to her success and love for the industry, tips on setting boundaries, rewarding moments, challenges she has faces and overcome, and more! #RealtorsConspiracy Check out our...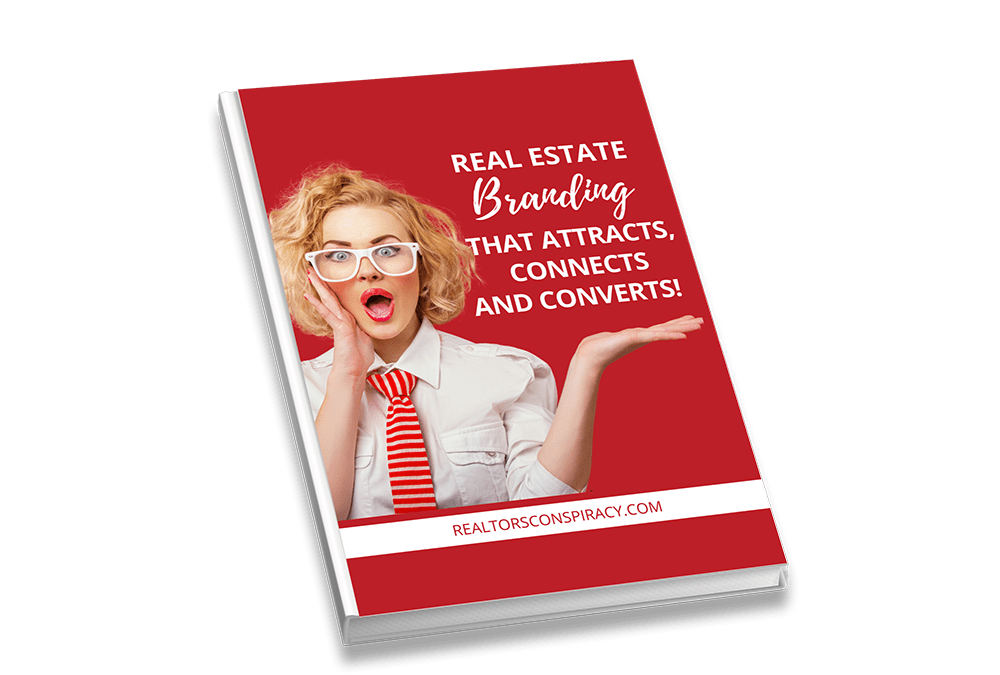 Download Your Free Toolkit Real Estate Branding That Attracts, Connects and Converts! Enter your email below for instant accessTake your Real Estate Marketing strategy to the next level! Call to book your FREE consultation today! 289.635.2155